Is Young Justice Canceled (Again)?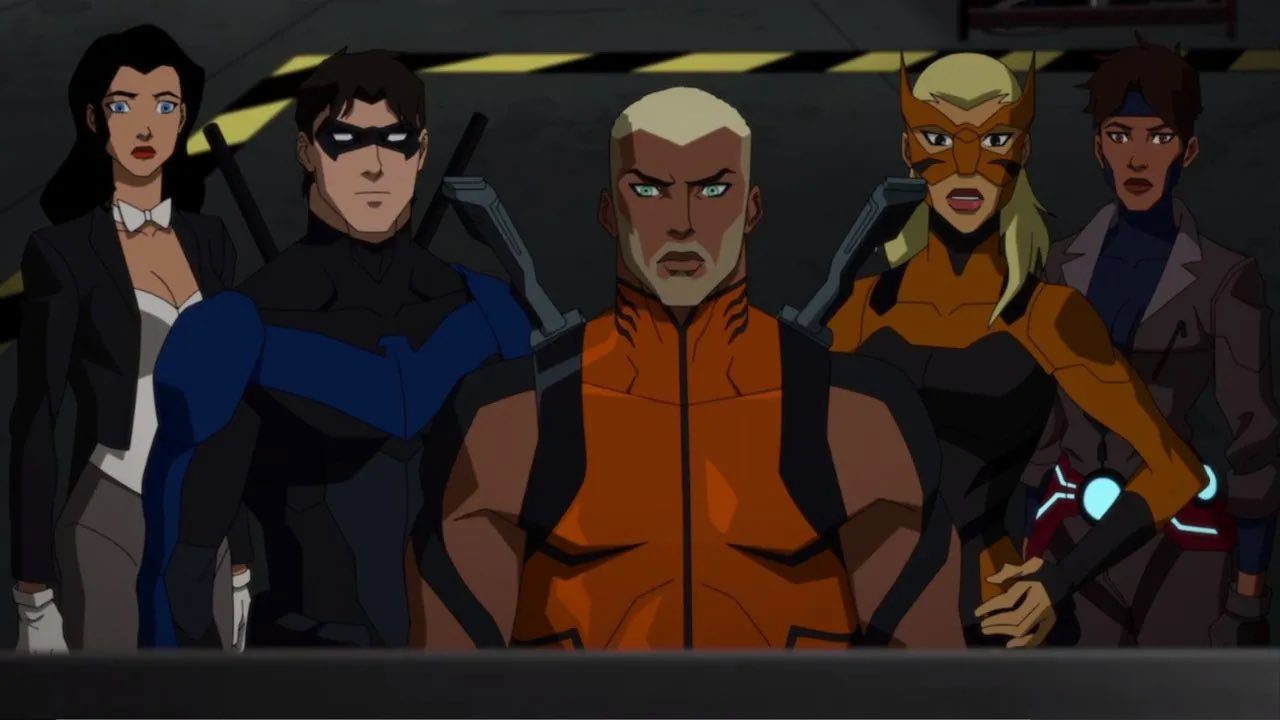 It's no secret that few DC properties are safe under Warner Bros'. new leadership. Since being acquired by Discovery, Warner has axed the Batgirl movie, probably Supergirl, and removed HBO original content from the streamer. Meanwhile, shows like Titans and Doom Patrol hang in the balance, their fates dependent on the performance of their respective coming seasons. Now, a report from TVLine indicates that the beloved animated series Young Justice has been axed yet again. It's not a definitive cancellation, but just check out the quote here:
"HBO Max from go had only ordered a single season of the onetime Cartoon Network and DC Universe series, and that plan has not changed. There are currently no plans for a Season 5, I am told."
Meanwhile, HBO Max is preparing to pull 36 of its own titles off the streaming service in light of the merger. Check out their statement and a list of titles here:
"As we work toward bringing our content catalogs together under one platform, we will be making changes to the content offering available on both HBO Max and Discovery+. That will include the removal of some content from both platforms."

HBO Max Originals

12 Dates of Christmas

About Last Night

Aquaman: King of Atlantis

Close Enough

Ellen's Next Great Designer

Esme & Roy

The Fungies!

Generation Hustle

Generation

Infinity Train

Little Ellen

My Mom, Your Dad

Odo

Ravi Patel's Pursuit of Happiness

Summer Camp Island

The Not-Too-Late Show with Elmo

The Runaway Bunny

Theodosia

Tig n' Seek

Yabba Dabba Dinosaurs

HBO Originals

My Dinner with Herve

Share

Cartoon Network

Dodo

Elliott From Earth

Mao Mao, Heroes of Pure Heart

Mighty Magiswords

OK K.O.! – Let's Be Heroes

Uncle Grandpa

Victor and Valentino

Acquired Titles

Detention Adventure

Messy Goes to Okido

Mia's Magic Playground

The Ollie & Moon Show

Pac-Man and the Ghostly Adventures

Make It Big, Make It Small

Squish
I'm not totally shocked by any of this, but these announcements are mighty disheartening. I was worried about Young Justice before the merger because it's already been canceled and revived by HBO Max once. They also tend to take their sweet time renewing this show, as it is ambitious and costly. I can't think of a show with a bigger cast or more expansive world, and the animators have to create it all from scratch. I somehow doubt Young Justice will be saved a second time, but maybe fans can generate sufficient interest yet again. At least Phantoms left the main characters in a good place, even if I wanted to see what would happen with Granny Goodness and her squad of super ladies.
I think the other piece of news is even worse. I'm not sure what technicalities apply that make it beneficial for HBO to pull its own content, but it's a loss for the customer. Infinity Train and Close Enough are among my favorite newer animated shows, and if they underperform, I blame it on the network/streaming service more than the creators. I never would have heard of Close Enough were it not for YouTuber Saberspark, and I was curious about Infinity Train because of a friend's recommendation. It won't be so bad if Warner decides to release these titles on home video, but I doubt they would even do that.