James Bond-Themed Competition Series Headed to Amazon
Amazon Prime's first original 007 content will be a global race competition.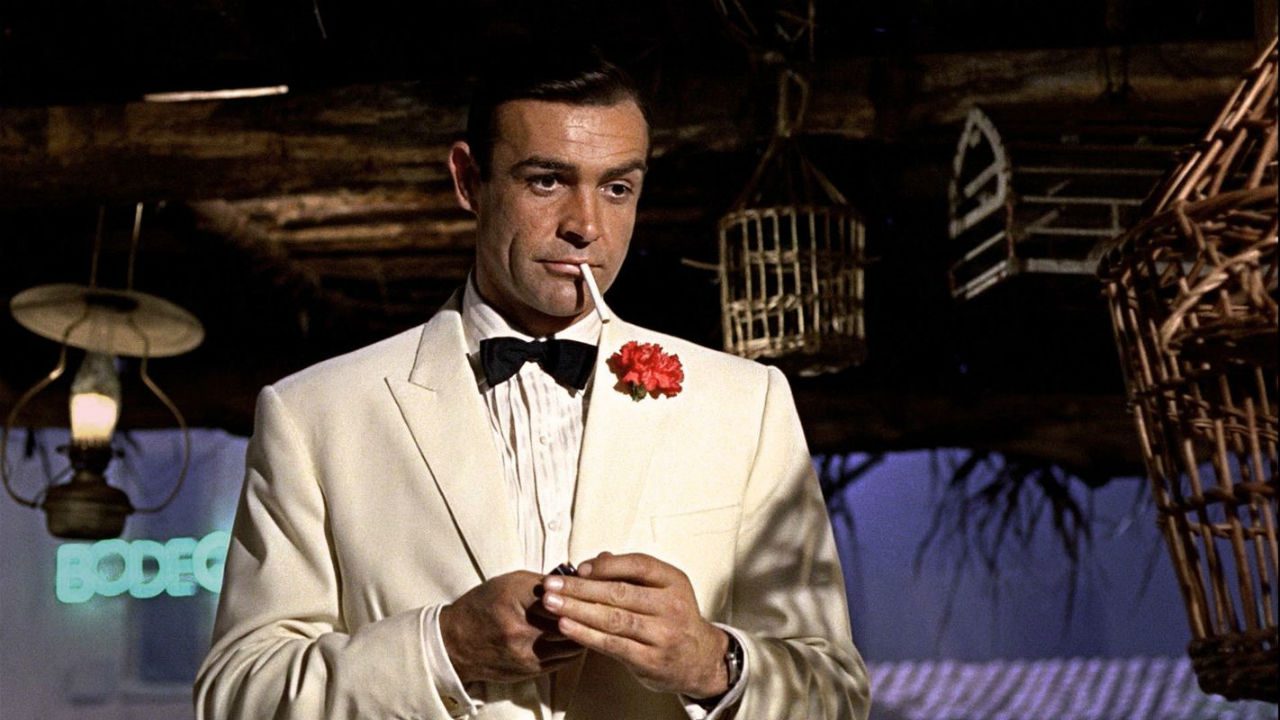 Following Amazon's acquisition of MGM and, consequently, the James Bond movie franchise, news has broken regarding the streamer's first 007-themed project. 007's Road to a Million will be a globe-trotting race, taking the contestants to famous locales from iconic Bond films. The "cinematic format" will serve to test the intelligence and endurance of the contestants, who will also have to locate and answer questions to move forward. Bond mainstays Barbara Broccoli and Michael G. Wilson will be producing the show, along with MGM Television and 72 Films. 72 Films CEO David Glover told Variety this of the series:
"I first had this idea over three years ago. Dan Grabiner and the U.K. Originals team took it to a whole other level. To be working with Michael Wilson and Barbara Broccoli and the Bond franchise is a privilege and a dream come true."
I have to say, when it became clear that Amazon was interested in James Bond, this isn't what I pictured. I imagined something really cool, like maybe a weekly, episodic series following 007's adventures. However, I was also afraid they would do something stupid like they did with The Wheel of Time and appear to be doing with Lord of the Rings. There are many ways to mess up a beloved franchise and anger fans, and I don't have a ton of faith in Amazon in that regard. This series is neither as appealing as I'd hoped nor as eye-roll-inducing as I'd feared. I probably won't watch this, and if I do, it'll be for the scenery more than the show's concept. Kudos to them for doing something different, and I'll admit to watching the occasional episode of The Great British Bake-Off or Ink Master. But this isn't grabbing me for some reason. Maybe it'll sound more exciting when we get more details, but I was hoping for something more in-universe, and I don't mean a movie. Those deserve to go to theaters. 
Are you going to watch 007's Road to a Million? Let us know in the comments!