James Gunn Explains DC TV Cancellations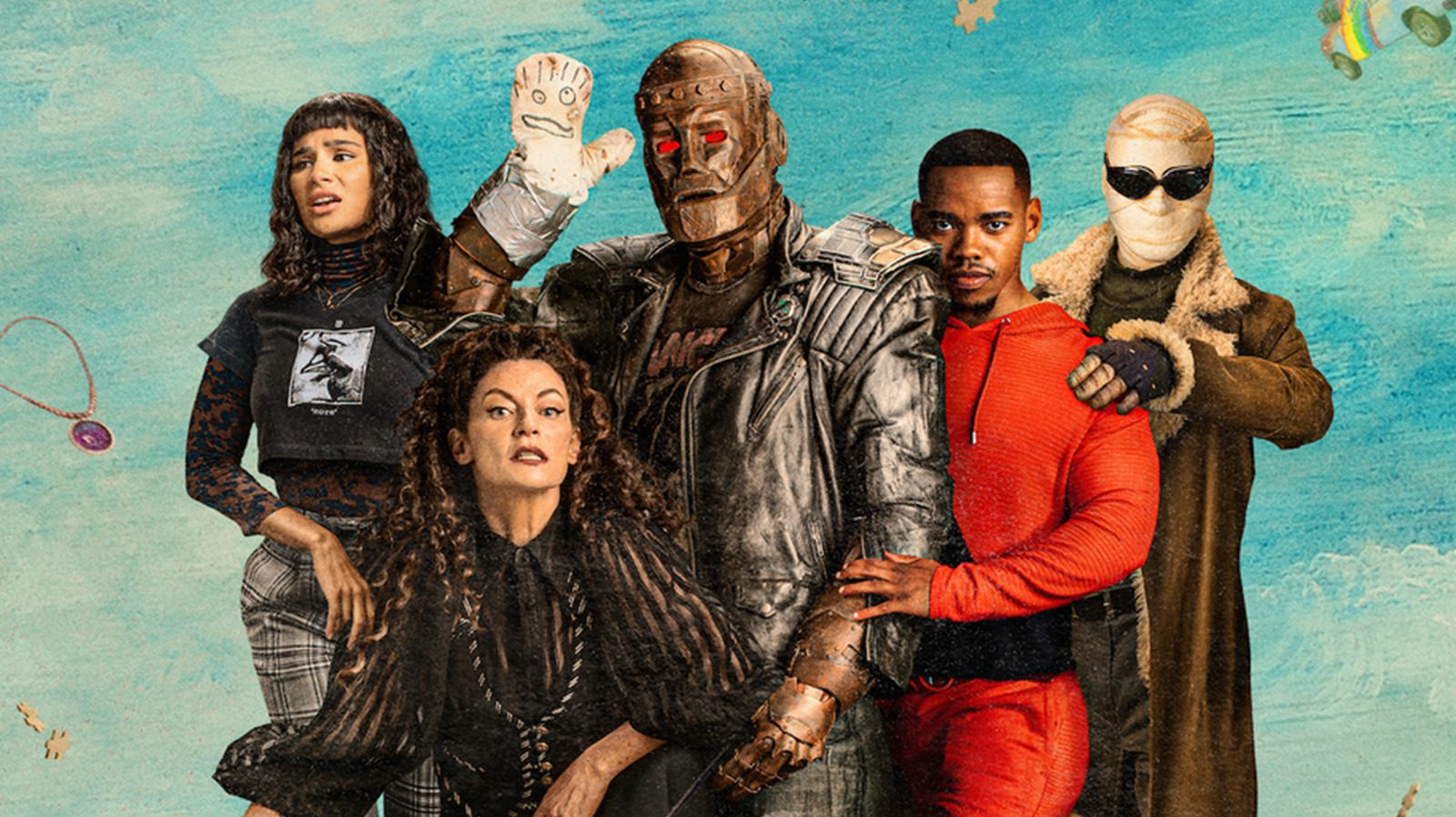 James Gunn has been co-CEO of DC Studios for a whopping three months, and already he's had his hands full. Back in December of 2022, he gave a brief overview of Warner Bros Discovery's vision moving forward with DC, including the heartbreaking news that Henry Cavill would not be returning as Superman. The announcement got Gunn incredible backlash on Twitter, with some fans even going so far as threatening him with violence and degrading his wife. Gunn, who has always been transparent with fans and media alike, came out on Twitter and had to defend himself.
Now, not barely a month later, Gunn is facing backlash again, this time over the news that HBO Max will not be renewing the shows Doom Patrol and Titans. Quickly after the news dropped, hashtags like #FireJamesgunn started trending on Twitter once more, with fans voicing their displeasure, to put it mildly.
Once again, James Gunn went to Twitter to clear the air, as he always does, stating, "The decision to end the series precedes us" ("us" meaning himself and co-CEO Peter Safran).
This wasn't good enough, however, and people questioned how, if he was CEO of DC Studios, he didn't have anything to do with the cancellation, to which he responded to Andy Behbakht:
Straight to the point answer, in true Gunn fashion. One of the things I've always liked about James Gunn is his ability to be so open with his fans, and fans in general. He's called out reporters and YouTubers for reporting incorrect information; he's always been open with how a scene is filmed or why a certain decision was made. This is no different.
The aggression that Gunn has been met with has been something, that's for sure.
There's a lot of animosity with the DC franchise right now, and for the most part, rightfully so. But the truth is, going after the man for every little thing that happens instead of asking him point blank like Andy did or waiting for him to respond about the situation in general is the "toxicity" journalists have been writing about for years.
It's a new era, and lest we forget, Gunn took the Guardians of the Galaxy, characters nobody really cared about, and turned them into some of the MCU's most beloved characters – not to mention the profit the films made for Marvel. Give the guy a chance to do the same with DC.