James Gunn Tweets to DC Fans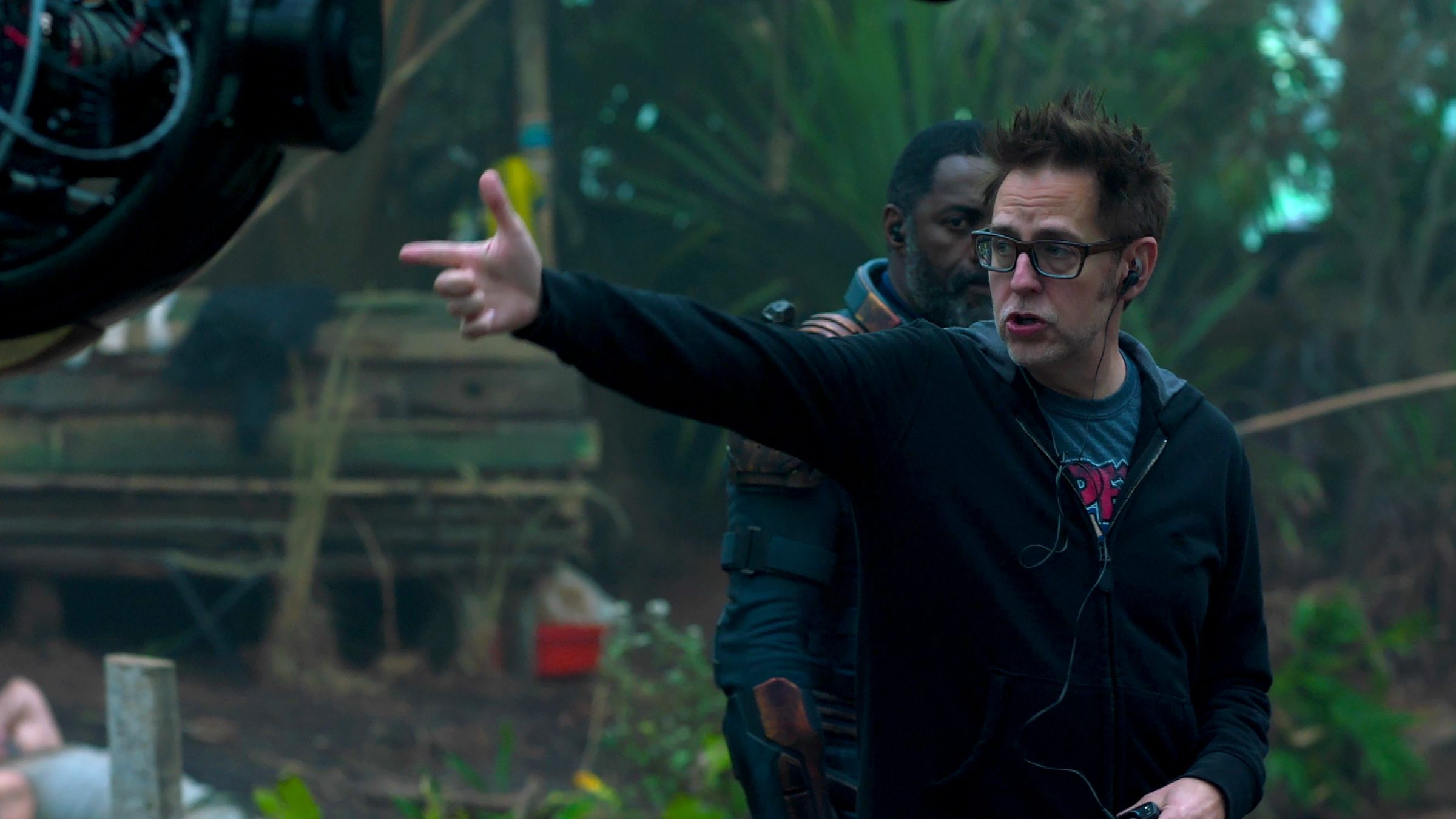 James Gunn is starting his tenure at DC on the right note. A week and a half ago, Gunn and producer Peter Safran were hired by Warner Bros. Discovery to be the co-CEOs of the newly formed DC Studios, which replaces DC Films and will oversee movies, television, and animation related to the DC Comics Universe. The pair officially started their new jobs on November 1, and they've been quiet till today, when Gunn took to Twitter to give fans an update and a thank-you:
The most glaring thing about Gunn's statement is that he didn't attack the fans or call anybody a racist, which must have Disney and Amazon scratching their heads. This is the perfect way to break the ice, a quick acknowledgment, update, and thanks for their support and enthusiasm. It's also the latest in a string of fan outreach moments from people connected to DC, after Henry Cavill and the Rock both thanked and reassured the audience that their patience and faith would be rewarded. Not only is it good for people who keep getting insulted for caring about the properties these studios are playing with and selling to them, but it's good business – DC  and Warner Bros. are setting themselves apart and making welcoming gestures, and they will be embraced because of it (as long as the movies are good too).
As for Gunn's specifics, he mentions fans asking about bringing back the canceled Arrowverse series Legends of Tomorrow and releasing the Ayer Cut of Suicide Squad, which indicates that maybe they're at least considering those moves. I don't care about either one – Legends of Tomorrow had a great first season and took an immediate nosedive, and Suicide Squad sucked so bad I don't see how an alternate cut can save it – and I don't think bringing Legends back is in the cards. (Why spend money to resurrect an underperforming show?)  But throwing the Ayer Cut out there might be a nice sign of good faith. I think this is a long shot, too, as, after the Snyder Cut of Justice League, they would be setting a precedent they won't be able to maintain forever. But at least Gunn is telling fans he hears them. And his ultimate answer is exactly the right one: they're working on the new DC film universe, which, according to Gunn, will tie movies, TV shows, and animated features, which he calls "the Biggest Story Ever Told." How can you keep from getting excited about this?
What do you think about James Gunn's tweets? Do you have much hope for the new DC Universe? Are Gunn, David Zaslav, et al. in talks with Elon Musk to let them have the Superman theme play in every tweet they make? Let us know in the comments, and stay tuned to Geeks + Gamers for more from the next big superhero adventure!