Movies
James Wan to Produce Aquaman Spinoff The Trench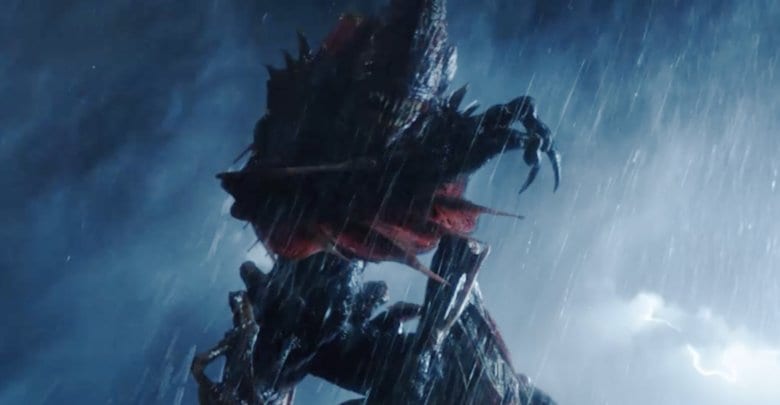 It looks like Aquaman's world means to scare you. According to The Hollywood Reporter, James Wan is producing an Aquaman spinoff entitled The Trench, which will be a horror-tinged film focusing on a secret underwater civilization and will not include any of the cast members from Aquaman. While I would love nothing more than to see endless Aquaman offshoots, I have to admit that I think making this spinoff is a mistake. When you look at the origins of the Trench (particularly given their New 52 roots), this would seem like the perfect story to adapt into Aquaman 2, especially if Wan was going to direct it.
That being said, I trust Wan and executive producer Walter Hamada; whether they're making a horror or superhero movie, they have yet to let us down. To combine the two genres for The Trench only makes sense, especially considering Wan's comments about wanting to make a scary Batman film. When the closest we've been getting to a horror/superhero combination has arguably been the upcoming Gunn family production Brightburn and the beleaguered New Mutants production from Fox, it only makes sense that it's now DC's turn to dip their toes in those waters. My only question is whether this lower budget production will be a part of the burgeoning DC Black Label that Joker will be under. Granted, this is unlikely, considering that The Trench will be a spinoff of a movie from the DCEU proper, but I just can't help but wonder. The more likely scenario is that this a matter of the best idea winning, a far better approach than worrying about an expanded universe that encompasses increasingly convoluted storylines. Either way, hopefully, Walter Hamada will make more moves like this in the future.
Are you excited for this underwater spinoff? Let us know in the comments!