Movies
John Wick 4 is Coming in 2021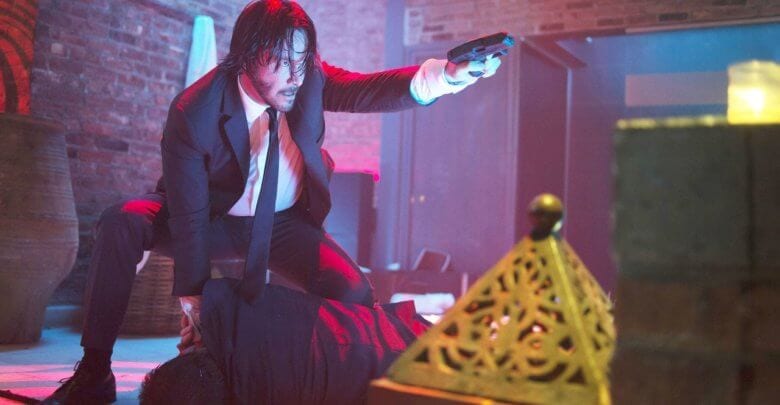 Everybody hide your books because John Wick is shooting his way back to the big screen. Variety reports that the fourth installment in the assassin franchise, currently being called John Wick 4, has a release date of May 21, 2021. I'm glad to see that Chad Stahelski's plans for the franchise will come to fruition. John Wick: Chapter 3 – Parabellum really blew the doors off the series and gave it a bigger canvas on which to paint. Additionally, the lower budgets enable the producers to make these films quicker and more efficiently.
Despite Stahelski's plans, I had wondered whether there would be more of a conclusion to the story in the third one. I'm not sure why; perhaps it was because all too often there is an extended hiatus after the third film in a franchise (look no further than the Indiana Jones series). Thanks to the success of Parabellum, it seems as though there won't be much of a wait for John Wick 4 at all. A lot of the credit has to go to Lionsgate, who stuck by the franchise and, as a result, now have an IP they can monetize in a variety of different mediums, be it comics, video games, or, of course, more movies. I can't wait to see our next Fishburne/Reeves reunion when this modern day action hero returns to the big screen. Here's hoping franchise creator Derek Kolstad (who got the titular character's name from his grandfather) stays aboard the series going forward. Without the original writer, I would be worried John Wick would go the way of the Highlander sequels (a series which Stahelski has, ironically, been trying to remake).
Are you excited for John Wick's continuing battle with the high table or would rather he go back into retirement? Let us know in the comments and stay tuned to Geeks + Gamers for more gun-toting news!