Jonathan Majors Dropped by Management and PR Firms, Holds on at Marvel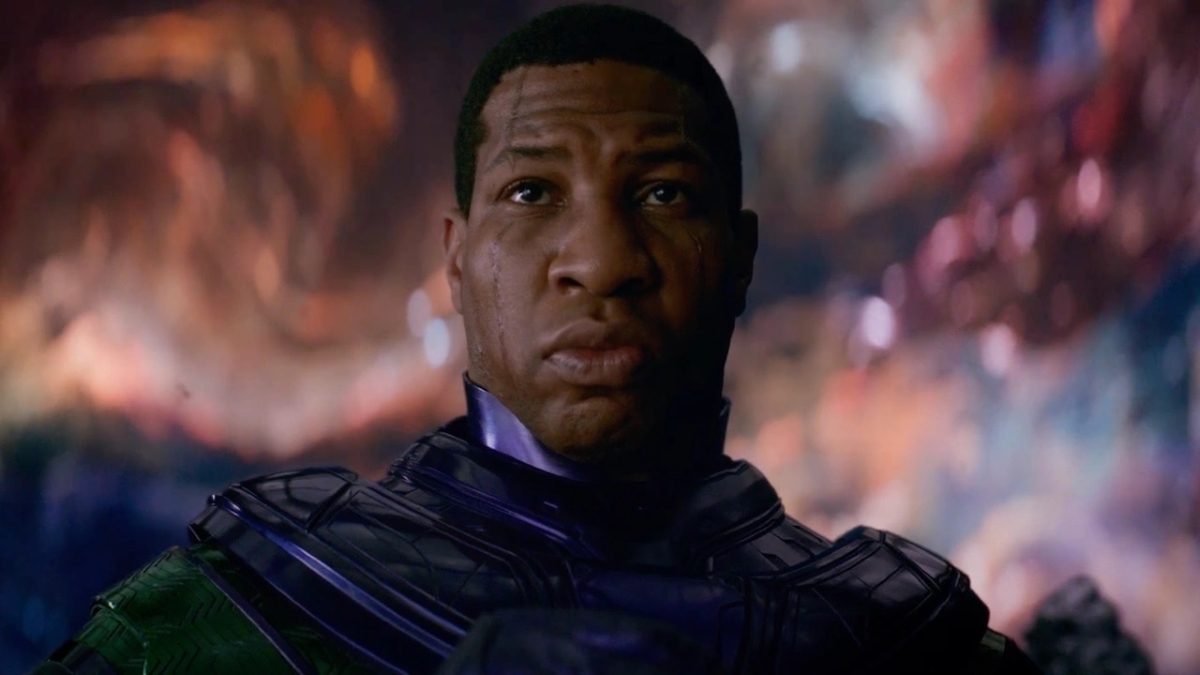 Jonathan Majors has received some more bad news, as well as a silver lining – for now, at least. Deadline exclusively reports that Entertainment 360, Majors' talent manager, has dropped him, as has The Lede Company, a public relations firm. Additionally, fashion label Valentino has "mutually agreed" with Majors that he will not attend the Met Gala this year "as one of its guests." This comes in the wake of Majors being arrested and charged with "strangulation, assault and harassment" in New York City. However, there is good news for Majors, temporary though it may be; Deadline has heard that, despite recent rumors to the contrary, Marvel and Disney have not discussed firing him from the Marvel Cinematic Universe, where he is playing the next big villain, Kang the Conqueror. So far, he has portrayed Kang in season 1 of Loki and Ant-Man and the Wasp: Quantumania and has completed filming of Loki's second season.
I'm glad Disney and Marvel are sticking by Majors for the moment. He's not been convicted of anything, and he maintains his innocence. That's the right thing to do, and while his management and PR firms are casting him aside, I'm heartened that a company as big and, generally, soulless as Disney is standing by the concept of innocent until proven guilty, at least for now. Perhaps it's learned its lesson since the Johnny Depp debacle, wherein it was not only publically humiliated by a major star but lost one of its biggest movie franchises in its rush to preen in front of a Me-Too-addicted press. While it's sad that guys like Johnny Depp and Justin Roiland fell victim to the modern era's propensity to rush to judgment, I'm glad we might be getting past that. You can call it hypocritical or playing favorites, and you wouldn't necessarily be wrong, but Jonathan Majors doesn't deserve to suffer for that.