Josh Holloway to Star in New JJ Abrams Show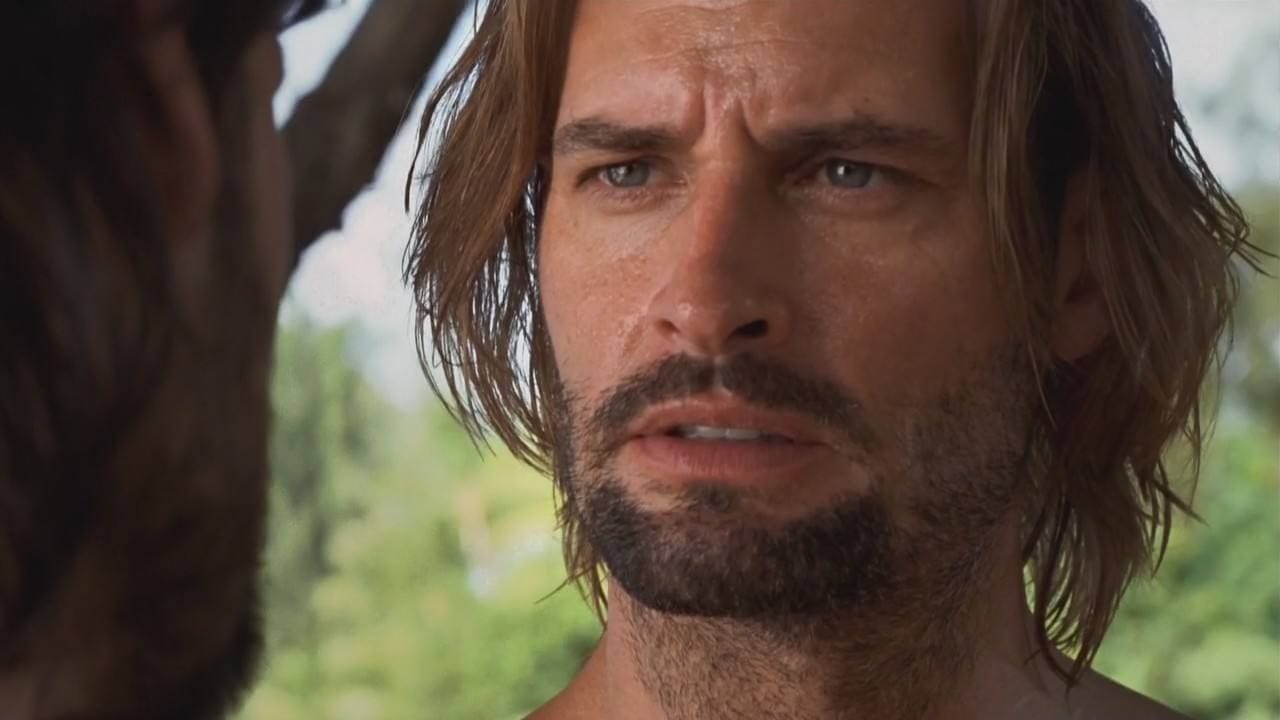 A Lost actor has finally escaped the island. Variety reports that Josh Holloway, who played Sawyer on the sci-fi TV series, will star in Duster, a show JJ Abrams is developing for HBO Max. Duster is part of an overall deal Abrams has with WarnerMedia. Holloway will play the lead in the series, "a getaway driver for a growing crime syndicate." Duster takes place in the American Southwest during the 1970s. Abrams co-created Lost, so his history with Holloway likely had a hand in the latter's casting. LaToya Morgan, who wrote for The Walking Dead, Parenthood, and Shameless, will write and produce Duster with Abrams. Abrams and his production company, Bad Robot, are also producing Justice League Dark and series based on The Shining at HBO Max.
I'm glad to hear this. After Lost, I figured Josh Holloway mostly dropped off the face of the Earth. He had some bit parts in movies here and there, like Mission: Impossible – Ghost Protocol and the unfortunately mediocre Sabotage (why would you bring in Olivia Williams and force her to disguise her beautiful accent?), but he never took off like I thought he would. Then again, none of that show's stars really did; Evangeline Lily probably capitalized on it the most, and all she's done of note is the Hobbit movies (which most don't seem to have liked) and her Marvel stuff. I actually thought Holloway would be a good villain in a superhero property; specifically, I thought he'd make a cool Bullseye. But, it wasn't to be; the Game of Thrones stars may want to take note because Lost was a mighty big deal in its day, too, especially early in its run. It'll be fun to see Holloway in a decent role again. As for Duster, it's a TV show from JJ Abrams, so I imagine it'll start off cool, then spread into a few dozen different storylines, none of which will reach a satisfactory resolution after Abrams jumps ship for whatever his next project may be.
How does Duster sound to you? Did you like Josh Holloway on Lost? Will that Shining show be about the first time Jack Torrance got drunk? Let us know in the comments and stick around Geeks + Gamers for more TV news!