Jurassic World Dominion Prologue Drops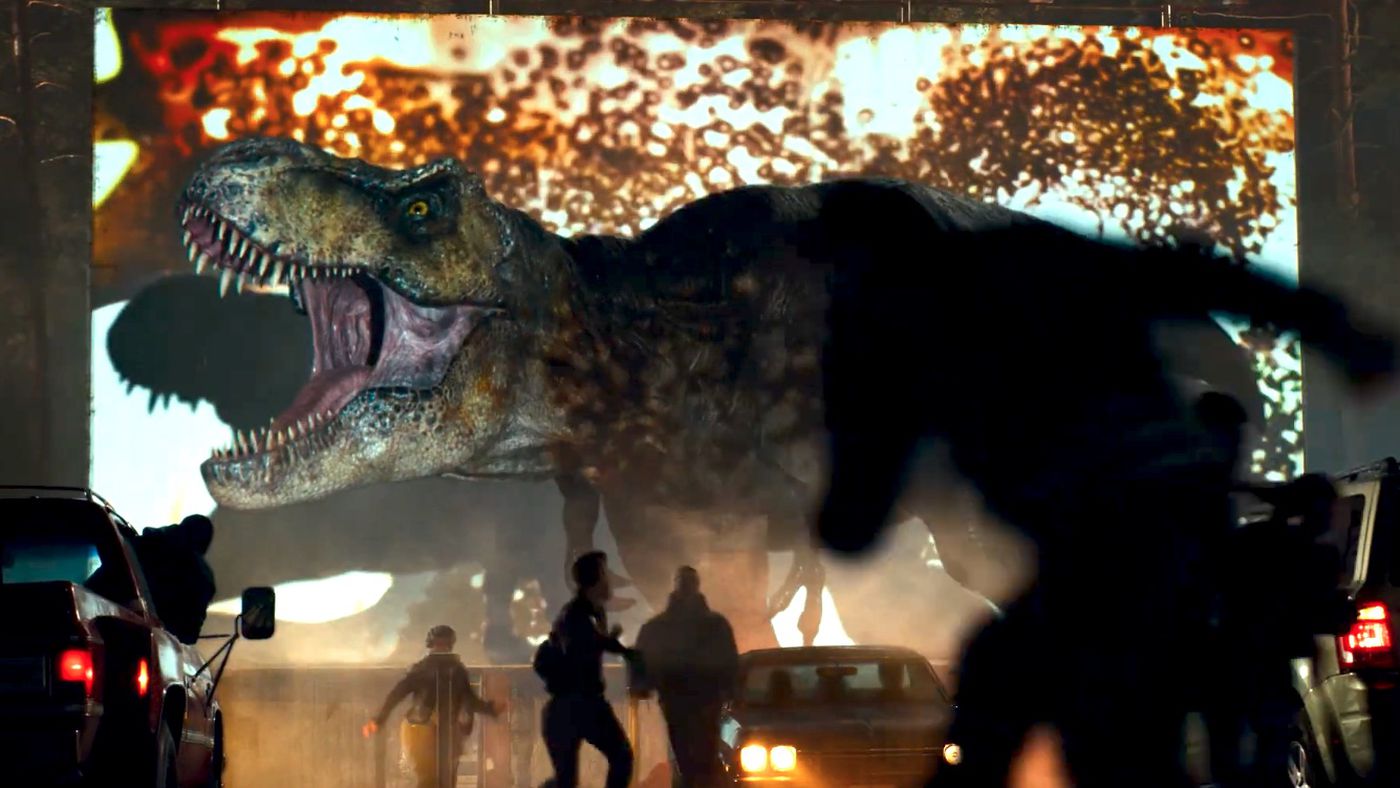 The prologue for the latest Jurassic World movie, Jurassic World: Dominion, has been released. The five-and-a-half-minute prologue features everyone's favourite dinosaurs roaming their natural habitat 65 million years ago before a fight between the dominant species of the time breaks out. The prologue then picks up where the second movie, Fallen Kingdom, left off, as cloned dinosaurs are loose in the world and Chris Pratt's character, Owen Grady, attempts to subdue a roaming T-Rex. You can view the trailer in the video below:
Along with star Chris Pratt, returning cast members include Bryce Dallas Howard, Daniella Pineda, Isabella Sermon, Justice Smith, Omar Sy, and BD Wong. However, the main attraction for fans of the original Jurassic Park franchise is the return of Sam Neill, Laura Dern, and Jeff Goldblum.
The Colin Trevorrow-directed film will be released in June 2022.