Justice League has been a dream for many to see fully realized on the big screen for decades. With the launch of the DC Cinematic Universe in 2013 with the mildly received Man of Steel, it was clear as to which direction they were heading. In trying to compete with Marvel Studios to craft their own unique universe, it didn't seem like a good enough start to reach the Justice League movie the world has been waiting for. Despite their next two films, Batman v Superman and Suicide Squad being lambasted and pummeled by audiences and critics, the Justice League film was still going to happen despite their grim future. In June earlier this year, Wonder Woman released and was revered by many. So much so that it turned doubters in the DC Universe moving forward into hopeful, but hesitant fans. Now that Justice League has finally arrived despite countless articles about the messy production of the film, how is it? Does it live up to its status and become a pillar of the genre that everyone was hoping, or does it fail to meet every expectation possible and collapse under its own weight?
With Zack Snyder at the helm once more, and Joss Whedon finishing the job, there was a lot to be hesitant about regarding Justice League. For the fanatics of Zack Snyder, it was concerning to hear of his departure despite the unfortunate circumstances. Filling in that void for Snyder was Avengers' Joss Whedon who was collaborating with Snyder before his departure to complete Snyder's vision of Justice League. This led to speculation by many that Whedon was going to restructure and re-visualize everything Snyder had built. This is not the case here in the least bit. Whedon enters in like a tag team partner to assist Snyder to victory in a Justice League film that is sure to please millions despite its frustrating issues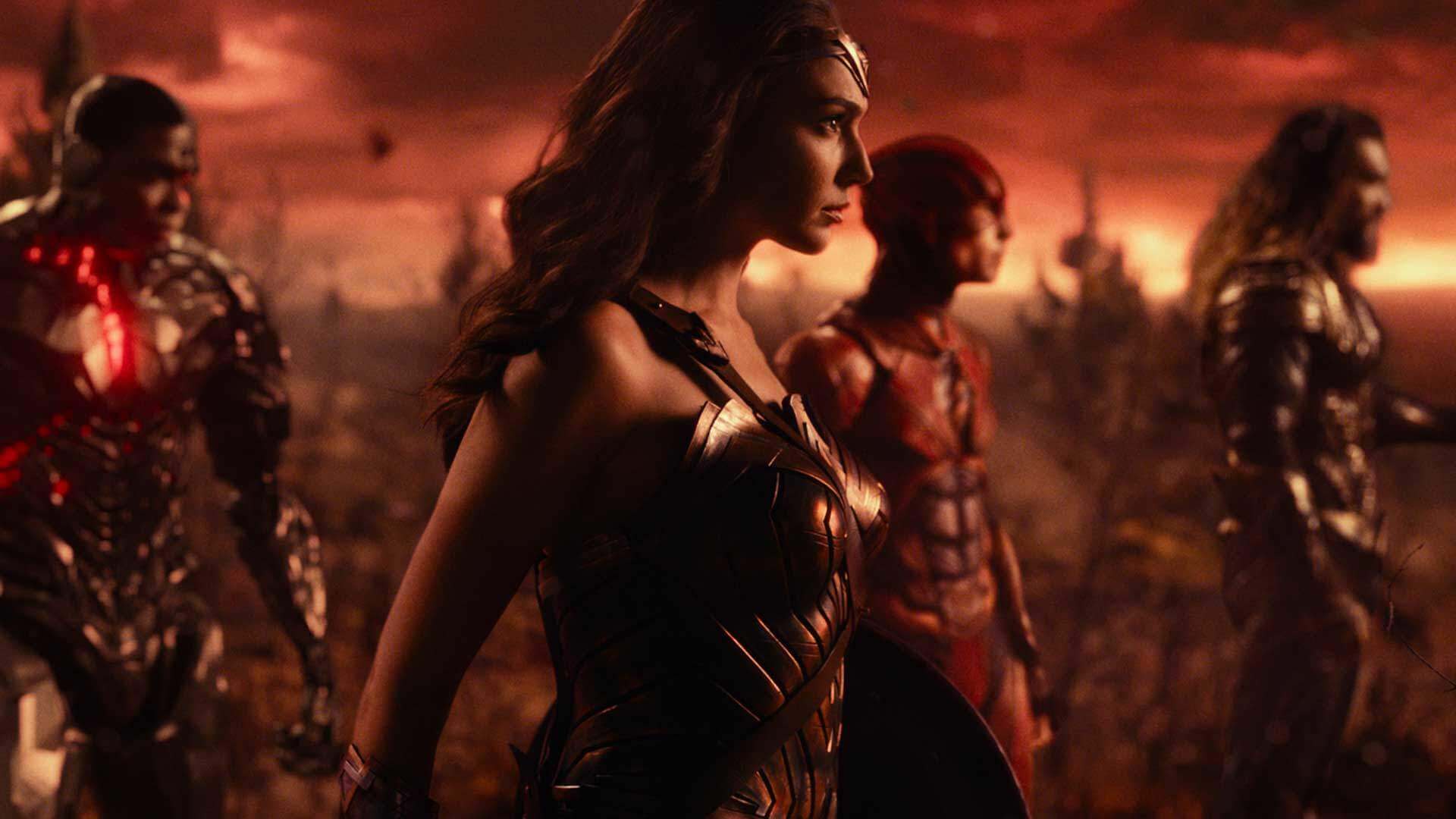 Leading that charge against an apocalyptic threat in Steppenwolf is Batman, Wonder Woman, The Flash, Aquaman, and Cyborg. All captured and performed perfectly by Ben Affleck (Batman), Gal Gadot (Wonder Woman), Ezra Miller (The Flash), Jason Momoa (Aquaman), and Ray Fisher (Cyborg). The characters in a story like this are the most integral part of the entire experience due to a makeshift and simplistic plot. Thankfully enough, Snyder doesn't rely on and understands that character interactions cannot be the driving force for a narrative of this magnitude. There is always a quiet sense of urgency to the plot underlying the dazzling performances captured on screen, and it's what makes Justice League work. Ray Fisher and Ezra Miller are the standouts here in what should be their breakout performances. Fisher is a Broadway star and Ezra has been great for years now, but this film is going to turn them into movie stars for years to come. Gadot once again showcases why she is destined to be labeled as the "Queen of Hollywood." Making another statement as to why she was born for this role in being the guiding voice for a bunch of testy male colleagues. Jason Momoa begins his journey as Atlantis' Aquaman and will certainly get most audience members excited about his eventual standalone film set to release next year. Aquaman walks that fine line between the immaturity of The Flash and Cyborg and the experienced veterans of Batman and Wonder Woman, and it makes for a fascinating dynamic that we have yet to see in a comic-book film. Affleck reprises his role as The Batman in what could be one of his last performances as the caped crusader. Affleck captures Bruce Wayne to a T once more and showcases how far Bruce has come since Superman's death in Batman v Superman. You can see and feel the arc continuing through Batman because it's his show, but Superman's story.
The notion that a simple plot is a "bad plot" will never ring true. Even if the movie could have spent more time letting its world breathe by extending scenes with newly found characters, the plot still operates as expected. It's as simple as Mad Max: Fury Road, but with one Zack Snyder curveball that is sure to spark conversation amongst fans. It keeps the film interesting, and it gives the audience a reason to tune in continuously. The reason why a team-up movie like Justice League works better than others is that there is thematic value to its story. The dedication to showcasing how a figure like Superman has affected these heroes in one way or the other is a tasty delight. The discussion of finding yourself, believing in yourself, and finding a reason to hope again amidst a world of darkness is touched on throughout. It makes the heroes' journey appear as meaningful, earned, and uplifting. It's refreshing to see a comic-book movie understand the importance of thematic value and applying that to the main characters as they venture throughout the narrative. It's a piece that contrasts the operatic and tragic Batman v Superman very well, and that's because it looks and feels like it belongs in that world despite how different it is. The characters are affected by the world in which they inhabit and have faced those struggles of losing, now we get a taste of what it looks like when these characters achieve victory. When Justice League turns to its action set pieces, it doesn't disappoint as it is surely Zack Snyder's strong suit. His ability to capture scale and showcase the power of these god-like beings is second to none. His camera moves and captures images with a raw authenticity that displays these heroes as if they truly existed in our world. Seeing The Flash whizz by Wonder Woman, or Batman ejecting out of the Batmobile to glide into Parademons was a dazzling sight to behold. This is just a few of many moments that are sure to wow audiences across the globe, and maybe even get DC's biggest fans to shed a tear.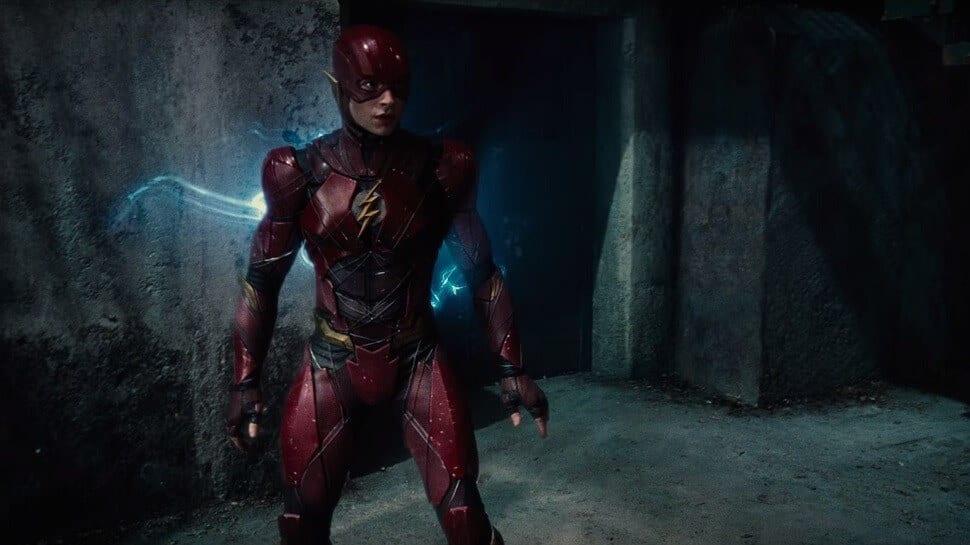 Where Justice League struggles is not understanding what type of track it needs to run. Instead of pacing a half-marathon, it paces itself at a full-on sprint, and it proves costly. Warner Bros. prevented this movie from being better because it mandated a theatrical cut less than two hours long. Justice League can be infuriating due to a first quarter of the film not keeping scenes alive long enough to allow you to bathe in it. It fills the tub but drains it as you put your foot in. Before you've settled, the film has moved on to the next character in frustrating transitions. It's not overly reliant on a preconceived understanding of characters and the role that they play in their respective pockets of the universe, but it sure would help to spend more time laying the foundation for the story. Justice League essentially comes out to a full sprint and surprisingly has enough stamina to keep itself going two hours later. Allowing Justice League to be at least 15-20 minutes longer would've worked wonders for the film. Another area of Justice League that doesn't quite work to the level it should is the computer-generated images (CGI). There are countless moments of CGI that is sure to make any brow furrow, and any visual stench waft off the screen and into your scrunched nose. Fully understanding that the content of the scene is what is most important to the film, it is still inexcusable and jarring to see some of the CGI here. The story of the CGI removal of Henry Cavill's facial hair (due to his role in Universal's upcoming Mission Impossible 6) is true, and it is by far, an all-time low for visual effects. It is baffling, laughable, and downright pathetic how rushed the CGI was here and still confuses me as to why WB didn't just shave it and have him grow it back. Steppenwolf as a character is actually quite fascinating, but when focused in frame he looks ripped out of the lost cutscenes of God of War on PS3. Not nearly as egregious as many will claim, but not convincing enough to make me believe a behemoth like him is actually walking around on the same set everyone else is. He pales in comparison to the likes of Doomsday. Without diving into spoilers, there is a particular scene that has me conflicted on the execution but is a scene in theory I believe would've worked better if extended – which is Justice League's primary issue. It's just not long enough, and the first quarter of the film wants to do so much in such little time. It doesn't have the benefit of having a solo film for each character and Zack works with what he was given with. WB just forced Justice League to be a quicker outing, rather than letting it breathe as it's own entity. As for Danny Elfman's scoring of Justice League, it is a haphazard and lazy attempt at conduction. It doesn't compliment any visuals or has any life to its sound. It's not as reliant on nostalgia scores of the past as you might think, but it was the biggest mistake not letting Junkie XL score this film. The scoring of most DC films in this universe has been a highlight, but Elfman's deserves the white-out treatment. It's noticeable but doesn't belong with the content one bit.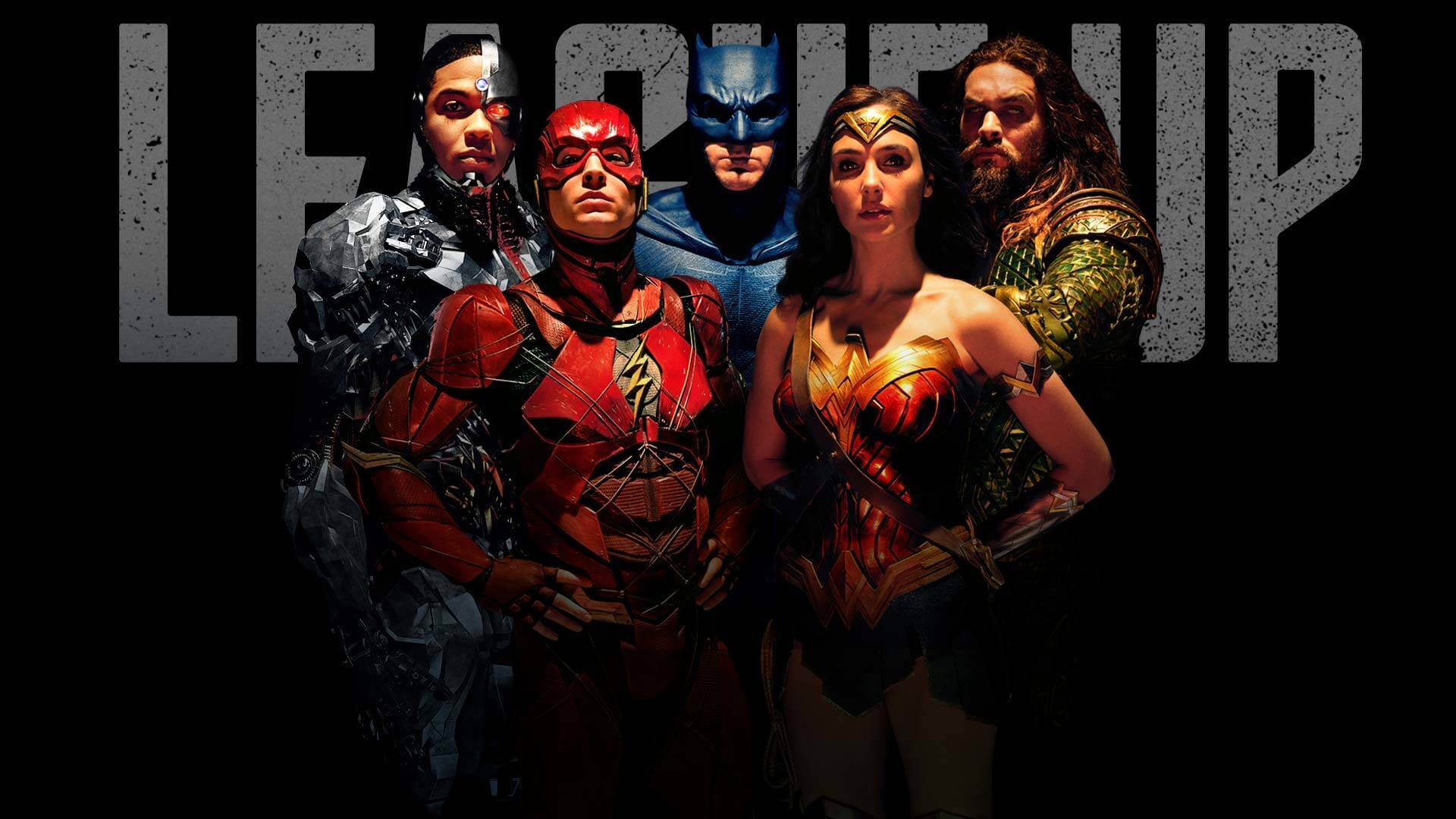 Justice League is not a perfect film or a particularly great one. It's a fairly safe endeavor, but it's at least got some value and richness to its beating heart by at least trying something remotely different narratively. In a world where SIX comic-book movies have come out in 2017, it's exciting to see a comic-book film that deals with fodder but in a unique way. It's a comic-book film that will please any fans who grew up with the Justice League and maybe temper the heated critics of the "dark" and "depressing" cinematic universe that they've come to dislike. It'll be a step forward for critics, and a slight regression for its diehard fans. All of the blame for Justice League's faults lie on Warner Bros., and it's even more evident when you realize every problem circles back to the people who mandated this film be a certain length. To end on a positive note, Justice League is not the monumental achievement it could have been, but it's better than every nightmare you may have had leading into it. It's a celebration of these storied heroes and the flaws that they have inside all of them. It's a perfect conclusion to the Superman arc that has taken a beating by society in his movies, and out of. It's the rebuilding of the deconstruction of the world's most famous heroes, and it makes the characters feel like they've earned it. They've now earned their due to be that beacon of hope, that return from the fall from grace, that belief in humanity once more, and it makes Justice League feel like a triumph despite its problems. Justice League isn't a great movie, nor is it an all-timer, it's a character(s) piece that plays like one of those three to four episode arcs from the Justice League animated series. In managing your expectations, Justice League will satisfy your antsy taste buds that is thirsting for a comic-book film that blends together the best of both worlds that this genre has to offer.
Justice League (2017)
Story - 6.5
Characters - 9.5
Pacing - 5
7
Good
Justice League is not a perfect film or a particularly great one. It's a fairly safe endeavor, but it's at least got some value and richness to its beating heart by at least trying something remotely different narratively.