Kathleen Kennedy's Contract Extended to 2024, More Directors Lost to "Creative Differences"
According to Collider, Kathleen Kennedy's contract has been extended yet again, securing her position as president of Lucasfilm until 2024. No mention was made of Kennedy's future with the company at Disney+ Day, which was notably scant on Star Wars announcements and releases. Likewise, rumors are swirling that Patty Jenkins' planned Rogue Squadron movie is canceled rather than merely delayed. Furthermore, if the claims are true, the deal fell through because of creative differences rather than Jenkins' busy schedule, as previously stated. Finally, clarity is shed on Rian Johnson's promised trilogy that we never hear anything about anymore: more creative differences.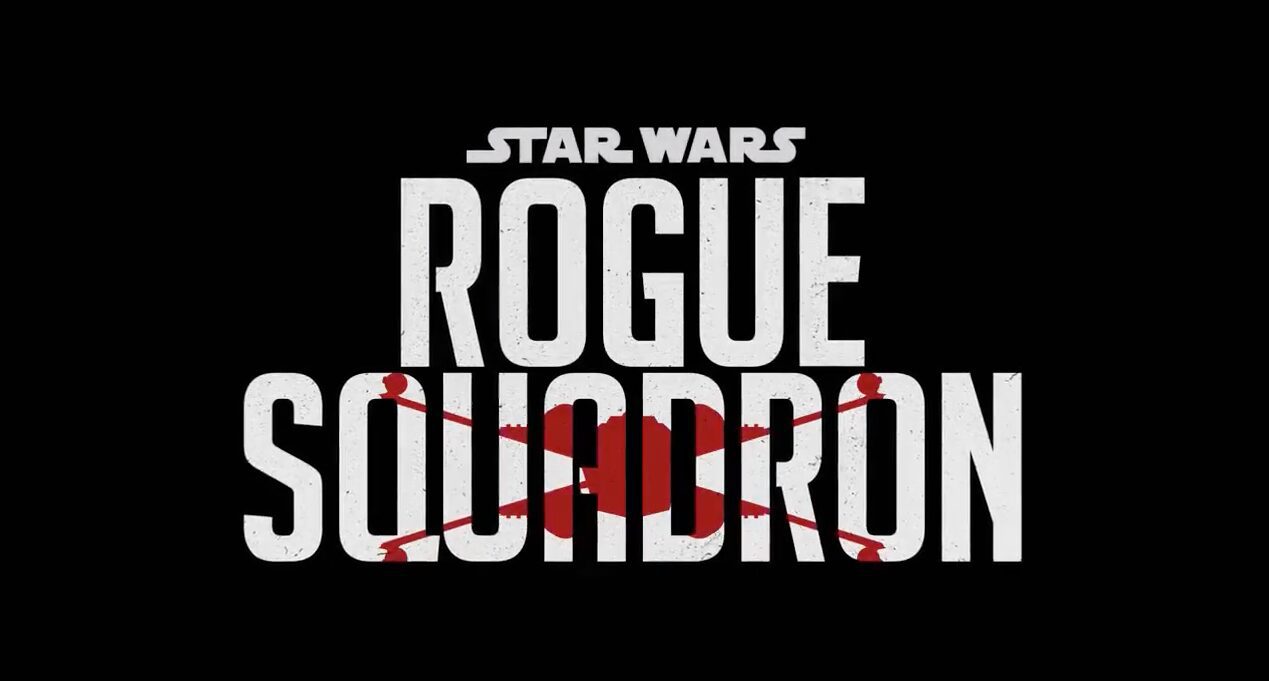 I don't think any of this is particularly surprising at this point. Kathleen Kennedy's contract extension remains unconfirmed by Disney and Lucasfilm as of yet, as do the "real" reason for Rogue Squadron and the Johnson trilogy being shelved. But the reports fit perfectly into Lucasfilm's MO, and this is precisely the kind of bad news we expect to hear from them these days. If they were going to choose a new president, that individual surely would have been announced or at least shown in a greater capacity by now. While I do find it odd to covertly extend a contract like it's something to be ashamed of, it makes sense in this case. Disney and Lucasfilm are stuck in an uncomfortable position with Kathleen, albeit one of their own making. If they let her go, it isn't going to look good. Undoubtedly some people will say it's sexism holding successful women back. But having a big ceremony announcing that she'll be staying for another three years wouldn't be a great move, either. Most actual fans aren't happy with her output, regardless of gender or any of that. Outwardly drawing attention to the situation one way or another would just stir more fandom drama which I assume is what they're trying to avoid.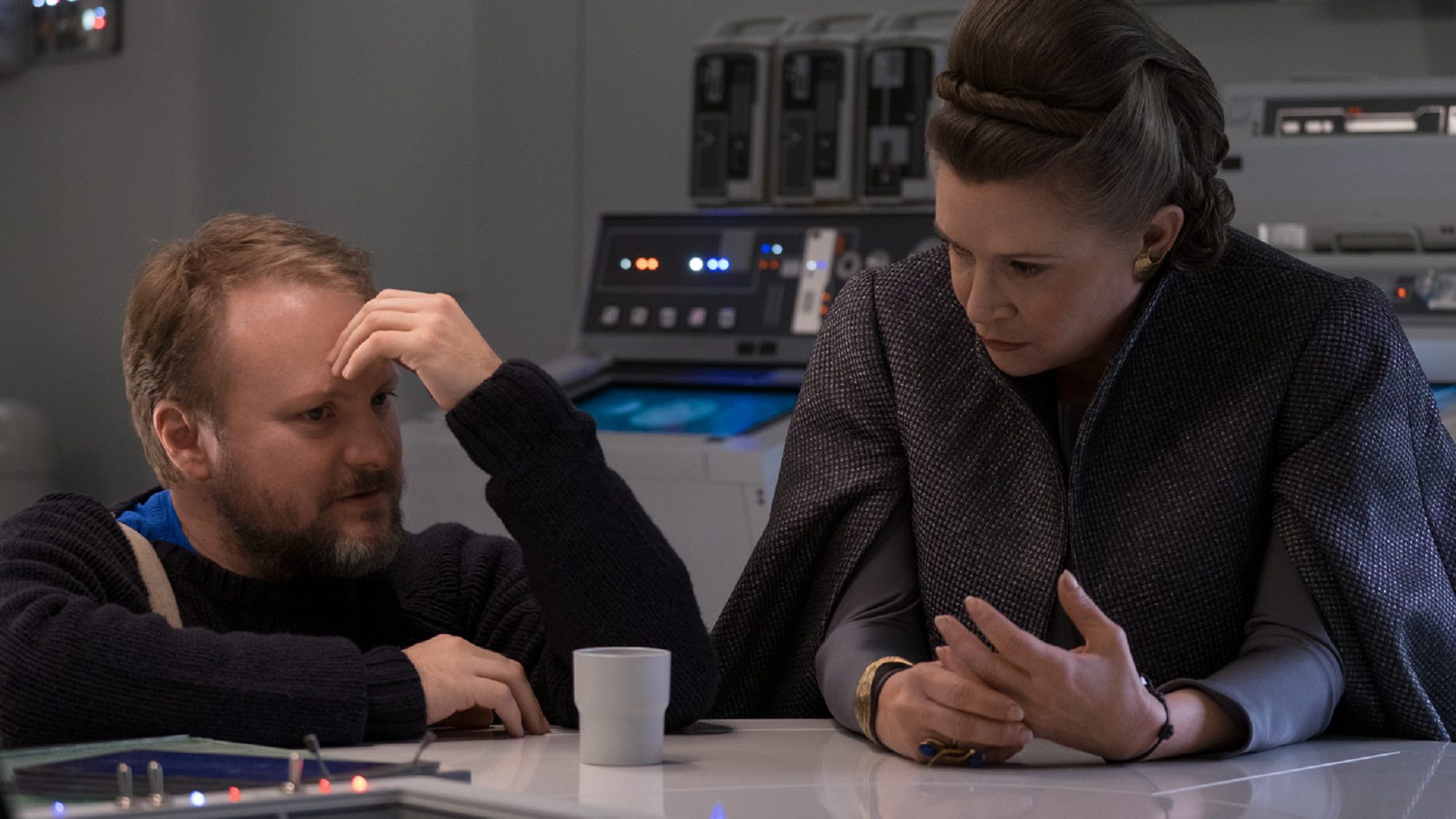 However, the clandestine fate of the announced movies isn't a good look no matter what you think of Kathleen Kennedy or Disney Star Wars. Rogue Squadron was announced less than a year ago, and already it's in jeopardy. It makes sense for this to have happened because of the usual behind-the-scenes nonsense. Trying to say Jenkins simply wasn't aware of how many movies she was shooting and when was strange and just made everyone involved look stupid. I don't think anyone is really too worried about Rian Johnson's trilogy; it's just another sign of the ineptitude at play within Lucasfilm. Why can't Kathleen and the directors agree on the script before signing a contract and making a big, flashy announcement? Isn't it counterproductive to sign your first female film director just to let her slip away less than a year into pre-production because of "creative differences"? That seems more embarrassing than if they had never hired her. I wish Lucasfilm and Kathleen Kennedy would let these creators have some freedom. I still think Phil Lord and Chris Miller's version of Solo would have been significantly better than what we got, or at least more interesting.