Keith David to Return as Spawn for Mortal Kombat 11 DLC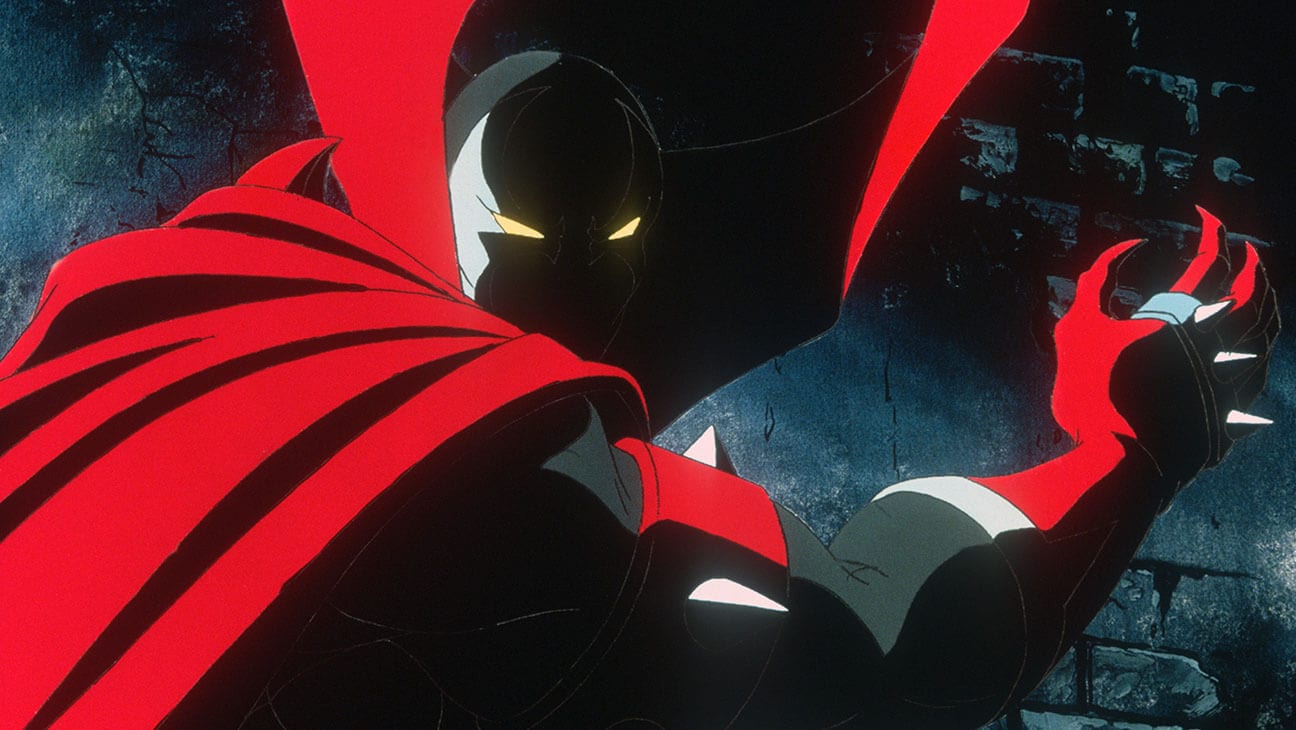 It looks like a former Gargoyle will be returning to play an iconic Image superhero. On Twitter, voice acting veteran Keith David has announced that he will reprise the role of Spawn for the upcoming Mortal Kombat 11 DLC. First appearing in Todd McFarlane's Spawn #1 as part of the launch of Image Comics, Spawn has had a storied history in a variety of mediums, whether it was the 1997 feature film starring Michael Jai White or the animated HBO series starring David.
I always like when characters from other franchises – whether they're movies, comics or other video games – appear in a game, whether it's Mortal Kombat or Soul Caliber (Link from the Legend of Zelda series comes to mind). Seeing the character and his powers bought to another world allows fans a new way of looking at one of their favorites and also allows those who weren't already fans a chance to meet him for the first time. To have Keith David stepping into the role once again for Mortal Kombat, thus providing a sense of continuity, is incredibly exciting, and I can't wait to see what he will bring to the game. Major kudos also needs to go to Todd McFarlane for ensuring that the Spawn brand is out there in the world of entertainment ahead of the currently stalled feature starring Jamie Foxx. Hopefully, this will help get people excited for the character again and convince the powers that be to allow the creator to continue making his film, or at least give Spawn his own video game starring David. I can't wait for the character to debut in March 2020.
Are you excited to see Spawn get over here, or do you think this is one big fatality? Who else would you like to see join the fighters' roster? Let us know in the comments and stay tuned to Geeks + Gamers for more video game news!