Knuckles TV Show Expands its Cast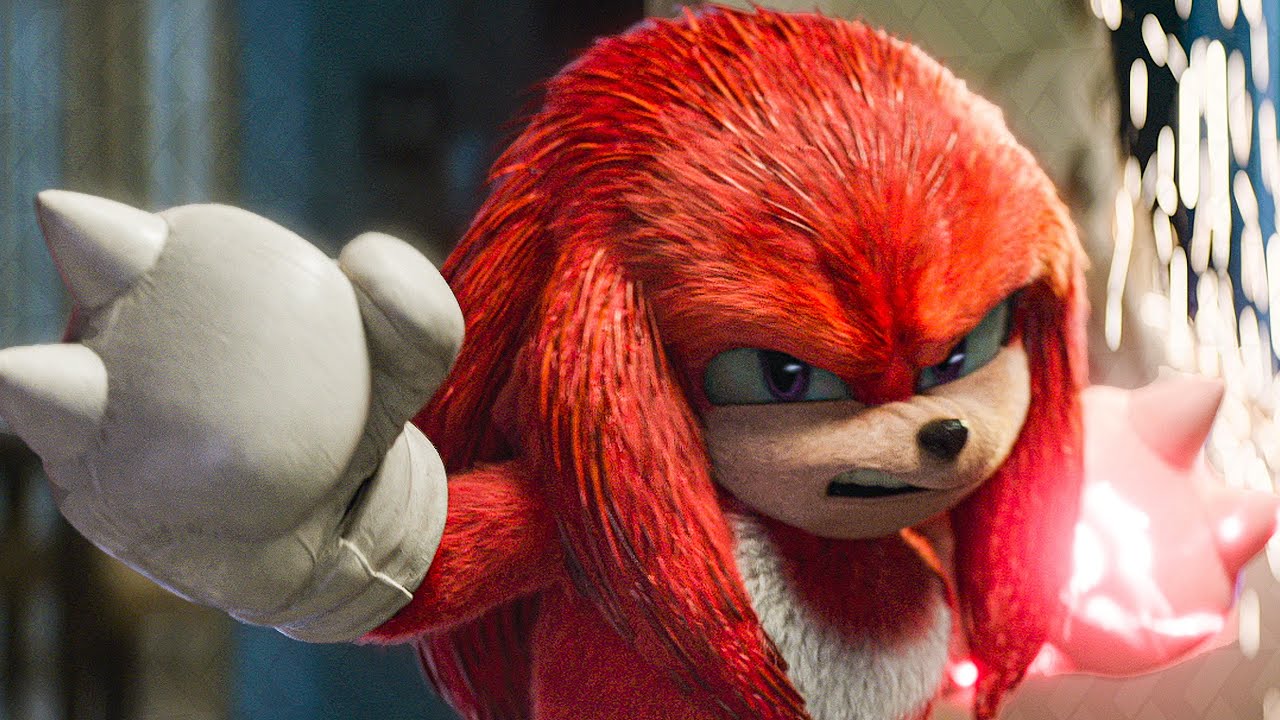 Get set for more video game adaptations. Last year, Paramount announced a Sonic the Hedgehog spinoff series about Sonic's frenemy Knuckles for Paramount+; now, the show is starting to come together, with new cast members announced. Idris Elba returns as Knuckles, whom he played in Sonic the Hedgehog 2, and he's joined by Adam Pally as Wade Whipple and Tika Sumpter as Maddie, both from the movies. (Sumpter will be a guest star.) Newcomers include Edi Patterson, Julian Barratt, Scott Mescudi, and Ellie Taylor, with Rory McCann as a guest star. The Knuckles series, which doesn't have a title yet (I'm betting on Knuckles), retains most of the creative force from the Sonic movies, with director Jeff Fowler acting as showrunner and Sonic the Hedgehog 2 writer John Wittington as head writer. There's no release date yet, but as the Knuckles show will take place between Sonic the Hedgehog 2 and Sonic the Hedgehog 3, and Sonic the Hedgehog 3 is set to be released on December 20, 2024, sometime before then is likely.
The Knuckles show was announced over a year ago, so it obviously wasn't influenced by the recent success of The Super Mario Bros. Movie, but I do think this is another example of the coming deluge of video game movie and TV adaptations. Mario is getting all the press right now, but the Sonic the Hedgehog movies were very popular and successful too. There's a lot of talk about a coming Nintendo Cinematic Universe, but Sega actually has a leg up on them if they try to get some other films going. A Knuckles spinoff is fine, and again, this was already being developed before Mario Bros. had even released a trailer, but they'd be nuts not to be diving into their library. Admittedly, their properties are not as well-known as Nintendo's beyond Sonic, and they don't mesh as well as the Nintendo ones. (It's hard to picture Sonic teaming up with the were-monsters from Altered Beast or the ninjas from Shinobi.) And they've licensed the rights to Streets of Rage to Lionsgate, but again, that doesn't seem like the ideal complement to Sonic. But regardless of how they do it, I think a lot more of these will be on their way.