Kumail Nanjiani Discusses Obi-Wan Kenobi Role
In a recent exclusive interview with Entertainment Weekly, actor Kumail Nanjiani shed some light on his role in the upcoming Obi-Wan Kenobi series. His name is Haja, and he's a petty criminal with no interest in the Imperial conflict. You may recognize Nanjiani for his role in Marvel's Eternals last year. He has also appeared in Silicon Valley and films like The Big Sick and Life as We Know It. Here's a description of Haja in Nanjiani's own words:
"His name is Haja. And he's this guy who works on the streets of Daiyu, which is this new Star Wars location that we haven't seen before that's absolutely gorgeous. And he's the guy who's worked really hard to stay out of the bigger conflicts at play. He just kind of wants to be his own guy. Survival for him is all that matters."

"He's this sort of con-man guy who cons people for money. That's what's important to him. And then he has a run-in with Obi-Wan and suddenly he sort of gets stuck in the bigger conflicts at play, which is the thing that he really tries to avoid. So he is this street-level con-man guy who then gets embroiled in stuff that's way too big for him. And he has to make a choice."
You can read the full interview here, in which he discusses working with Marvel and whether or not Haja could appear in other Star Wars properties. I don't have any strong feelings about Kumail Nanjiani as an actor. Eternals is the only thing I've seen him in, and I didn't even finish the film. One problem I have right out of the gates with Obi-Wan Kenobi is the size of the cast. I don't dislike any of the actors, and most of the character concepts are fine in theory, but this series needs to focus fully on Obi-Wan. I don't understand why we're getting so many side characters who have rather involved motivations and backstories in some cases (Reva). The short runtime of six episodes compounds this problem; do they have time to explore all these characters?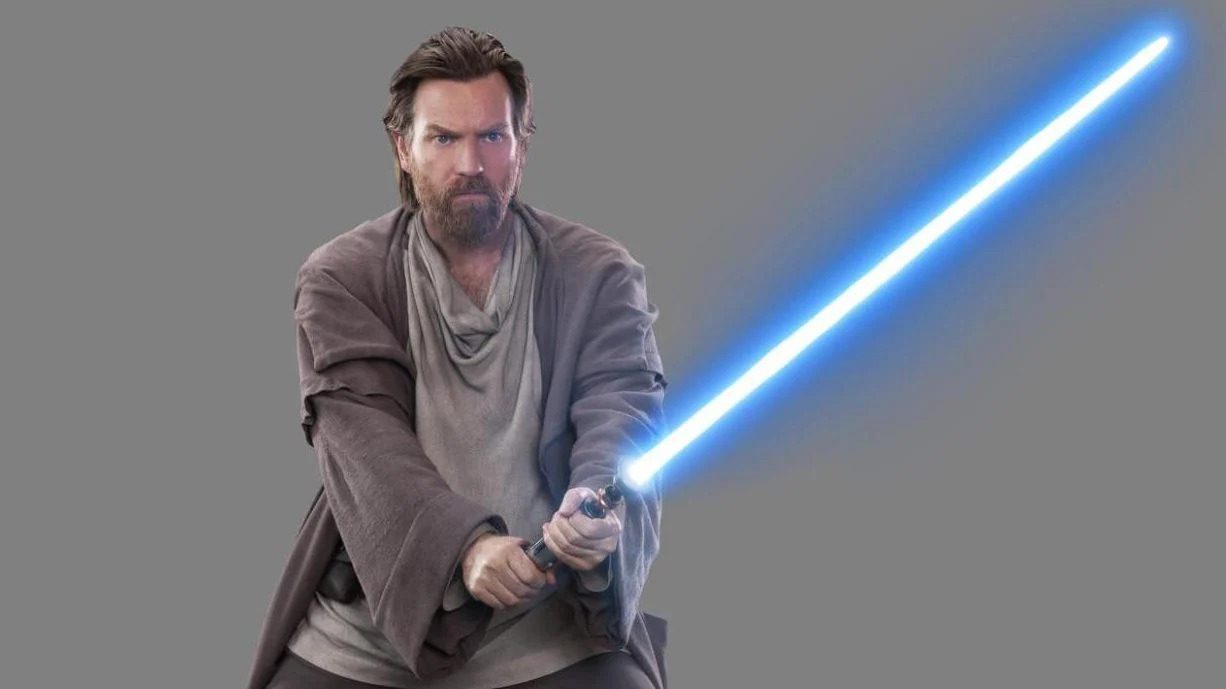 As for Haja's character, or what we know about it at least, it sounds awfully familiar within Star Wars. His conman shtick reminds me of Han Solo. His indifference to the Imperial threat is just like Cassian Andor from Rogue One. This isn't necessarily a deal breaker and may even be an intentional homage to the history of Star Wars. It's now passe to quote George Lucas on Star Wars rhyming like poetry, but it's still true. If that's what Deborah Chow and crew are going for here, and they do it right, then good for them. I remain hopeful but somewhat nervous about this entire series. 
What do you think of Kumail Nanjiani's new character Haja? Who are you the most excited to see in Kenobi? Are they flooding this limited series with too many characters, or should we be getting Leia and Maul after all? Let us know in the comments!