Lady Gaga Shares Joker Sequel Teaser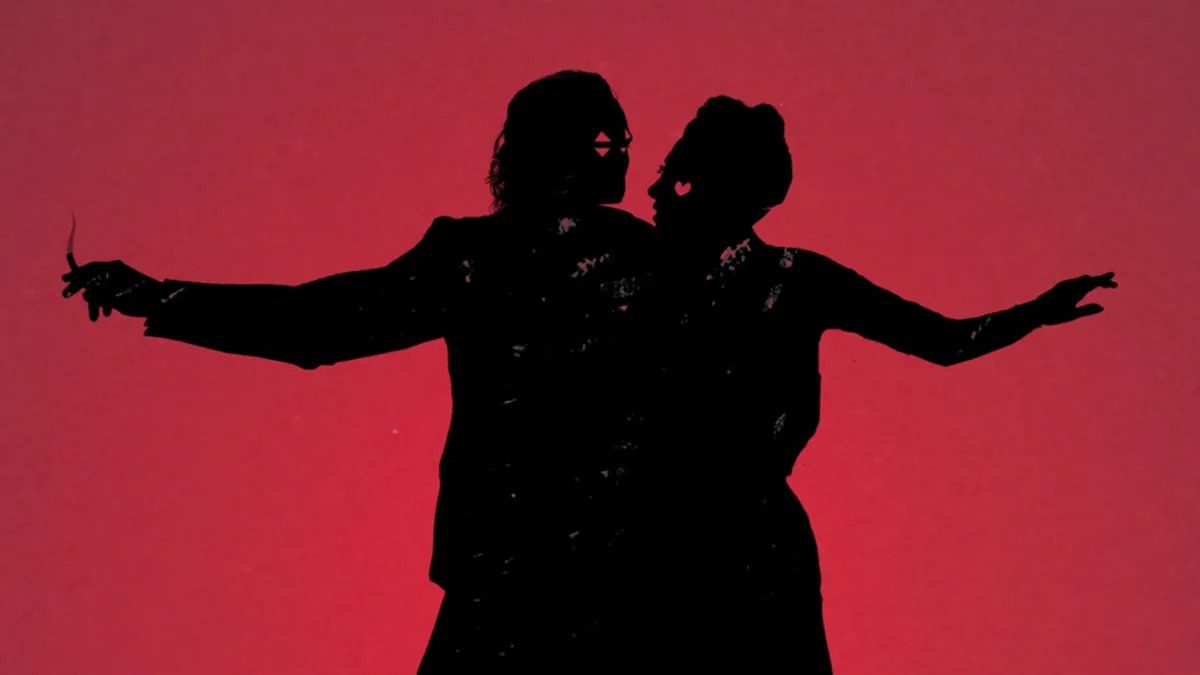 Harley Quinn announced herself to the world by dancing with her puddin'. In an internet post, Lady Gaga confirmed her involvement with the Joker sequel, Joker: Folie à Deux, with an eighteen-second teaser of her Harley and Joaquin Phoenix's Joker dancing to "Cheek to Cheek." Aside from the romantic significance of the song, it's also a number she covered on her album with Tony Bennett – point of fact, it's the name of the album as well. She also confirms the release date as being October 4, 2024, so we've got a while to go till we see DC's most dysfunctional couple grace the screen (in a movie that might actually be good, that is). Back in June, director Todd Phillips confirmed the development of a sequel to his surprise 2019 sensation by posting a picture of the script on Instagram, along with a shot of Joaquin Phoenix reading it. Less than a week later came reports that Lady Gaga was in talks to play Harley Quinn. Now, we know for sure that this is happening, and after Joker's success, it's doubtful David Zaslav will be axing this one. Here's the teaser:
I love this teaser. It's very much like the one for Joker; simple, revealing next to nothing about the plot (spoilers: the Joker and Harley Quinn will be in it), and it sets the mood. Last time, it was Arthur Fleck's dreams of stardom and eventual transformation into the Joker; this time, it appears to be an old-school Hollywood fairytale romance – or, at least, what two psychopaths see as a fairytale romance. There's even a thematically relevant song playing over it. It works great, and while I'm leery of making a sequel to a movie that I think could easily be ruined by going in the wrong direction in an unnecessary follow-up, I'm excited to see what Phillips and co-writer Scott Silver have cooked up for their version of the Clown Prince of Crime. As painful as the long wait is going to be, I'm glad they're taking their time to get it right – and that, in David Zaslav, they seem to have someone who wants them to take as long as they need to make their perfect movie holding the purse strings.
What do you think of the Joker: Folie à Deux teaser? Is making a sequel to Joker a mistake? Will Lady Gaga have input on Harley's outfits? Let us know in the comments, and stick around Geeks + Gamers for more lovesick homicidal maniacs!