LAIKA Studios to Adapt Wildwood by Colin Meloy and Carson Ellis
Deadline reports that LAIKA Studios has their next film in production in the form of a film adaptation of Wildwood, a novel written by Colin Meloy and illustrated by Carson Ellis. Travis Knight, LAIKA's CEO and president, will direct Wildwood following his directorial debut with Kubo and the Two Strings and later Bumblebee. Chris Butler (Missing Link) will write the script for Wildwood. The story takes place beyond Portland's city limits, in a place no one is supposed to know about. A girl named Prue McKeel doesn't believe in fairy tales but finds herself faced with one when she ventures into Wildwood to save her baby brother from a murder of kidnapping crows. Knight had this to say about his next project:
"As a deep-dyed native son of Oregon, I have rainwater, microbrew, and fair-trade coffee coursing through my veins. With Wildwood, I have the opportunity to tell a madly ambitious story of magic, wonder, and danger set in the place I grew up. My very own Portland will join that pantheon of unforgettable fantasy realms, with a stirring epic that will kindle imaginations, lift spirits, and break hearts. Colin and Carson's novel is a lyrical work of art. The entire LAIKA family is fully committed to honoring it with a film of breathtaking spectacle and aching beauty. I can't wait to share it with the world. Although we're doing this in stop-motion, so, you know, I'll have to."
I don't know anything about this book, and in fact, this is the first I've heard of it. However, the way Knight describes it conveys passion for the source material, and it sounds great. Moreover, it fits LAIKA's aesthetic to a T. I absolutely love LAIKA; in a little over a decade of releasing films, they've become one of the most promising animation studios out there. Aside from The Boxtrolls, I think all of their movies have been pretty good, and even that one wasn't bad. My favorites are ParaNorman and Kubo and the Two Strings for their unique narratives and the intense emotions they convey. I'm excited to see Travis Knight back in the director's chair, and I excitedly await more details on Wildwood. I smell another spooky Halloween classic in the making.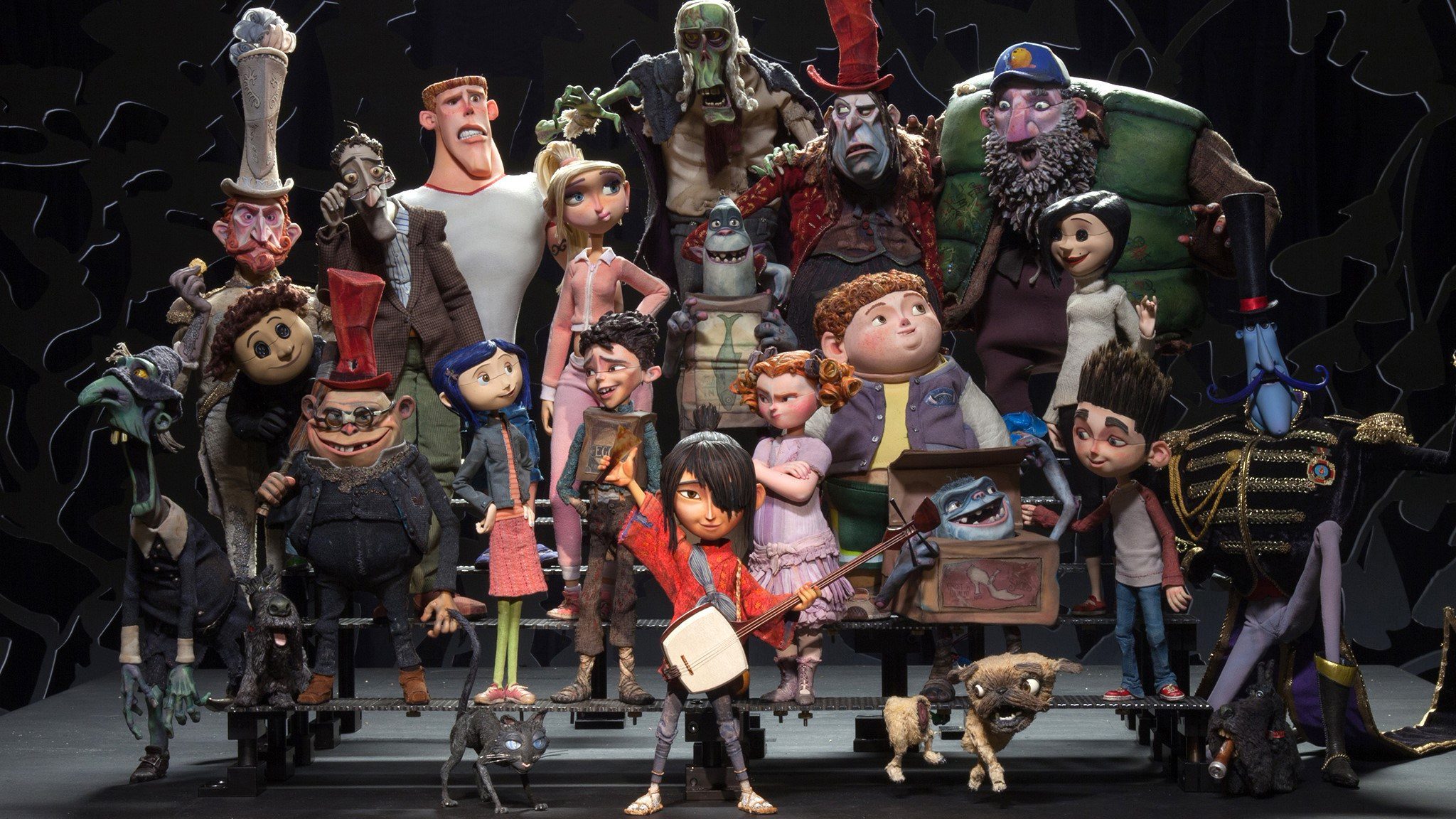 Normally I try to be cautious with my excitement for upcoming movies. However, LAIKA has been pretty consistent in terms of quality. The animation is always meticulously and lovingly crafted, and they tend to collect impressive voice casts. The studio is almost single-handedly keeping the art form of stop-motion animation alive, and I think they deserve huge props for that alone.
Have you read Wildwood? Are you looking forward to the adaptation? Let us know in the comments below!