"Lennon at 80" Special to Feature Interviews With Paul McCartney, Elton John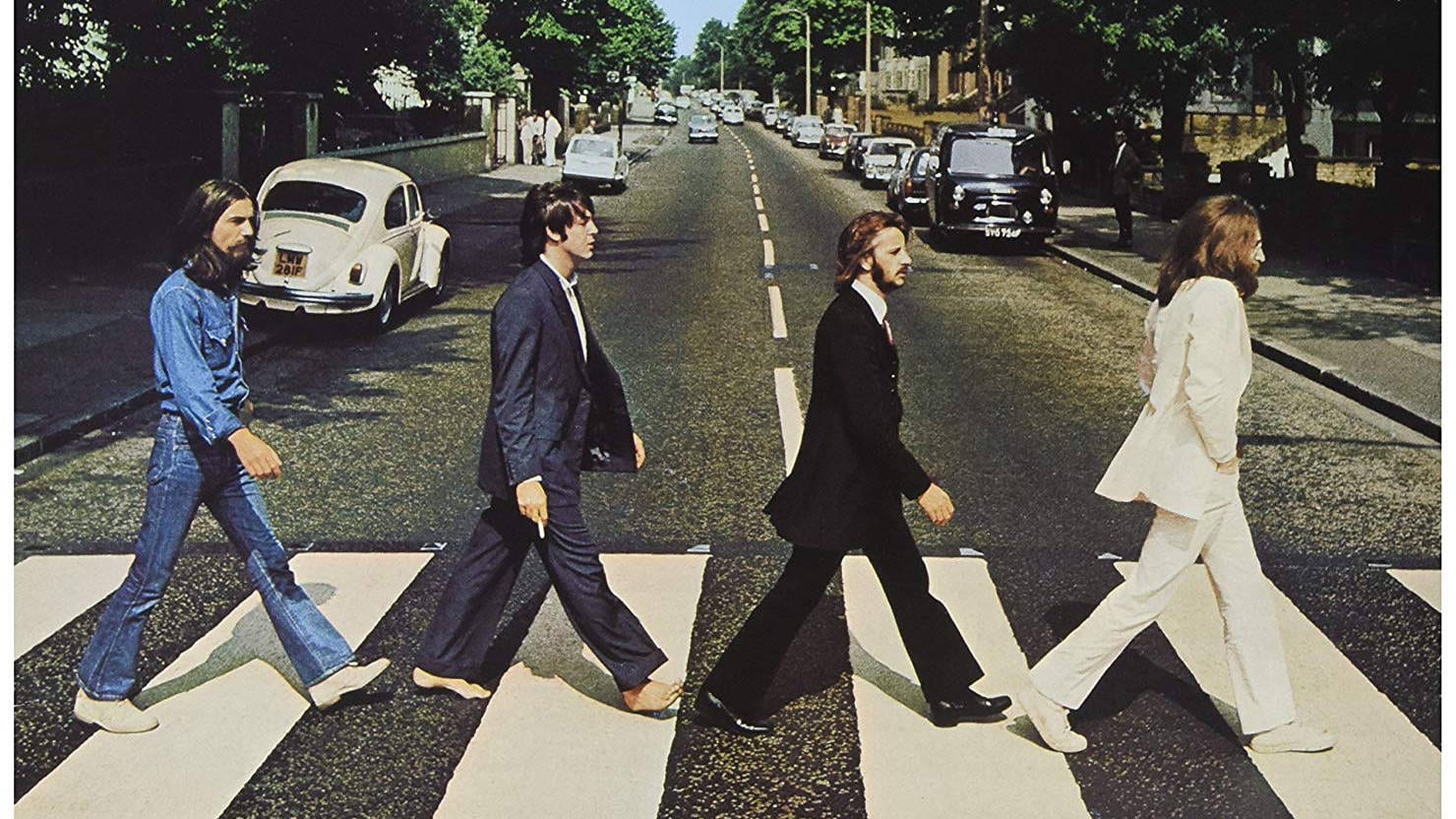 BBC Radio 2 will be airing a two-part documentary in honor of what would have been John Lennon's 80th birthday. His youngest son, Sean Ono Lennon, will be hosting the special, which will air on Saturday, October 3rd, and Sunday, October 4th, from 9-10 pm British Summer Time. The special will feature an impressive array of interviewees; Lennon will be discussing his late father with fellow Beatle Paul McCartney, rock legend Elton John, and his own half-brother, Julian Lennon. Sunday's interviews will be aired following "John Lennon at the BBC," a collection of classic performances and interviews. The programs will all be available to listen for 30 days after airing.
I think this is an exciting development and a welcome distraction from what's going on. Of course, those of us in America will need to download an app or stream the conversations online, but it's really cool that they're doing this, and that it will be available at all. I don't know much about Lennon's sons (and what I have heard of his family life hasn't been good,) so it'll be interesting to hear from people who knew him so well. Paul is my favorite Beatle, and everyone loves Elton John, so it's exciting that they're involved. I wonder why Ringo isn't being interviewed, but he isn't always the most cordial guy; he may have refused. After all, Peter Cetera has refused to participate in Chicago interviews and documentaries before, although the situation is different.
I'm most interested in hearing what Paul has to say, but I also wonder how differently Lennon's sons will see him. Julian and his mother were battered and abandoned by the man who would later adore and spoil Sean (but still abuse Yoko). As such, I can only imagine the two men may have opposing ideas and feelings surrounding their famed father. Even still, they may not want to go into that in a radio show honoring his legacy. Regardless of what aspects of Lennon's life and work they discuss, I look forward to hearing it.