Little Mermaid Changed to Emphasize Consent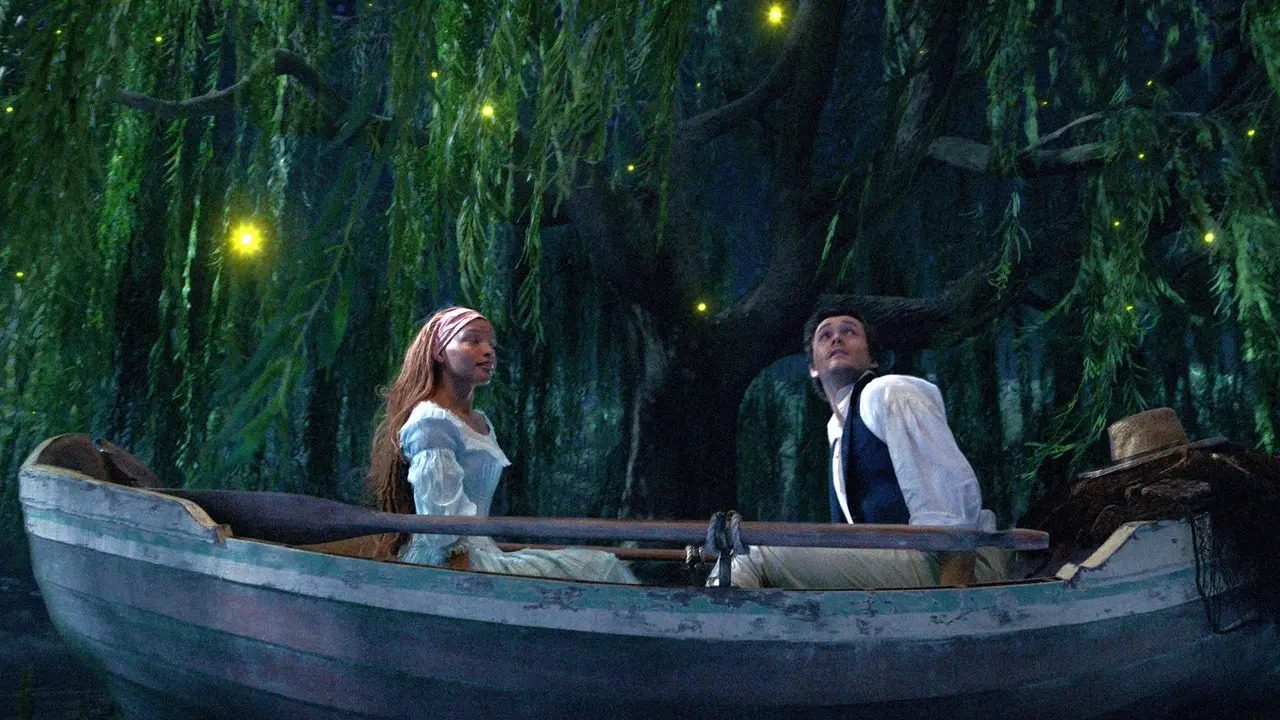 Alan Menken was recently interviewed by Vanity Fair. The lauded composer behind Galavant, Little Shop of Horrors, and some of Disney's biggest hits, discussed his career and the upcoming Little Mermaid remake. Namely, lyrics in "Poor Unfortunate Souls" and "Kiss the Girl" caused concern among the remake's staff concerning consent and sexual coercion on the part of Prince Eric (Jonah Hauer-King). The fact that the former is a manipulative ditty sung by the film's villain is discussed, but the alterations were made regardless. Check out an excerpt of Menken's reasoning here: 
"We have some revisions in 'Poor Unfortunate Souls' regarding lines that might make young girls somehow feel that they shouldn't speak out of turn," Menken said. "Even though Ursula is clearly manipulating Ariel to give up her voice."

"People have gotten very sensitive about the idea that [Prince Eric] would, in any way, force himself on [Ariel]," Menken said. (In the film, the context behind the lyrics is that Ariel can't say a word because she's mute).
This is dumb, but I'd be lying if I said I was surprised. Ariel pursued Eric long before he considered her; he was only interested in the woman who saved him with the lovely singing voice. He didn't think it could be Ariel, who was mute when they met formally. I have trouble believing people thought Eric was forcing Ariel to kiss him when that was her goal to keep her legs permanently per Ursula's curse. However, I also don't believe the character needed updating to be a "modern woman," and they came out and said that, too. This movie sounds worse with every announcement.
But what do you think? Tell us in the comments!