Lucasfilm Games "Begins A New Era"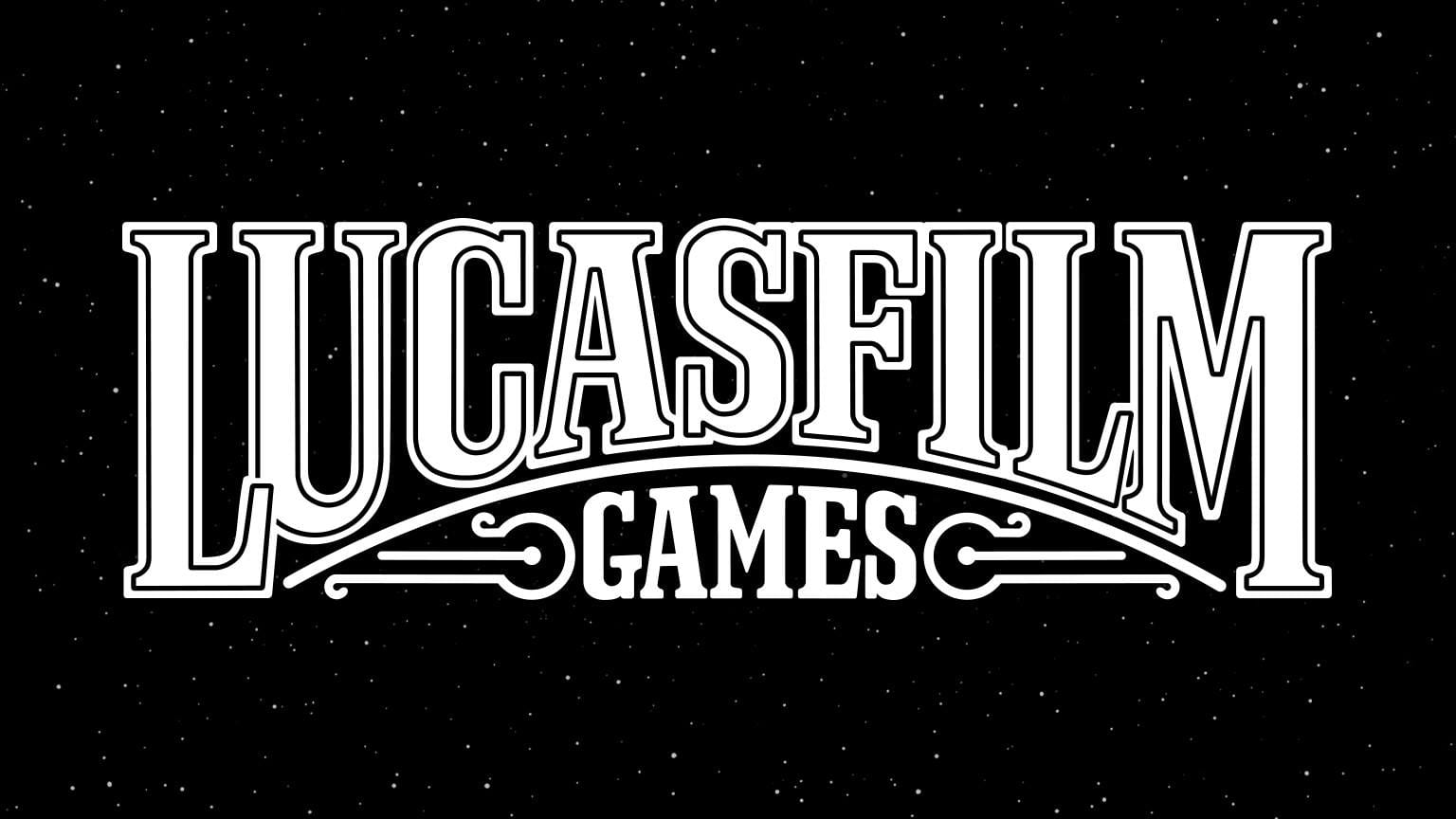 Lucasfilm announced its new unified games division, Lucasfilm Games, in a recent blog post. 
In the post, Lucasfilm included links to new social media channels, a sizzle reel, and a freshly styled logo that will appear in all future Lucasfilm games. 
"Lucasfilm's legacy in gaming stretches back decades," the post says. "And with Lucasfilm and the galaxy far, far away entering a new and unprecedented phase of creativity, so will the world of Lucasfilm Games – developed in collaboration with the finest studios across the industry."
Lucasfilm Games was originally created in 1983 as the video game development group alongside George Lucas' film company Lucasfilm. It was then rebranded as LucasArts in 1990, going on to host titles in a number of different franchises, including Indiana Jones. 
Soon after Disney acquired Lucasfilm in late 2012, LucasArts was all but shut down, only operating as a licensing division – primarily to Electronic Arts, who still have a licensing deal in place to create Star Wars games until 2023.

The sizzle reel contains a number of scenes from different upcoming and previously released games, including Jedi: Fallen Order, The Lego Skywalker Saga, Squadrons, and Battlefront 2. It also shows the Mandalorian in Fortnite and snippets from fan-favorite Star Wars The Old Republic. 
This newly unified banner for Lucasfilm's games will hopefully streamline production of future assets. "StarWars.com is thrilled to reveal that Lucasfilm Games is now the official identity for all gaming titles from Lucasfilm, a name that encompasses the company's rich catalog of video games and its eye toward the future."