Macaulay Culkin Joins American Horror Story Season 10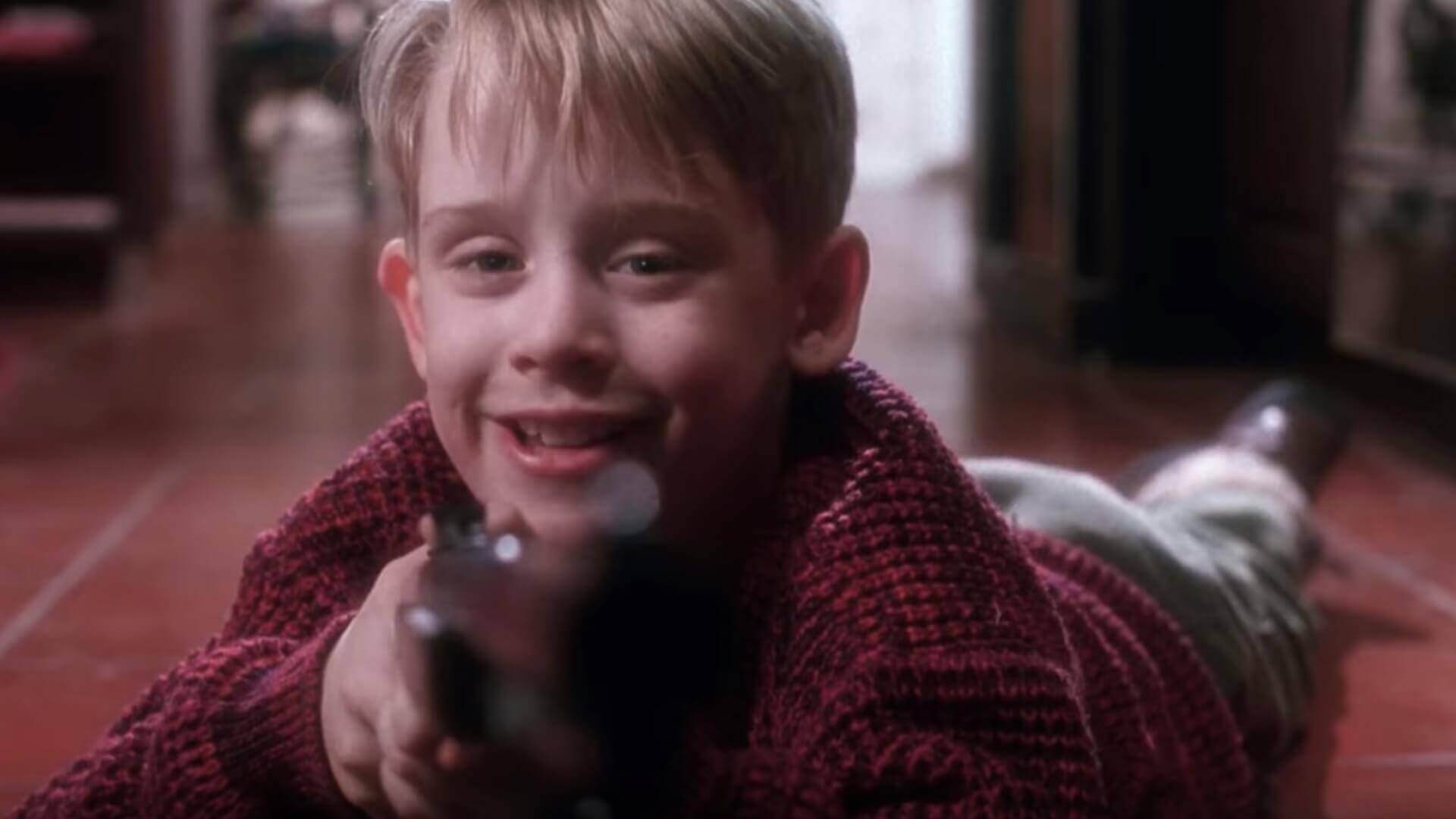 This morning, series creator Ryan Murphy posted a video on Instagram announcing some of the cast for American Horror Story's upcoming season 10. Among the roster is Macaulay Culkin, the once-child star of the first two Home Alone movies. Joining him will be series regulars Sarah Paulson, Evan Peters, and part-timers Lily Rabe, Finn Wittrock, and Kathy Bates, as well as newer additions Adina Porter, Angelica Ross, Billie Lourd, and Leslie Grossman. The theme of this year's season of the anthology horror series is as of yet unknown, and the only hint offered by the video is the view of ocean waves breaking on the shore. You can see the enigmatic clip here.
Most longtime fans of American Horror Story will probably be most happy with the return of Sarah Paulson and Evan Peters. This comes after their absence in 2019's season, 1984, and I'm glad they'll be back as well. I actually think this is a great cast for a season overall, and I'm especially excited to see what Ryan Murphy and the crew have in store for Kathy Bates. She's pretty much always great, but I especially liked her roles in Hotel and Roanoke. As for Macaulay Culkin, I think he'll probably be perfect for the show. I admit I've only seen him in the Home Alone movies and a recent short film where an adult Culkin parodies them, but he has the right look for this type of thing. And he was pretty good even as a child actor, so I can only imagine he'll be even better now. Based on that short film I mentioned and another skit he's been in, it also seems like Culkin has the right sense of humor for American Horror Story's often campy tone. I do wonder what this season's plot will be like and what the significance of the ocean is, but I'm sure we'll get an announcement about that closer to the season's premiere, as usual.
What do you think of this season's cast? Let us know in the comments and stick around for more horror news and reviews!