MacGruber Trailer Detonates on Time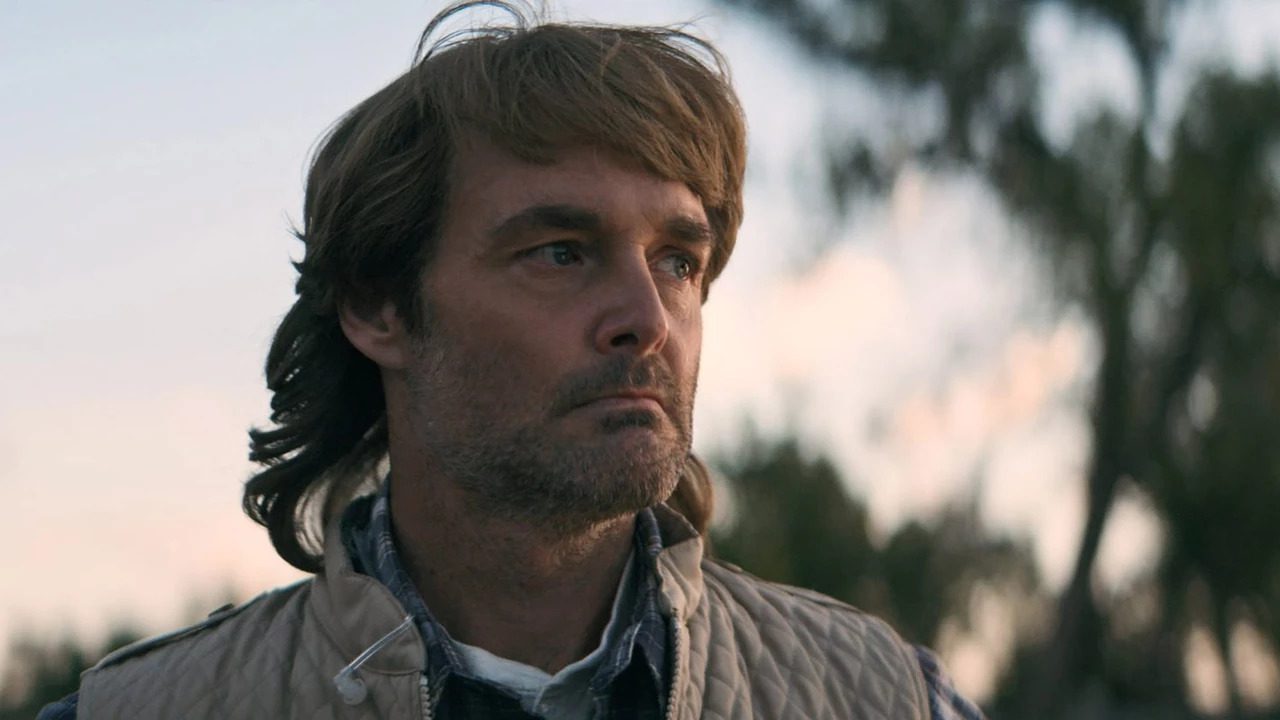 Hold onto your throats because Peacock, NBC's streaming service, has released a trailer for the MacGruber TV series, which is, expectedly, called MacGruber. Will Forte's character – a parody of MacGyver – began as a Saturday Night Live sketch from the show's comedy days; that was followed by a movie, which bombed. Now, after a decade of Forte, Jorma Taccone, and John Solomon trying to bring MacGruber back, they finally found a home for the misunderstood genius at Peacock. The show finds MacGruber in prison for his actions in the film, but he's soon released to fight another unstoppable villain: Enos Queeth, played by Billy Zane. Kristen Wiig and Ryan Phillippe return from the movie as MacGruber's sidekicks, with Laurence Fishburne taking the place of Powers Booth (who, unfortunately, passed away in the interim) as the military leader who recruits MacGruber. Sam Elliott is also along for the ride. MacGruber arrives on Peacock on December 16, 2021 (next Thursday!). Check out the MacGruber trailer below:
I'd forgotten this series was coming until Peacock dropped the MacGruber trailer, but it's a nice pre-Christmas gift for fans (like me). I love MacGruber; the character and concept work perfectly, thanks to Will Forte's commitment to keeping him as ridiculous as possible, maintaining an unearned swagger in the face of his endless failures. The series is a direct follow-up to the movie, with Wiig and Phillippe reprising their roles and another questionably-named villain with ties to MacGruber's past. The notion of putting MacGruber in jail for saving the world falls in line with the movie's sendup of 80s action tropes, but a video Peacock released before the trailer puts a funny spin on it, suggesting that maybe MacGruber belongs behind bars:
I also enjoy how the MacGruber trailer indicates that the show remembers what happened in the movie and won't mysteriously drop inconvenient character developments. For example – spoilers for the film, if you haven't seen it – MacGruber discovers the benefits and joys of using guns instead of hastily-constructed gadgets, and now he can be seen letting bullets fly at the bad guys. It's a small detail, especially in comedy as broad as this, but it's appreciated, and it's a clue that we're in for some new ideas instead of just retreading the jokes from the film. (I suspect that interview is their way of recalling them for fans rather than stuffing the show with them.) I'm curious to find out who Sam Elliott plays; older tough guys scream "mentor" in stories like this. And are those Christmas lights I see at 0:41 and 1:28? Are we in for a new piece of Christmas entertainment we can revisit each Season (and which will make me feel less guilty about pausing my yearly movie and TV watch)? Classic MacGruber.
What did you think of the MacGruber trailer? Are you planning on watching the series? How many snot-nosed negative reviews are going to call this an upper-decker? Let us know in the comments, and stay tuned to Geeks + Gamers for more TV news!