Mahershala Ali May Play Gordon in Matt Reeves' Batman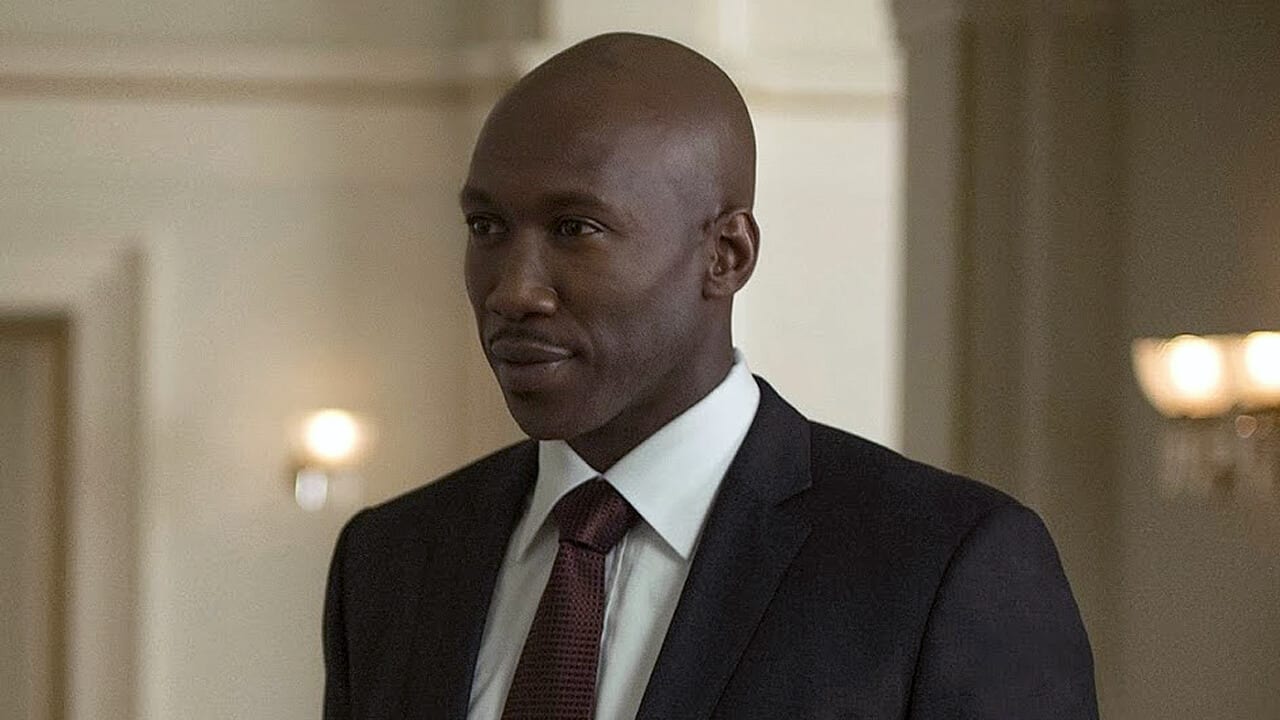 ComicBook.com reports via Collider's Jeff Snieder that True Detective star Mahershala Ali was Matt Reeves' first pick for the role of Commissioner Gordon in The Batman. However, in the wake of his casting as Blade, Snieder is unsure whether the Oscar-winning actor would play multiple comic book movie roles.
I've been banging the drum for Idris Elba to play Gordon in The Batman amid rumors that JK Simmons wouldn't be reprising his Justice League role. However, Ali could be absolutely phenomenal in the part. I've been a fan of his since he played Remy on House of Cards, and have been following his career with great interest ever since. Whatever project in which he chooses to participate, you can't help but be drawn to his presence on screen. Whether it was Luke Cage, Green Book, Alita: Battle Angel, or the aforementioned Netflix political drama, the actor was always the highlight of the piece. I'm glad there's still a chance that he will bring his singular charisma to Gotham City. While the idea of this casting may be in doubt now that he'll be playing Marvel's iconic vampire hunter, I don't see why he couldn't do both should he choose to do so, especially since Jim Gordon and Blade are vastly different characters. He would definitely be an asset to both productions, so hopefully, the role of Gotham's top cop is still on the table for him.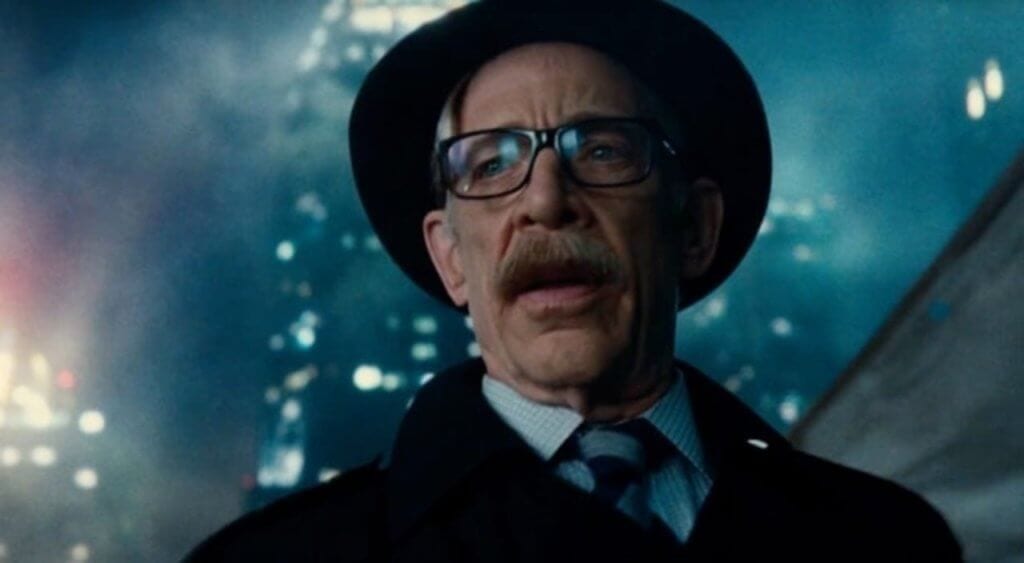 Are you excited at the prospect of Ali playing Gordon or do you think the powers that be should bring Simmons back? What's your favorite Ali performance? Would you be OK with the actor playing multiple comic book movie roles? Let us know in the comments and stay tuned to Geeks + Gamers for more Batman news!