Major Pokémon Home Errors Resolved
Gamefreak appears to have quietly addressed massive errors for Pokémon Home. The problems have been affecting thousands of players since the Pocket Monster cloud storage and transfer service dropped four days ago. Issues involving players being unable to link their respective Nintendo Network IDs with Pokémon Home on mobile devices were mostly resolved within the first 48 hours. However, the matter of players being unable to access the application after transferring their hard-earned Pokémon from the 3DS cloud storage service of Pokémon Bank to the new Home app remained unaddressed. This meant potentially losing countless hours and monsters caught, bred, and trained, as well as special event Pokémon that are long-passed being obtainable. The initial speculation was that hacked Pokémon from the older games (via the use of various external devices such as Action Replay) was causing these errors. However, the more likely cause was that of significant server overload following many players (myself included) having transferred a near-full Pokémon Bank (upwards of 100 boxes), which could amount to 3,000 Pocket Monsters in total. The potential loss of these creatures was absolutely devastating for trainers worldwide, as many had transferred Pokémon that had belonged to their older siblings and parents that were passed down to them (including those who, in some tragic cases, were no longer with them). That sort of multigenerational loss was setting message boards on GameFAQs, Reddit, and more ablaze.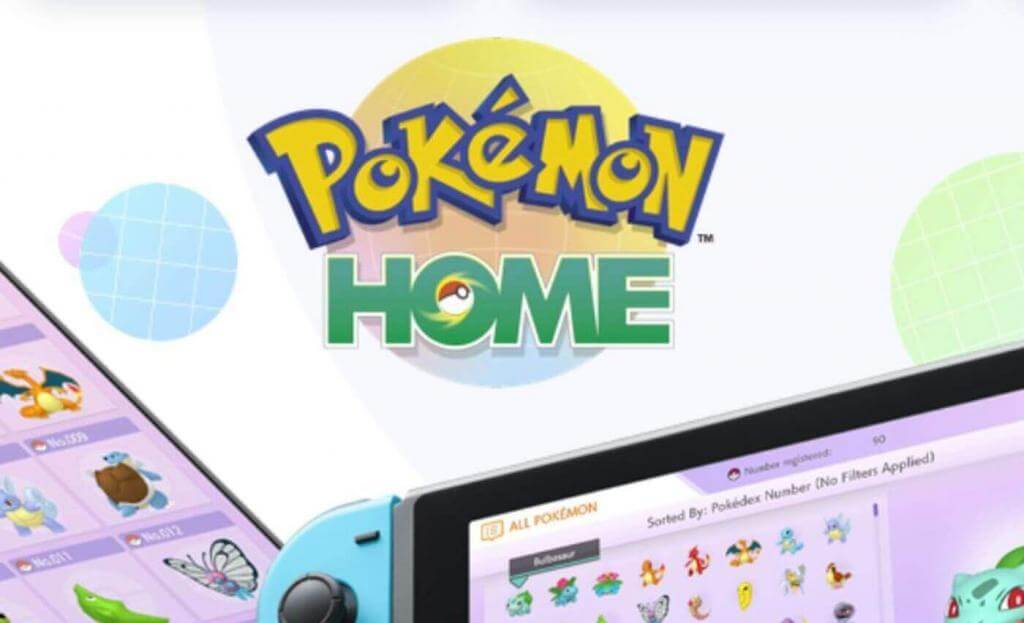 The most frustrating and puzzling part of all, however, was that GameFreak and The Pokémon Company International remained vexingly silent on the latter issue. However, at least support representatives from the official Pokémon website periodically updated players who had submitted error reports. As of late last night/early this morning, the issue in question (error code: 500:992 and 999) appears to have been resolved. I was thrilled not to have lost more than two decades of work in these games, and unbelievably relieved that my two thousand+ Pokémon were safe and sound within the cloud storage app and ready for transfer into Pokémon Sword and Pokémon Shield when I woke up this morning. That being said, the update email that was sent from Pokémon Support is still disconcerting.
Hello,

We have resolved the issue preventing Pokémon HOME from starting and generating the message "Communication error occurred code: 500 detail code: 999".

This error is caused if one or more Pokémon in your collection have been created using manipulated game data. Even if you obtained this Pokémon unintentionally, Pokémon created using manipulated game data cannot be used in Pokémon HOME.

Because Pokémon created using manipulated game data may not be moved from Pokémon Bank to Pokémon HOME, you will need to isolate which Pokémon is causing the issue and move it to another box, so that it isn't transferred to Pokémon HOME.

If the Pokémon has already been moved into Pokémon HOME, the Pokémon may cause the application to freeze or become unresponsive when you search for it, or may cause display distortion when you try to view it or scroll to it.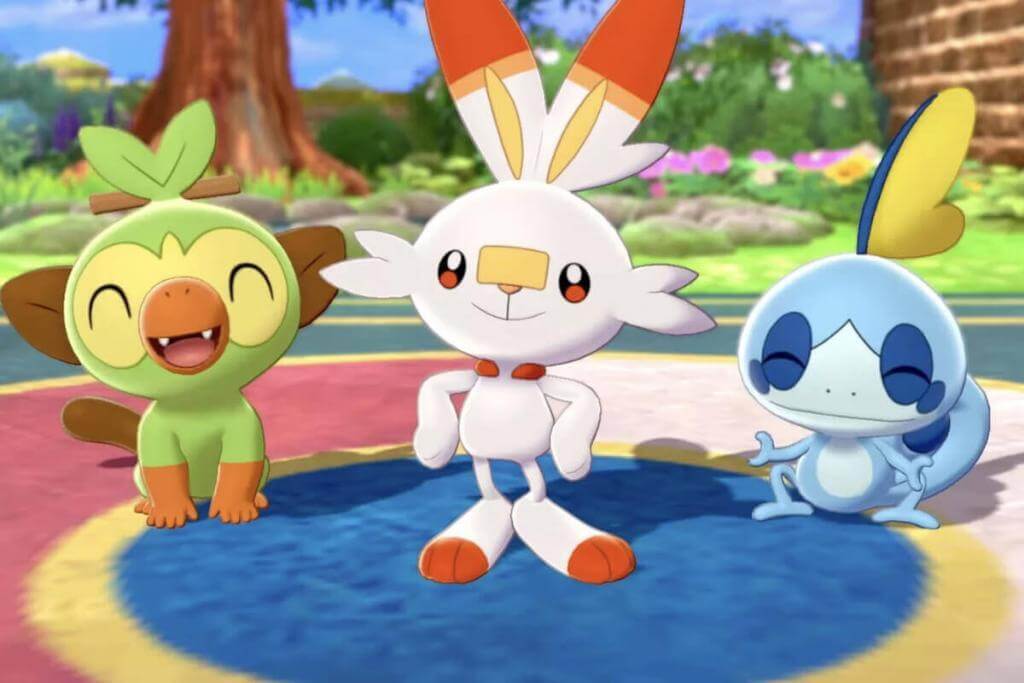 It would seem that GameFreak is not accepting responsibility for this issue. While it is entirely possible (albeit unlikely) that I and every other player with the error received hacked Pokémon from the Pokémon Global Trading System (GTS) over the years, there are a few glaring issues with their claim that this is the definitive cause. Firstly, the previously mentioned Pokémon Bank app possessed vigorous hack checks which prevented illegal Pokémon from being deposited into the storage service. Further, evidence that The Pokémon Company's statement here is verifiably false also exists. Had hacked Pokémon been the root cause, players who owned solely legal and legitimate monsters would not have also experienced the error, and yet they did. But the pudding proof that TPCi is trying to brush this under the rug is that there are several YouTube videos with players disproving this claim by intentionally transferring in multiple blatantly hacked Pokémon with no issue whatsoever. While not the case in every instance, the overwhelming majority of players who experienced the 500:999 error code did so upon mass migrating dozens of boxes from Pokémon Bank to Pokémon Home. The Pokémon Company International and GameFreak may want to backpedal on their passing the buck onto the players. They should fess up that their servers were likely ill-prepared for the millions of creatures that were going to be Flying over the airwaves the picosecond the app was released. Players who encountered this issue should check their Pokémon Home app on both their mobile device and Nintendo Switch console to verify that their Pocket Monsters have successfully made the migration from Bank to their new home in the clouds.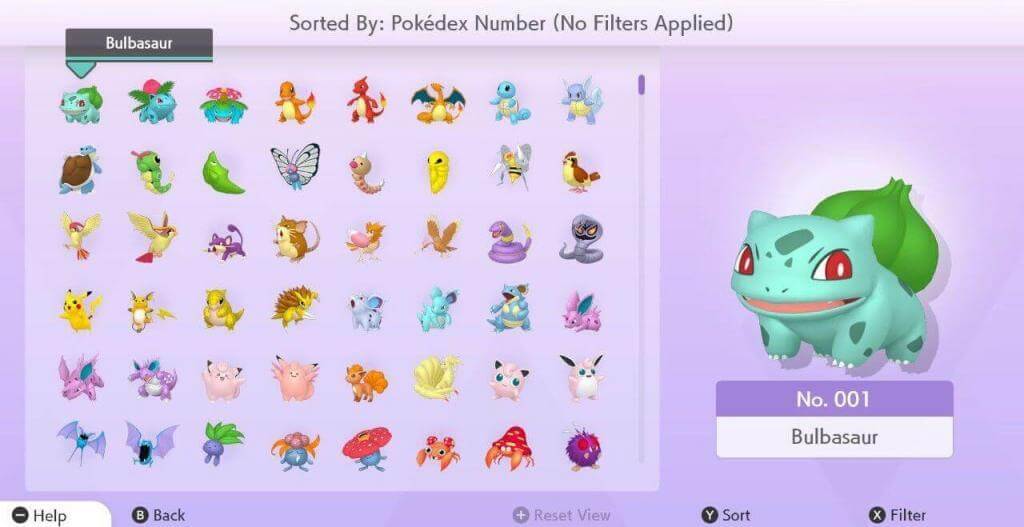 Stay tuned to Geeks + Gamers for more Pokémon news and content, including our review of the Pokémon Home service!