Mandalorian Season 3 Details Emerge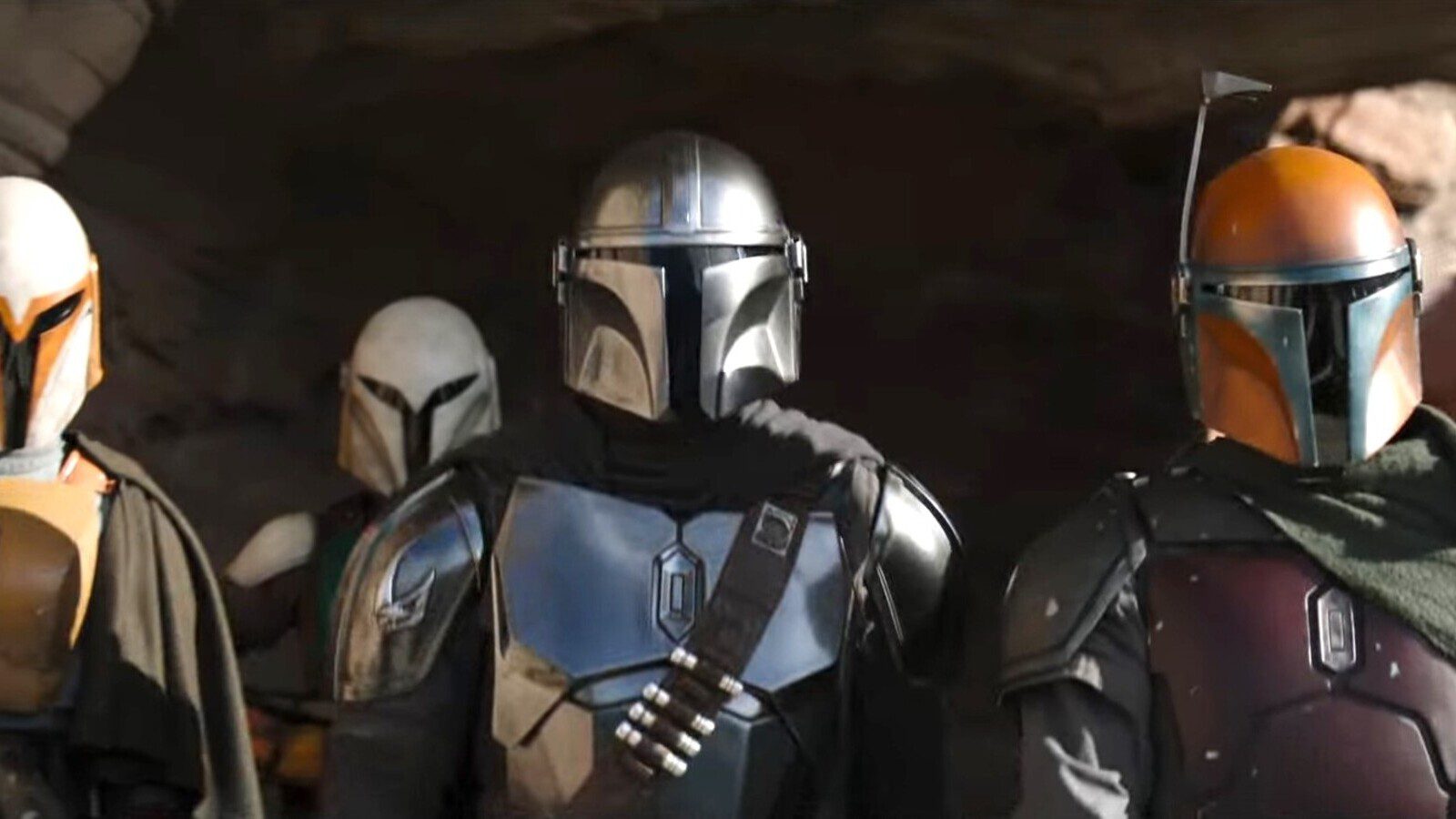 Information has surfaced about the story and character arcs in The Mandalorian season 3. This comes following a new trailer being shared at a Brazil comic-con. Firstly, the new season will continue the adventures of Din Djarin and Grogu beginning on March 1st, 2023. The season will see Din journey to Coruscant, as well as Mandalore, and Bo-Katan will take the Mandalorian throne.
I've read numerous descriptions of the new trailer, but it doesn't seem to be available anywhere. I understand having exclusives for cons, but they could at least release a shorter version for the public. We're starving for updates on Mando; it's going to have been over two years when the show returns in March. It sounds good, though, and I'm looking forward to the season!