Marcia Lucas Vindicates Star Wars Fans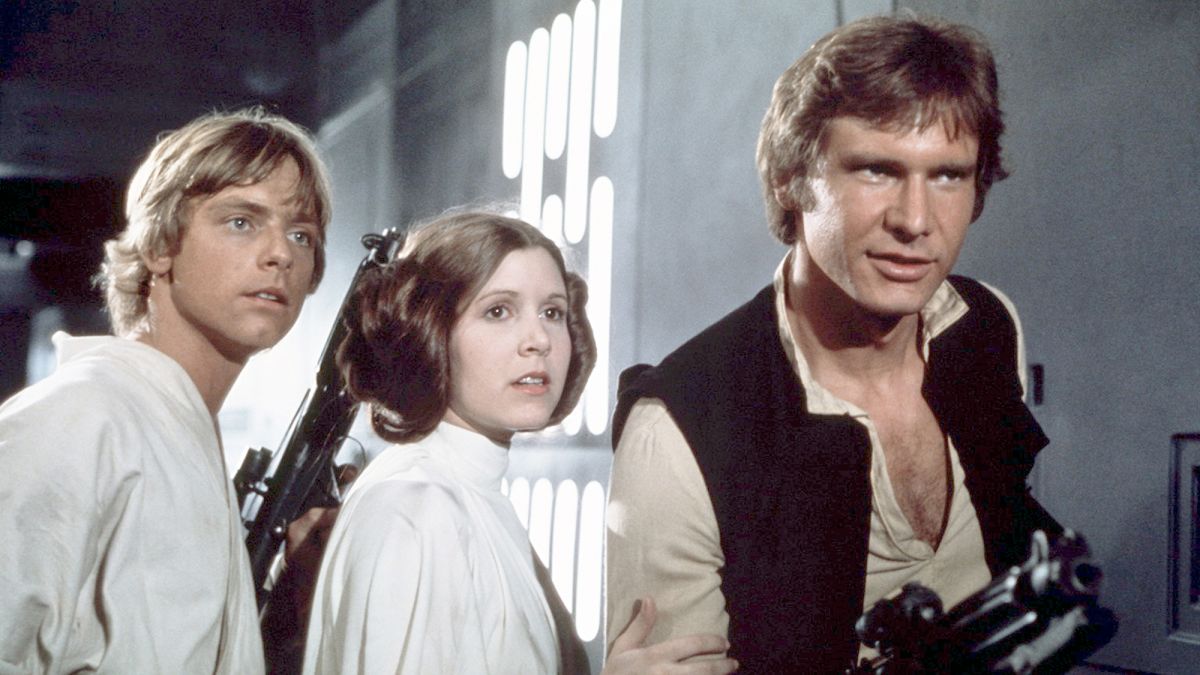 It's no secret that the recent Disney Star Wars movies have had a major backlash. Longtime fans have rallied against the way Kathleen Kennedy, JJ Abrams, and Rian Johnson handled things for the last six years, while newer fans have voiced their support. The division among fans has been a hot topic, even making international headlines. Reporters have even taken sides, Lucasfilm as a company has come out and insulted their loyal fan base for the last 40 years for not liking their new direction, social media accounts have been suspended; the battle to honor Star Wars has been a long and tired one.
Two days ago, that division was reignited after a book written by late author and Star Wars historian J.W. Rinzler, Howard Kazanjian: A Producer's Life, was published. In that book, it was revealed that Marcia Lucas, award-winning film editor, had some pretty choice words for Kathleen Kennedy, JJ Abrahams, and the sequel trilogy as a whole:
"…Now that she's running Lucasfilm and making movies, it seems to me that Kathy Kennedy and J.J. Abrams don't have a clue about 'Star Wars.' They don't get it. And J.J. Abrams is writing these stories — when I saw that movie where they kill Han Solo, I was furious. I was furious when they killed Han Solo. Absolutely, positively there was no rhyme or reason to it. I thought, 'You don't get the Jedi story. You don't get the magic of 'Star Wars.' You're getting rid of Han Solo?' They have Luke disintegrate. They killed Han Solo. They killed Luke Skywalker. And they don't have Princess Leia anymore. And they're spitting out movies every year. And they think it's important to appeal to a woman's audience, so now their main character is this female, who's supposed to have Jedi powers, but we don't know how she got Jedi powers, or who she is. It sucks. The storylines are terrible. Just terrible. Awful. You can quote me — 'J.J. Abrams, Kathy Kennedy — talk to me.'"
Hear that? That is the sound of sweet, sweet vindication. If anyone knows what Star Wars is supposed to be, it's going to be the woman who was there since the conception of the story, that's for sure. The woman who won an Academy Award for editing the first Star Wars movie back in 1977. The woman who was married to the creator of Star Wars for almost 15 years, for goodness sake. She was there for all of it. Seeing her say exactly what we've been shouting from the rooftops for years and getting shamed, name-called, and made fun of for it, is something I don't think any of us expected to happen. But here it is, and it is glorious!
I absolutely love how she challenges JJ and Kennedy to talk to her about it, too. Give them a chance to reach out and hear what she has to say. To fully understand just how they were able, in the span of 4 years, to run a beloved franchise into the ground. Will they contact her and listen? Doubtful. But kudos to you, Marcia, for speaking out. And from all of us fans who understand what George wanted for Star Wars, thank you.