Marlowe Trailer Promises a Hard-Boiled Throwback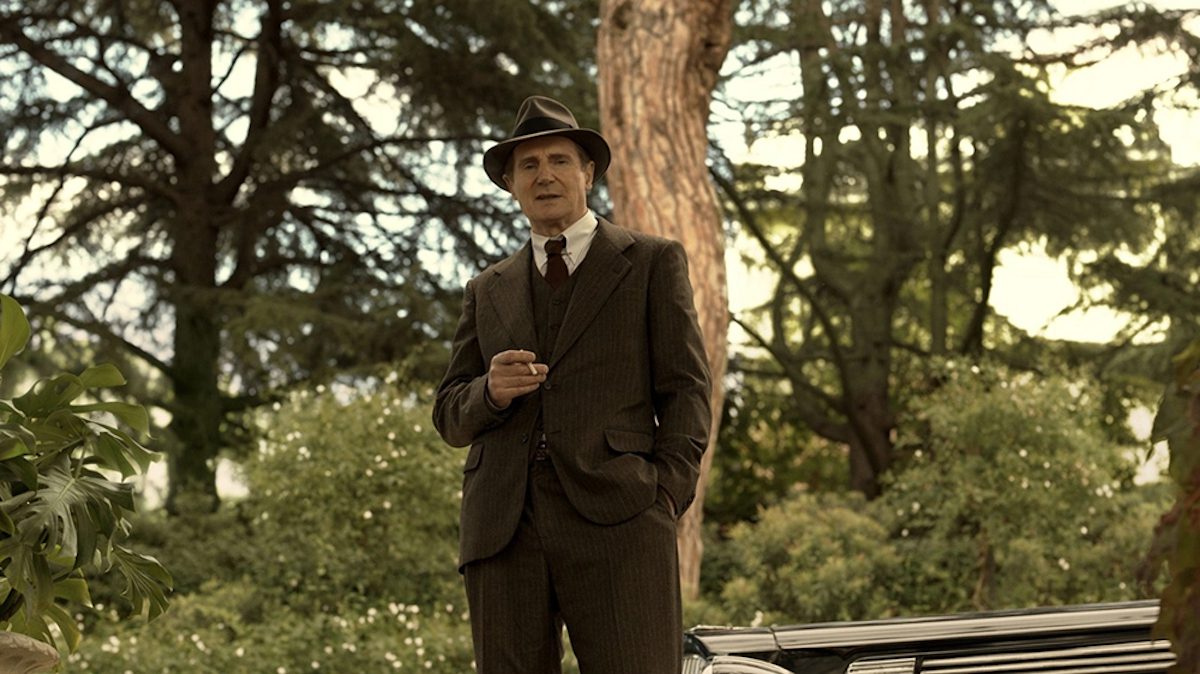 Raymond Chandler's legendary detective, Philip Marlowe, is returning to the big screen as Open Road Films has released a trailer for Marlowe. Based on The Black-Eyed Blonde, a continuation of Chandler's classic mystery series written by John Banville (under the pseudonym Benjamin Black, which he uses to write crime fiction), Marlowe finds the prototypical gumshoe hired by a beautiful woman to track down her missing former lover and finds himself entangled in a deadly conspiracy he'll have to tough-guy his way out of to survive. Liam Neeson follows in the footsteps of Humphrey Bogart, Robert Mitchum, James Garner, James Caan, and Elliot Gould (which, having never seen the film, seems… off) as Philip Marlowe, with Diane Kruger, Jessica Lange, Danny Huston, Colm Meaney, Alan Cumming, and Adewale Akinnuoye-Agbaje in supporting roles. Directed by Neil Jordan and written by William Monahan, Marlowe will open in theaters on February 15, 2024. You can see the trailer below:
Marlowe looks great! I love these kinds of movies when they're done well, and this one has all the right people involved, from director Neil Jordan to William Monahan, who wrote The Departed and Edge of Darkness. I've somehow not seen any of the earlier adaptations, but I did read the first two of Raymond Chandler's novels, The Big Sleep and Farewell, My Lovely. I liked them okay; the old noir prose style is fun, but they drag quite a bit, and the plots aren't the most exciting or involving. But I'm looking forward to this if only to see the era of old Hollywood and its dark underbelly on the screen again. Liam Neeson looks very much like Marlowe is described in the books, and I'm sure he'll be great in the part. (This is his 100th movie!) The rest of the cast is perfect for this type of film as well, although as soon as you see Danny Huston in a trailer, it's safe to assume he's the bad guy. This will definitely be one to see on opening weekend.