Marvel Promotes Victoria Alonso, Meaning the "X-Men" Will Soon Be the "X-Women"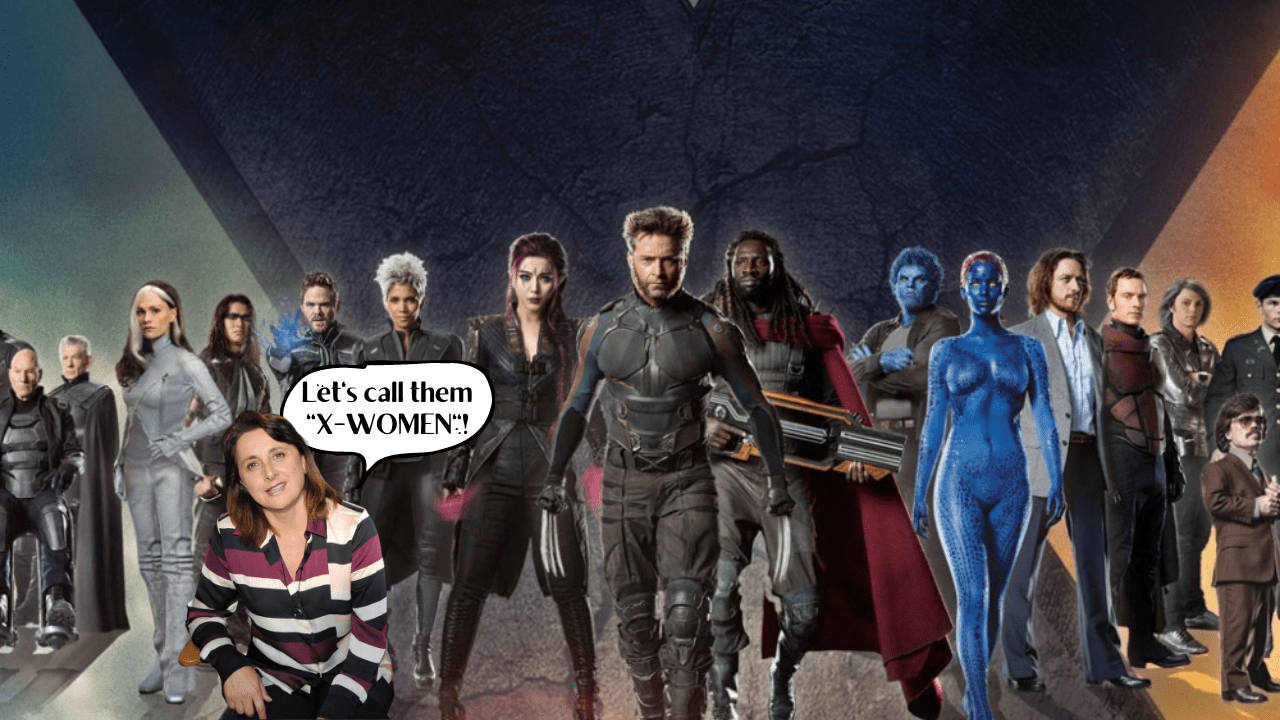 "And by the way, the women are always saving the men around here. You might want to think about changing the name to X-Women." -Raven/Mystique, X-Men: Dark Phoenix (2019)
Looks like Jennifer Lawrence's mediocre talent may have been less another flatly-delivered line and more a prognostication of the future of the beloved franchise. According to Marvel Studios' brand new President of Physical and Post Production, Visual Effects, and Animation Production, Victoria Alonso (announced September 20th), the "men' in "X-Men" isn't inclusive enough. Cool.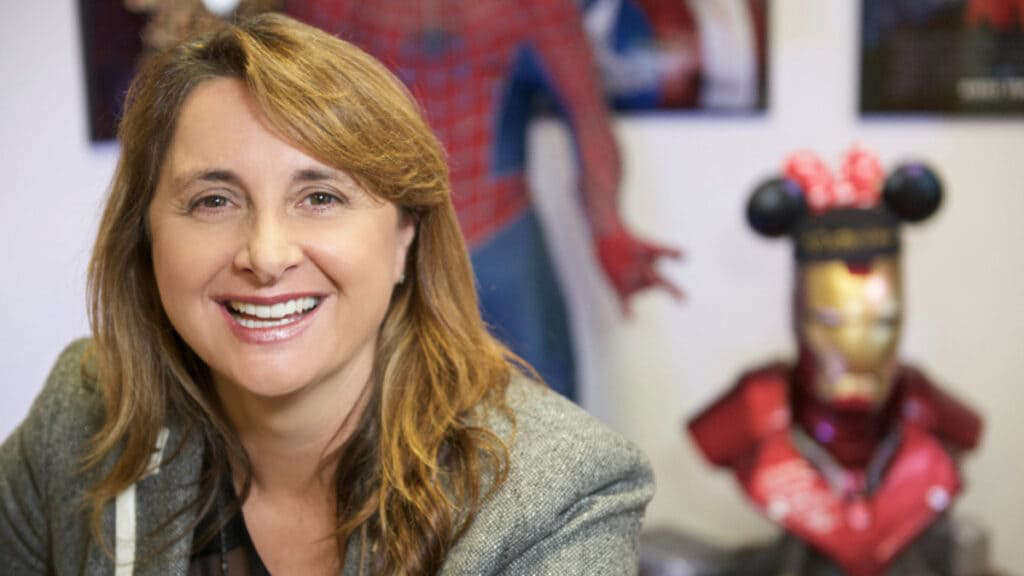 As one of Alonso's new responsibilities is overseeing all aspects of visual effects (animation and post-production) for all of Marvel's upcoming cinematic and streaming releases, she will also continue her role as executive producer on all the MCU works. Thanks in large part to her "brilliant" work on the Emmy-nominated Wandavision, it all but cements her position in the House of Mouse to guide the MCU down the intersectional/post-modernist path. If her watchful eye didn't catch the PS2-level's of graphical fidelity in Black Panther, one could only imagine how cutting-edge the rest of Phase 4 will look.
In regards to the eventual introduction of the X-Men into the Marvel Cinematic Universe, most fans are waiting in anxious anticipation. I'd be delighted to see a return to the glory days of the mutants from the first two cinematic outings from the early 2000s, yet I know the writing is on the wall for the great Wolverine, Magneto, Professor Charles Xavier, Rogue, and many more. In a 2019 interview with "Nuke the Fridge," Alonso remarked:
"It's funny that people call it the X-Men. There's a lot of female superheroes in that X-Men group, so I think it's outdated."
That might be an old quote, but it's the message that the top of the (glass) House of Ideas and their ideological staff share. Kevin Feige, the Marvel Overlord, expressed the same sentiments, even tipping his hand in indicating that "The Mutants" would be his preferred way to go when the time comes to bring in Xavier's School for Gifted Youngsters.
Considering that the woman who longs for gay superheroes over quality production is now heavily involved with the animation side of the MCU, that quote reads as another attempt to sanitize the past and rewrite it in order to bring about the glorious, grey jumpsuit future where everyone is equal, and everyone is special, thereby meaning nothing is special. Jack Kirby and Stan Lee must be so proud…