Matt Lanter's Anakin Skywalker Will Be Back
In an interview with Entertainment Weekly for Jupiter's Legacy, Matt Lanter let slip that his version of Anakin Skywalker will appear in Star Wars animation again. This comes after confirmation that Hayden Christensen's iteration of the character will show up in the upcoming Disney+ Obi-Wan Kenobi series. Lanter has already been quietly working with Lucasfilm Animation since last year's Clone Wars finale. Check out Lanter's comments below:
"There's some new Lucasfilm Animation going on. I've been a part of some things I can't talk about yet. You'll see Anakin again," Lanter promises. "I never quite put Anakin down, whether I'm doing a video game or something new for Lucasfilm Animation."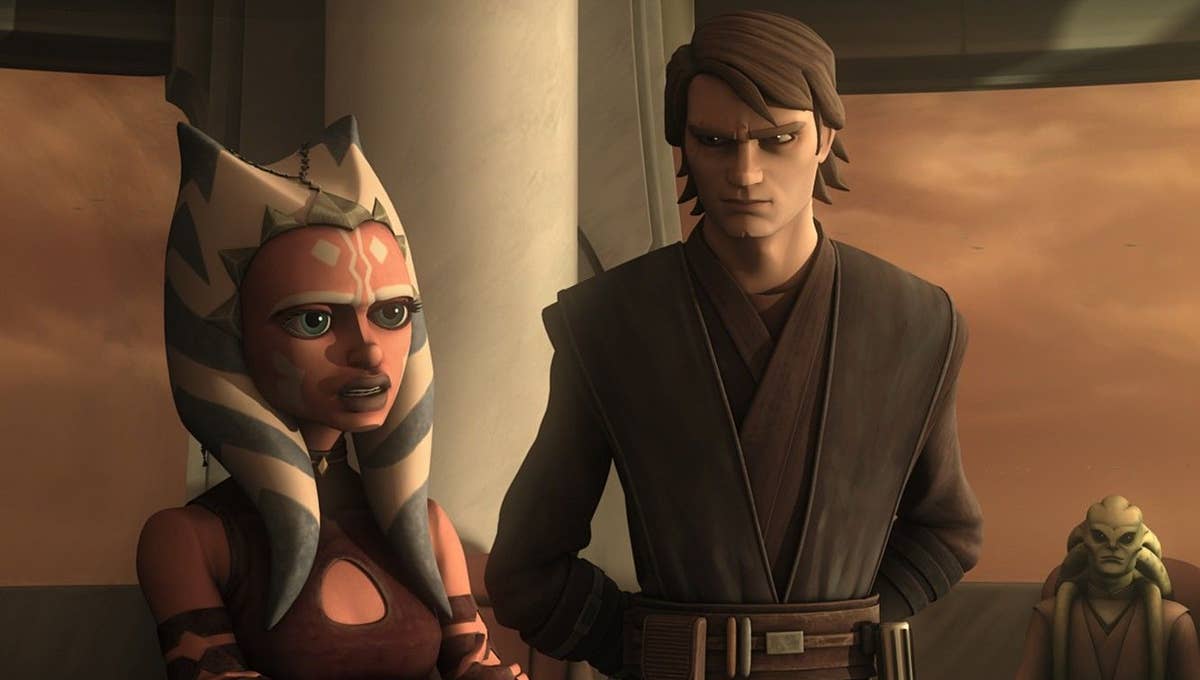 An obvious possibility would be an appearance in The Bad Batch, which premieres in about two weeks on Star Wars Day. I'm not sure how they would write Darth Vader into that particular story, but it's not out of the question. We already know Grand Moff Tarkin and the Emperor will appear in the show, after all. The Bad Batch will also continue the story of The Clone Wars and feature Fennec Shand, tying every era of on-screen Star Wars together. The anime series Visions is the only other known project that would make sense for Anakin, but that doesn't mean much. In fact, I'd be thrilled to hear that there are more animated Star Wars projects in the works that we haven't heard about yet. With the obvious exception of Resistance, I've loved everything else they've done, and I'm always game for more. I'm thrilled to hear that Matt Lanter will be back, and I'm also glad that Christensen is returning – I can only hope they don't botch that. 
Are you excited about Matt Lanter's comments? Where do you think he'll show up next? Do you think more animated Star Wars series and films are in the cards? Let us know in the comments below!