Melissa McCarthy "Surprised Herself" Singing For The Little Mermaid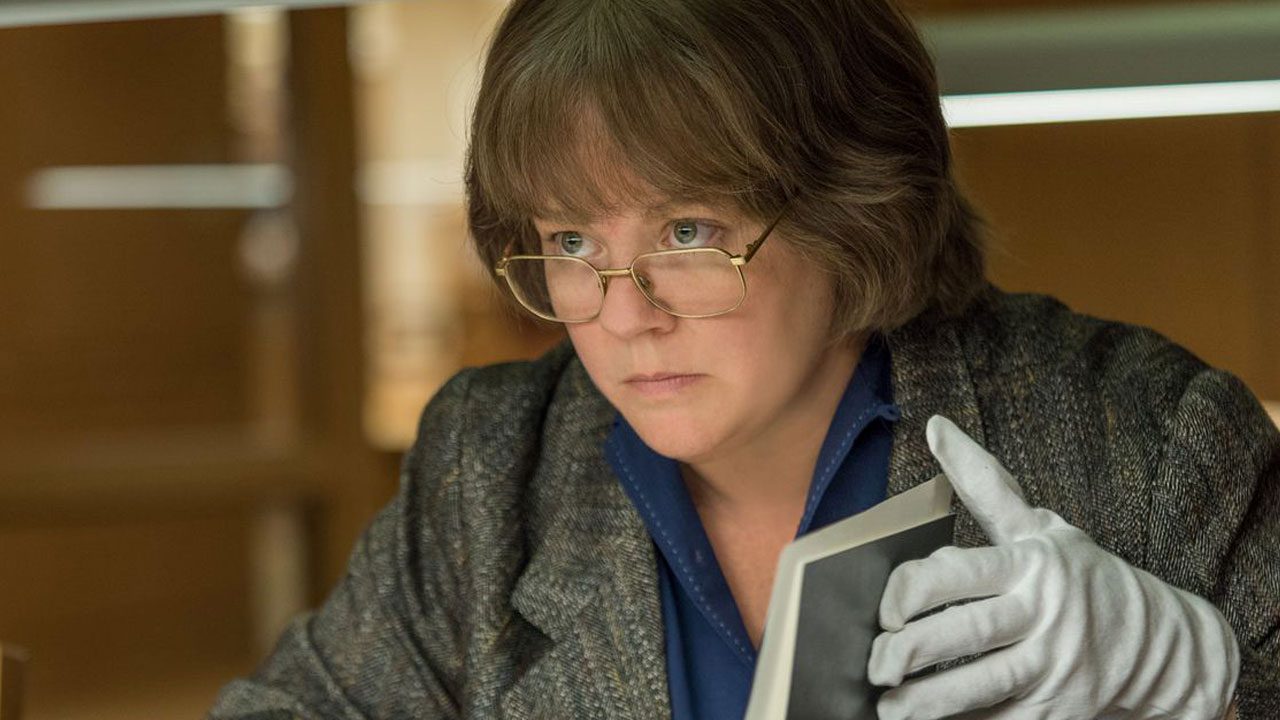 Sunday night, March the 13th, Melissa McCarthy commented on her singing abilities at the Critics Choice Awards red carpet. Talking about her role in the upcoming live-action Little Mermaid remake, she said, "I am not a singer, but I think, getting ready for Ursula, I was so surprised that I could actually, like, control my voice." The 51-year-old actress doesn't foresee a musical career before her, though. She said: "But still, you have to know which lane you're in. … and I'm fine with that!" McCarthy is set to play Ursula opposite Halle Bailey's Ariel, with Jacob Tremblay as Flounder, Daveed Diggs as Sebastian, and Javier Bardem as King Triton. Props to our own Blabbering Collector for bringing to my attention that Melissa McCarthy has sung professionally before, despite her statements here which indicate the opposite. Check out McCarthy's pipes alongside Barbara Streisand here: 
Back in 2020, McCarthy said this of playing the classic Disney villain: 
"I have such an affection for Ursula. I know she's the villain, but I've just always kind of been like, 'Oh my god.' I mean, she's kind of delicious to play. I'm just kind of doing it as if I could be like the vaudevillian night club act that lives in my heart. It's just so fun. You can't go too far with her and I'm excited to see it."
I haven't been enthusiastic about Melissa McCarthy's casting as Ursula. Most of the cast are good choices, especially Daveed Diggs and Jacob Tremblay. But in general, McCarthy gets on my nerves, and I think she does her best work in drama. I wish she would do more movies like Can You Ever Forgive Me? I don't find her very funny, and she annoyed me in shows like Gilmore Girls. I find it odd that McCarthy talks like she has never sung professionally before when that isn't the case. I wanted Queen Latifah for the role of Ursula, and she proved she could do it in The Little Mermaid Live. And we already knew she could sing. Regardless, I plan on seeing the movie when it comes out despite my misgivings. The Disney remakes are a mixed bag, so I try to stay neutral until I've seen them. As per usual, though, I don't think this remake is needed and doubt they have a great idea to differentiate it from the original. The songs by Lin-Manuel Miranda and most of the cast are encouraging. 
What do you make of McCarthy's comments? Do you look forward to her turn as Ursula? Let us know in the comments!