Michael Waldron Writing Star Wars and More Loki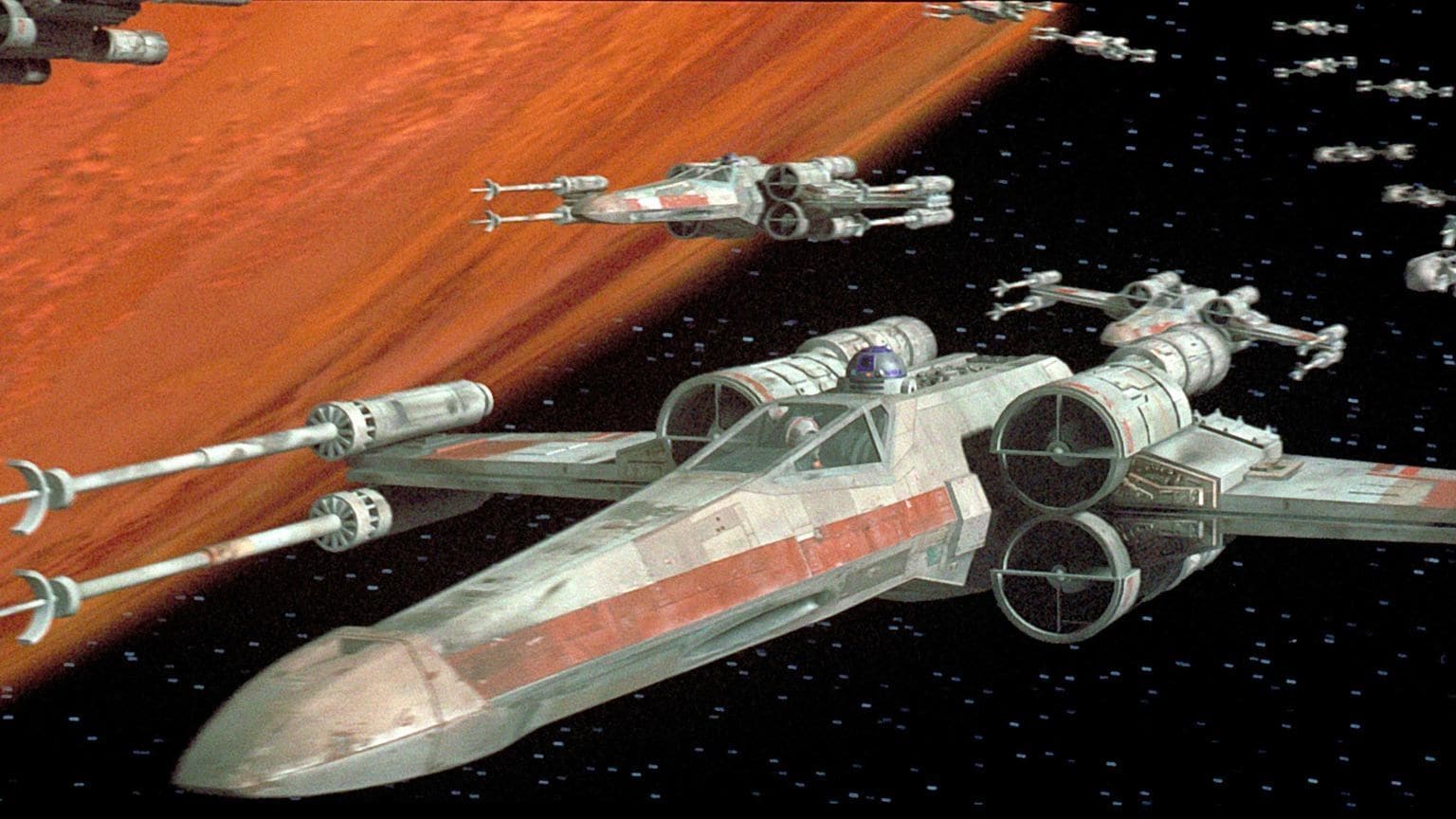 Star Wars may be in for some mischief. According to Deadline, Loki creator, head writer, and executive producer Michael Waldron will write that Star Wars movie Kevin Feige is developing for Lucasfilm. Since the reveal that Feige would be playing in Lucasfilm's sandbox, little else has been mentioned of the film, making Waldron's involvement the first news we've heard since its announcement. Also in the Deadline report is that Waldron will be involved in the second season of Loki, which was discovered to be on the docket through a call sheet. This will all come after Waldron is finished writing the script for Doctor Strange in the Multiverse of Madness. Loki will debut on Disney+ in May of this year, while Doctor Strange in the Multiverse of Madness is scheduled (we should probably consider every movie release date from now until the Earth is ruled by Crab People to be tentative) to hit theaters on March 25, 2022.
Disney certainly has a lot of confidence in Michael Waldron. I suppose that gels with Loki getting a second season so far before it premieres. Putting him on a Star Wars movie is still significant, though, especially Kevin Feige's. Outside of Patty Jenkins' Rogue Squadron, the Star Wars cinematic slate has been cleared, with the focus shifting to Disney+ shows in the wake of The Mandalorian's success and the general dissatisfaction with the films. While a director for Feige's production hasn't been announced, Disney looks like they're going with proven and well-liked creatives for these movies (this is before Wonder Woman 1984 landed like a whale in a wading pool). To give something this important to Waldron is a massive compliment. And it may be more than that; in an interesting video about what Kathleen Kennedy brings to the creative table – which is pretty much what you'd expect – Midnight's Edge suggested that Feige's movie may be the culmination of an interconnected universe similar to what he crafted at Marvel that would stem from The Mandalorian and flow through Jon Favreau and Dave Filoni's other series, something he secretly helped the duo plan. If so, this is an even bigger deal than a one-off Star Wars flick. It could be that Kevin Feige went to bat for him, which would mean he had good experiences with him on Loki and Multiverse of Madness. The only other things Waldron has written are an episode of Rick and Morty and nine episodes of something called HarmonQuest, so it's got to be the Marvel stuff that impressed everyone. I want to think that bodes well for Loki and Doctor Strange in the Multiverse of Madness, but we also know that Feige likes to hire cheap.
What do you think of Michael Waldron writing a Star Wars movie? Have you seen any of his previous work? Will Disney go insane with the multiverse device and merge its franchises? Let us know in the comments, and stay tuned to Geeks + Gamers for more movie news!