MLB's Championship Series Squared Away After a Horribly Blown Call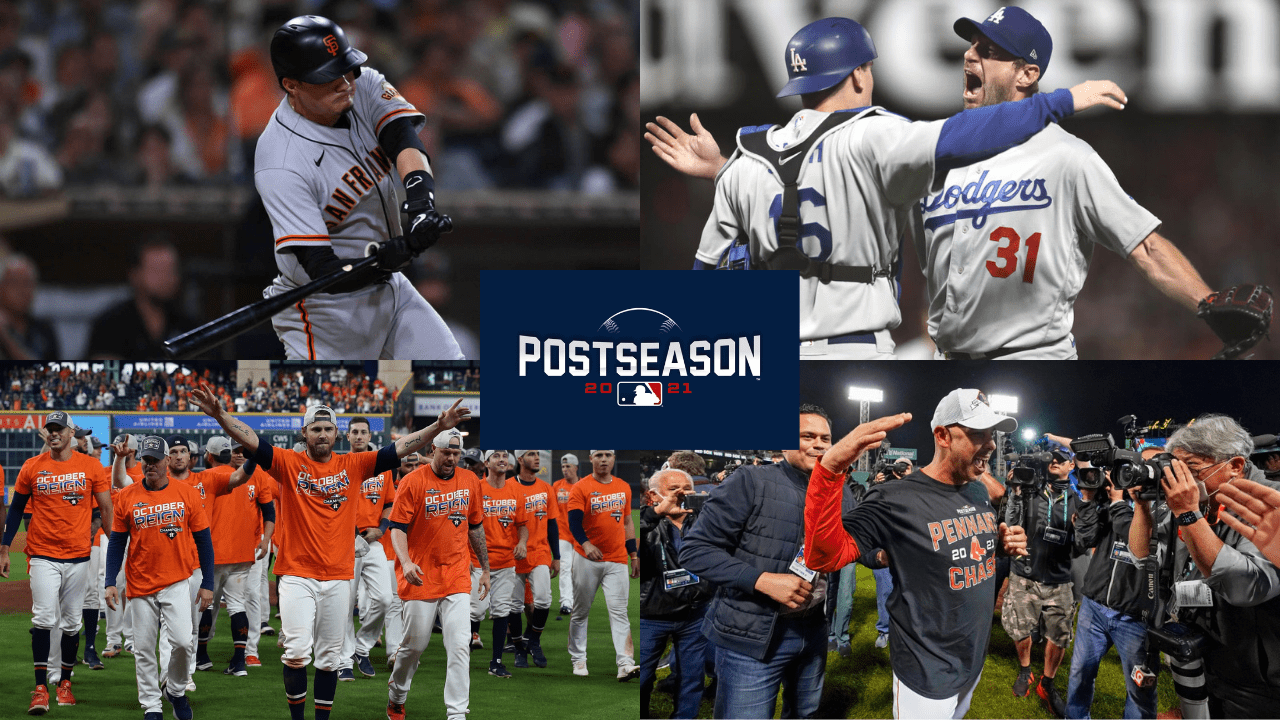 An absolutely amazing game between the San Francisco Giants and the eventual winners, the Los Angeles Dodgers, was ultimately spoiled by a blown check swing to send the unlikeliest "Best Team in Baseball" home for the season.
The Los Angeles Dodgers are heading out to meet with the Atlanta Braves in a runback of last year's NLCS, which the Dodgers won in seven games. Max Scherzer, who saved game 5 of the NLDS, is expected to start on Saturday against the Braves' Max Fried, in a battle of whose Max is madder?
The incredible gamesmanship of playoff baseball, compounded with the extra layer of the National League and needing to navigate the pitcher's spot in the lineup, made this game against the San Francisco Giants go down in history for being so good but ending so badly.
You can see for yourself; Wilmer Flores was called out on that check-swing. From a different angle, that of the first base umpire, Gabe Morales, it looked like the bat might have broken the plane of the plate. But looking at the side angle, there's no way that that is a swing. The culmination of the first playoff series EVER between these two long-standing rivals, the 24th time they had met this season, was decided on who would be the favorite to represent the Senior Circuit in the World Series. The Braves are good, and they obliterated the Brewers in short order, but these teams hit a bit differently.
On the American League side, festivities get underway Friday with the Red Sox, who reminded Tampa Bay that they were the bottom-dwelling "Devil Rays" not that long ago. They brushed back their AL East compadres to book their ticket to face another familiar foe, the Houston Astros.
The American League Championship Series will be a repeat of the 2018 ALCS, where the Red Sox whipped the Astros in 5 games. This contest should be closer, but the 'Stros are a scary bunch right now. They steamrolled the White Sox to book their ticket for a shot at redemption. The boys from Houston are still trying to shake off the stench of the 2017 cheating scandal, so it would be poetic if they were to face off against the team they wronged on the National League side, the Los Angeles Dodgers, back when there were trash cans in the stands.