Monster Hunter Generations Ultimate Demo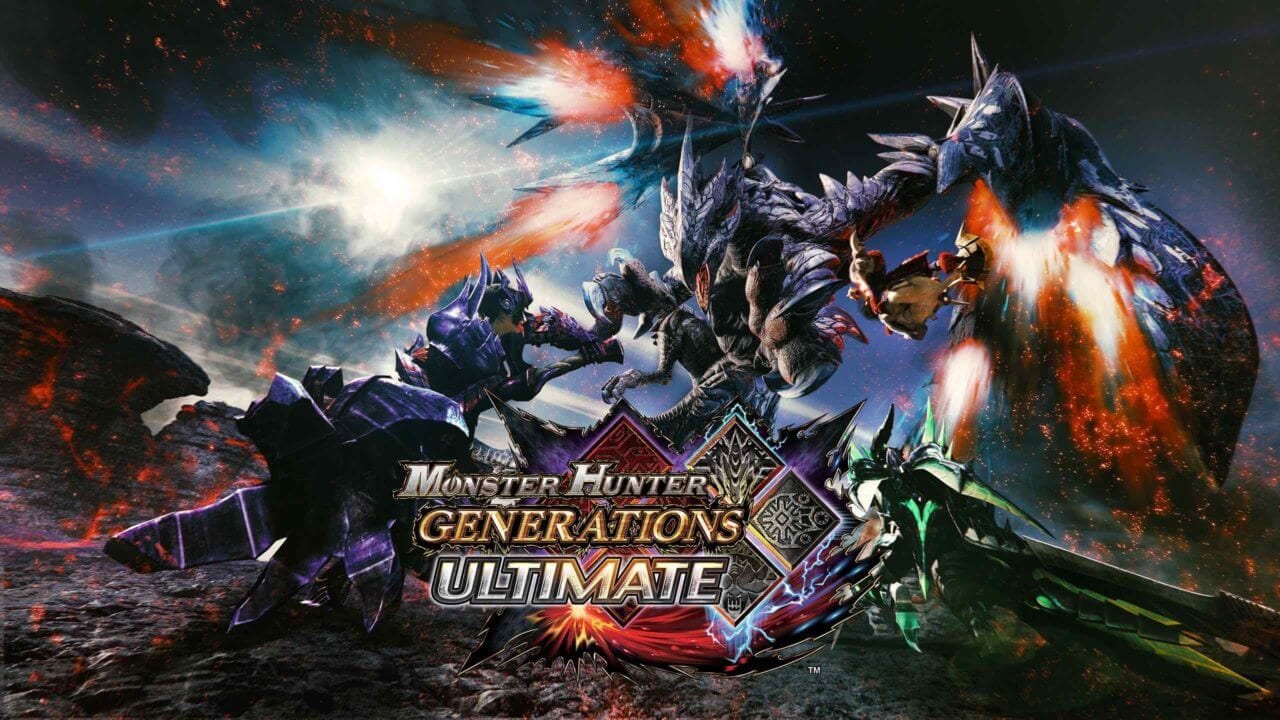 Capcom's Monster Hunter franchise has long been a fan favorite, however, before the release of their series-record-setting Monster Hunter World for the PlayStation 4 and Xbox One, its success on Western shores had been niche at best. When the aforementioned release quickly became Capcom's highest-selling game of all time, Nintendo Switch players began hounding the publisher to give its previously Japan-only Monster Hunter XX a North American localization. No longer having the excuse of uncertainty of Western interest in the product, Capcom, at last, relented and announced Monster Hunter Generations Ultimate. The game, which will feature cross-save compatibility for those who have a Nintendo 3DS and an existing save file on its predecessor, Monster Hunter Generations, is due out later this month (August 2018) and as of this morning, hunters can download a short demo version of the game while they eagerly await the full release.
The demo, much like that of the best-selling Monster Hunter World, offers three unique hunts for players to participate in: a Beginning Hunt against a Great Macao, Intermediate against a Barioth, and an Expert Hunt in which veterans or players looking for a real challenge will take on a dreaded Valstrax. If you're a hot-shot hunter in World, but that was your introduction to the franchise, don't expect the same level of success here. Generations Ultimate brings with it a steep learning curve for those not already familiar with its mechanics, and the presence of Hunter Styles, Prowlers, and much more work involved with regards to tracking monsters will no doubt throw players for a loop. If you're planning on picking up a copy of Monster Hunter Generations Ultimate when it releases on August 28th, then I highly encourage you to download the demo and thoroughly familiarize yourself with the changes in the mechanics.