More DC/WB Tidbits
Another day, another attempt by the entertainment media to figure out what the hell is going on with the DC movies at Warner Bros. Discovery. This time, Variety is giving it a go, reaching out to "insiders" to get an inkling of what's going, what's staying, and where David Zaslav is taking his newly-acquired superhero universe. The article mostly amounts to more "Nobody knows" guesswork, which is probably the best anyone can do right now – Zaslav seems like a close-to-the-vest kind of guy. And a lot of their information is similar to what was reported yesterday by The Hollywood Reporter. But there are some tidbits mixed in, including one that's changed since the Variety article was first published and a bunch of DC TV fans had heart palpitations.
Getting right to it, the article first said that two DC shows, Doom Patrol and Titans, were almost certainly going to be canceled. But now, Variety has new information which says that no decision on their fate will be made till after their new seasons air. This makes sense, and I imagine plenty, both behind the scenes and watching at home, are relieved that Zaslav will at least give the shows a chance (if what they're saying is true). Harley Quinn, the adult animated series at HBO Max, is likely safe due to its inexplicable popularity. Shows featuring Constantine and Madame Xanadu are still in active development, as, I assume (it's hard to tell from the wording), is JJ Abrams' Justice League Dark.
So are some additional movies to the ones reported yesterday: Zatanna, Wonder Woman 3, and a Black Canary movie that would be a spinoff of Birds of Prey starring Jurnee Smollett. However, there haven't been "substantive updates" on either of them, and they haven't officially been given the green light. In fact, the only unfinished movie that has been greenlit is Joker: Folie à Deux – and that includes the sequel to The Batman, although it's likely to be approved at some point. Speaking of the Joker sequel, it's said to have a $150 million budget, but with a third of that going to director Todd Phillips and stars Joaquin Phoenix and Lady Gaga, the actual production is $100 million, which is more than the first movie but not by much. (Todd Phillips initially took no money for Joker, getting his payout on the film's profits; he made out like a bandit, and he deserved every penny.) An insider tells Variety that a good amount of the increased budget will go towards the musical sequences, which will be expensive to produce.
Speaking of costs, Variety sheds some light on Batgirl's demise as well. The version shown in those disastrous test screenings was what's called a "10-week director's cut," which are supposed to be rough, unfinished cuts that would likely disappoint an audience expecting to see a finished movie. Variety's insiders also say that Batgirl was designed to be a TV movie, so it doesn't have much spectacle to begin with, which may have further contributed to the negative reactions. However, Warner Bros. Pictures Group is trying to give Batgirl star Leslie Grace an opportunity to play the character in another movie down the road, or at least a role in a different Warner Bros. film. This will probably depend on where Zaslav decides to take the DC movies and if he decides to scrap everything that came before his arrival. Since some of those movies are still being released, I tend to think he won't be getting rid of everything – unless he frames these films as the DCEU's last bow.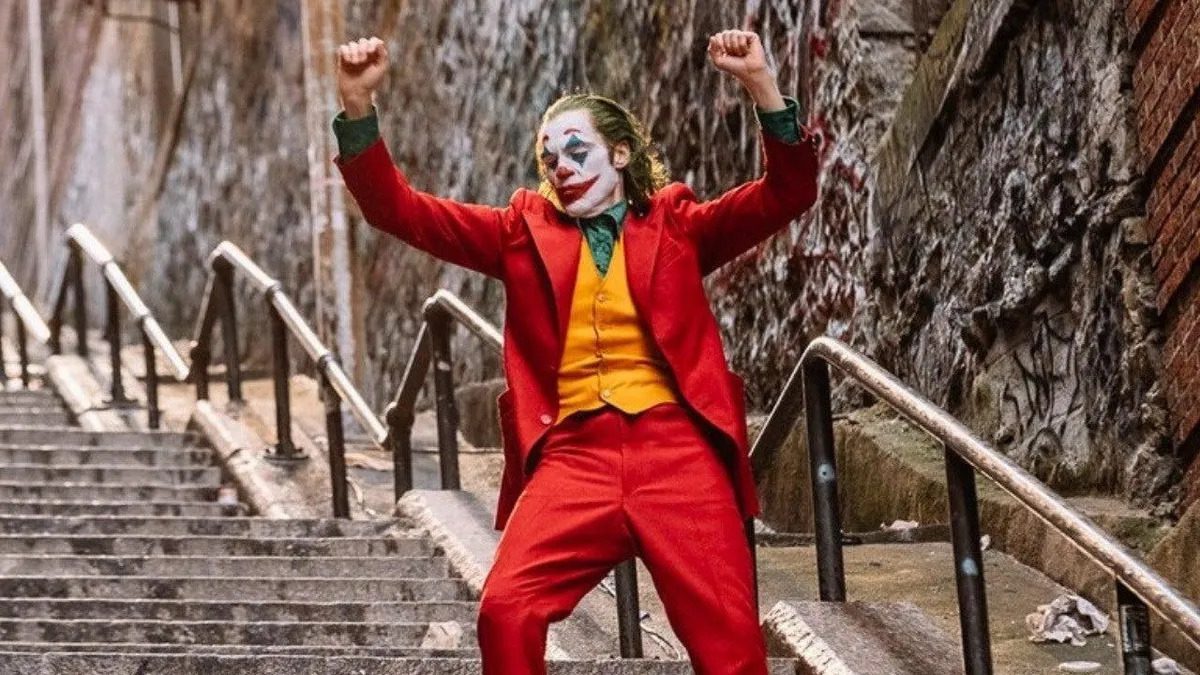 Then, there is Walter Hamada. Nobody knows what he'll do, but Zaslav is looking for a Kevin Feige-type figure to shepherd the DC Universe, and since Hamada was already starting to do that under the old guard, some think he may be a candidate to do the same for Zaslav. But Hamada isn't happy about how this is playing out, especially after losing Batgirl and, likely, some other movies he was overseeing. Michael De Luca and Pam Abdy, the heads of Warner Bros. Pictures Group, seem to want Hamada in the role, but other names mentioned have been Greg Berlanti, architect of the Arrowverse, and Dan Lin, who produced George Miller's scrapped Justice League movie (as well as The Lego Movie and Sherlock Holmes). But Berlanti hasn't been approached, Lin is busy with other things, and Hamada may be too angry to take the job. Variety thinks it will be "months" before we learn who will run the show for Zaslav.
It's hard to have much of an opinion on most of this at the moment, but I'm interested in seeing how this plays out, and I hope it leads to great DC movies.