More Release Date Reveals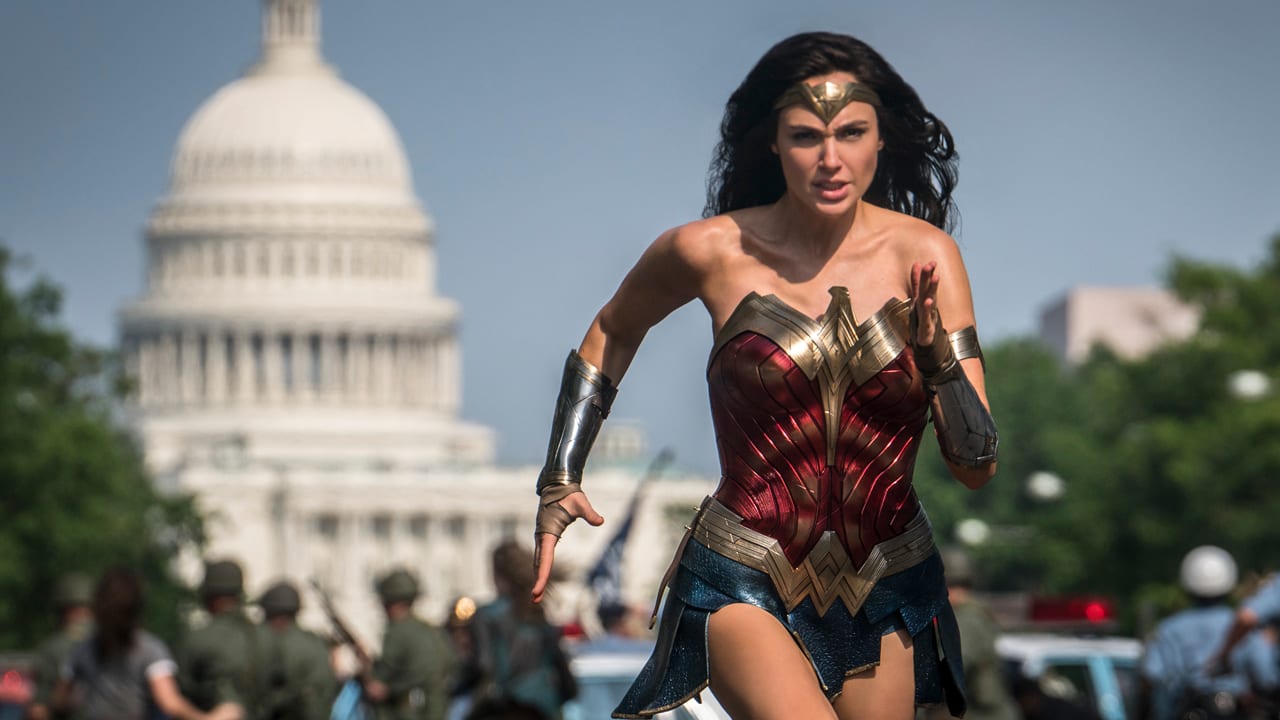 We may have to wait a little longer than we thought to see some of our favorite superheroes. After keeping its release date close to the chest, Disney tweeted that WandaVision will arrive on Disney+ on January 15, 2021. This comes after several months of speculation that the Marvel series would debut sometime late in 2020. Additionally, Variety reports that Warner Bros. is mulling whether to delay Wonder Woman 1984's premiere till the summer or to keep its Christmas Day release date and send it to HBO Max in January. The reasoning behind fast-tracking it to streaming would be to bolster the subscriber numbers for HBO Max, which, while good and even above expectations, are still far behind those of HBO's competition. Making HBO Max the one way to see a highly-anticipated blockbuster movie (unless you happen to live near one of the three or four movie theaters that are actually open right now) would certainly attract some people hesitant to pay for one more streaming service.
WandaVision's release date move changes little. Sure, it would've been nice to see Disney+'s first Marvel show before the end of the year, but it's still a fairly short time to wait. Disney also may want to leave 2020's fourth quarter to The Mandalorian, which is currently airing and will unleash its season finale on December 18. I wouldn't be surprised if a decent number of fans were waiting till the whole season is up so they can binge-watch it (which I won't do because spoilers are already hard enough to avoid). It's better to let it breathe for a month before the next big thing hits. Wonder Woman 1984, on the other hand, is a bit more complicated. If these are the choices, I hope they move the release date to the summer, and that's for mostly selfish reasons. I live in a state where the governor won't let people eat and drink after 10:00 PM, let alone go to the movies, so I won't be able to see Wonder Woman 1984 in a theater if it hits this year. But, to be a little more magnanimous, I'm not alone; lots of people across the country – and, I'm sure, the world – won't be allowed to see it either. From Warner Bros.' perspective, however, it might not make financial sense. They're likely losing a ton of money sitting on the film, and putting off the release date any longer could hurt their wallets too much, even if it means bypassing what would probably be a lucrative theatrical run. As with most things right now, there are no good options.
Are you surprised by these release dates? What would you prefer they do with Wonder Woman 1984? Was COVID-19  a secret plan to facilitate the rise of streaming? Let us know in the comments, and stay tuned to Geeks + Gamers for more TV news!