Television
Natalie Dormer to Star in Showtime's Penny Dreadful Spin-off "City of Angels"
The former Game of Thrones Actress is About to Get Spooky!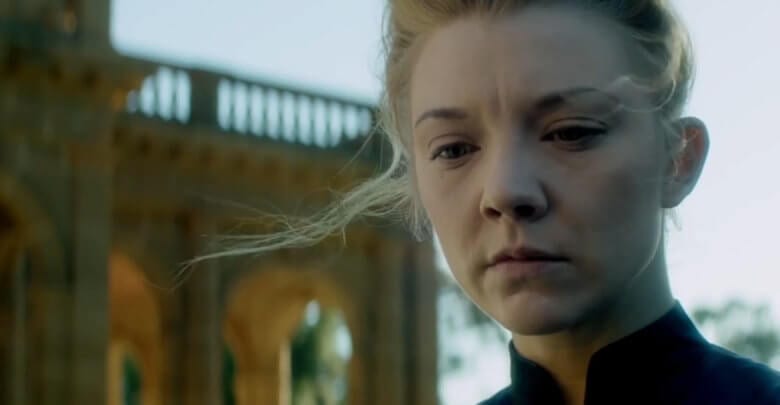 This morning, Variety reported that Natalie Dormer had been cast in City of Angels, Showtime's Penny Dreadful spin-off. The actress is known for her roles in other drama shows such as Game of Thrones and The Tudors, as well as films including Captain America: The First Avenger and the Hunger Games series. In City of Angels, Dormer will be portraying Magda, a supernatural demon who will take many forms throughout the series. City of Angels will be created, written, and executive produced by John Logan, who also filled those roles in the production of the original Penny Dreadful. Dormer joins Daniel Zovatto, Jessica Garza, and Jonathan Nieves in the spin-off's cast.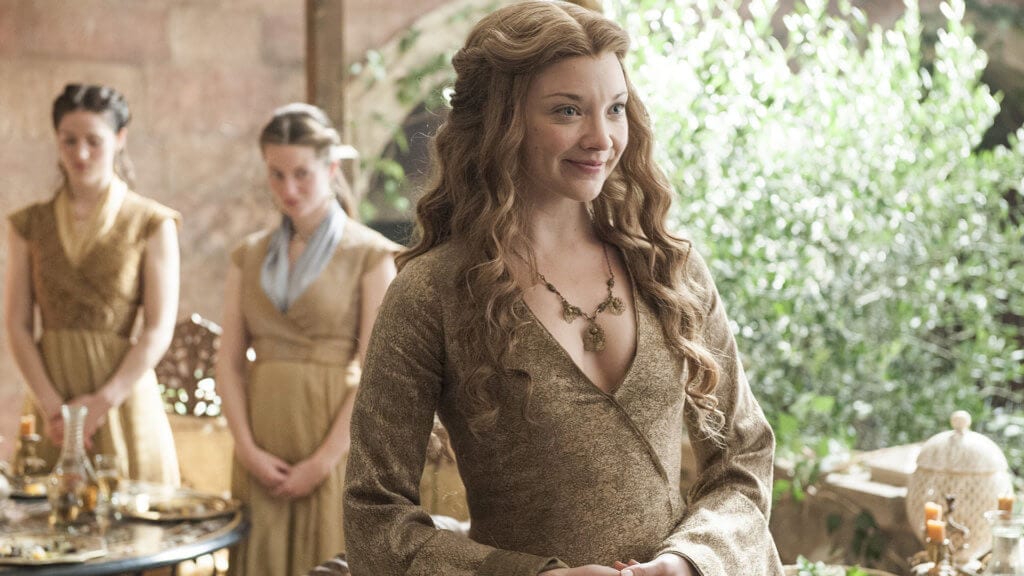 Personally, I'm still on the fence about this one. Natalie Dormer is a good actress, and I'm sure she'll do a fine job on City of Angels, but I don't see what this show has to do with the original Penny Dreadful. The original was one of my favorite TV series, and ever since they gave it such a disappointing, depressing ending, I've wanted them to revisit the story and possibly, somehow, bring back Vanessa. Based on the comments people leave on the Penny Dreadful Facebook page, I'm not alone in that sentiment. Doing a totally different story in a different time and place with new characters just seems random to me; why not just make it its own thing? Regardless, I will be watching City of Angels, and I hope to be surprised.
Are you excited for City of Angels? Do you think Natalie Dormer is a good casting choice? Drop your answer in the comments below and stick around Geeks + Gamers for more TV news and reviews!