Natasha Liu Bordizzo on Rebels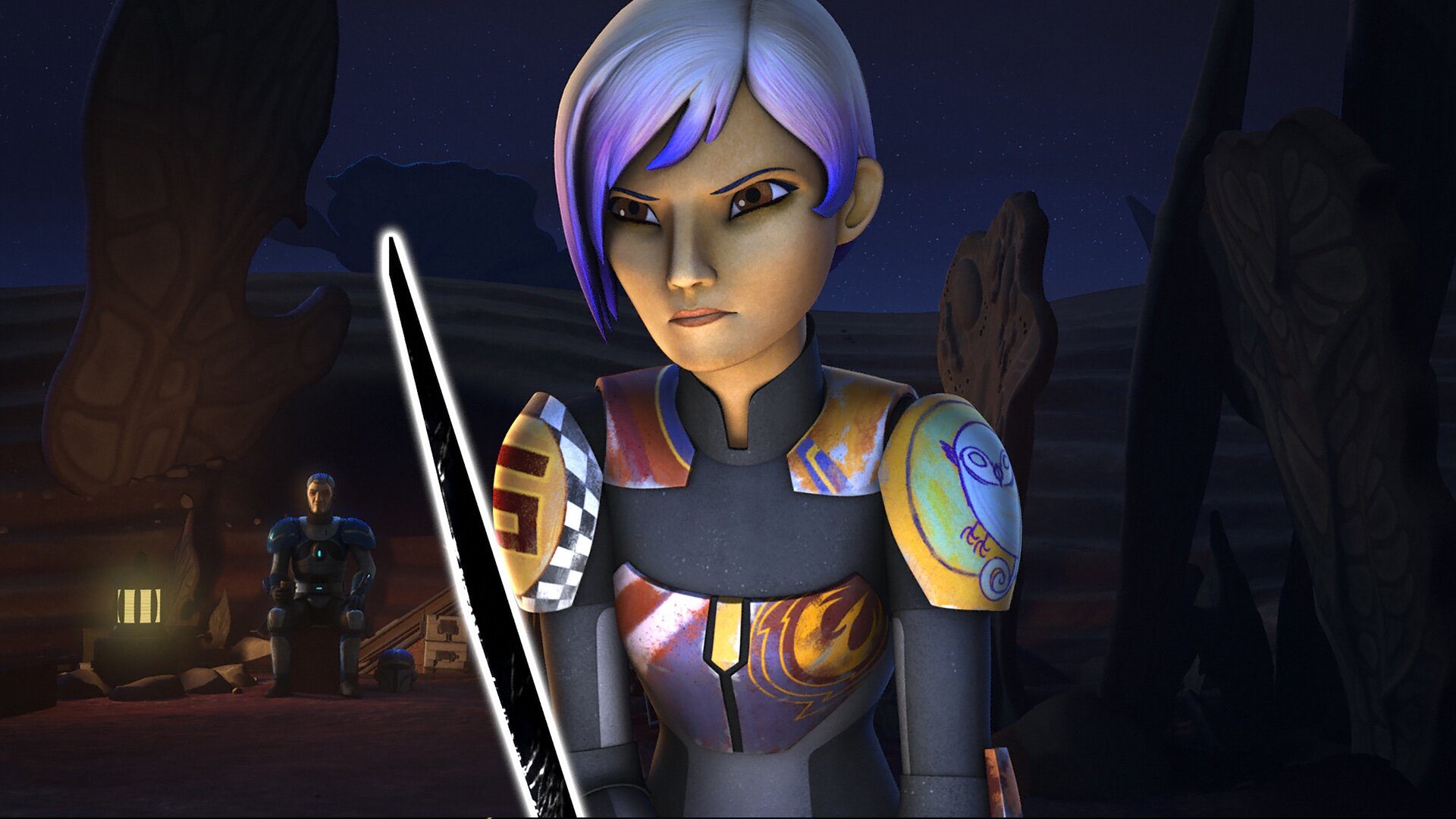 In a recent interview with The Hollywood Reporter, Natasha Liu Bordizzo discussed her upcoming role as Sabine Wren on Ahsoka. She mentioned feeling inspired by Harrison Ford's portrayal of Han Solo and watching her character in Rebels. Check out an excerpt here:
"It's almost like a memory book; that's what I feel Rebels is for me. It's just this kind of free prep that I never even had to do as an actor because it's all been done for me. My character's memory is already recorded. So they encouraged [me to watch it], but obviously, I did watch it because how could I not?"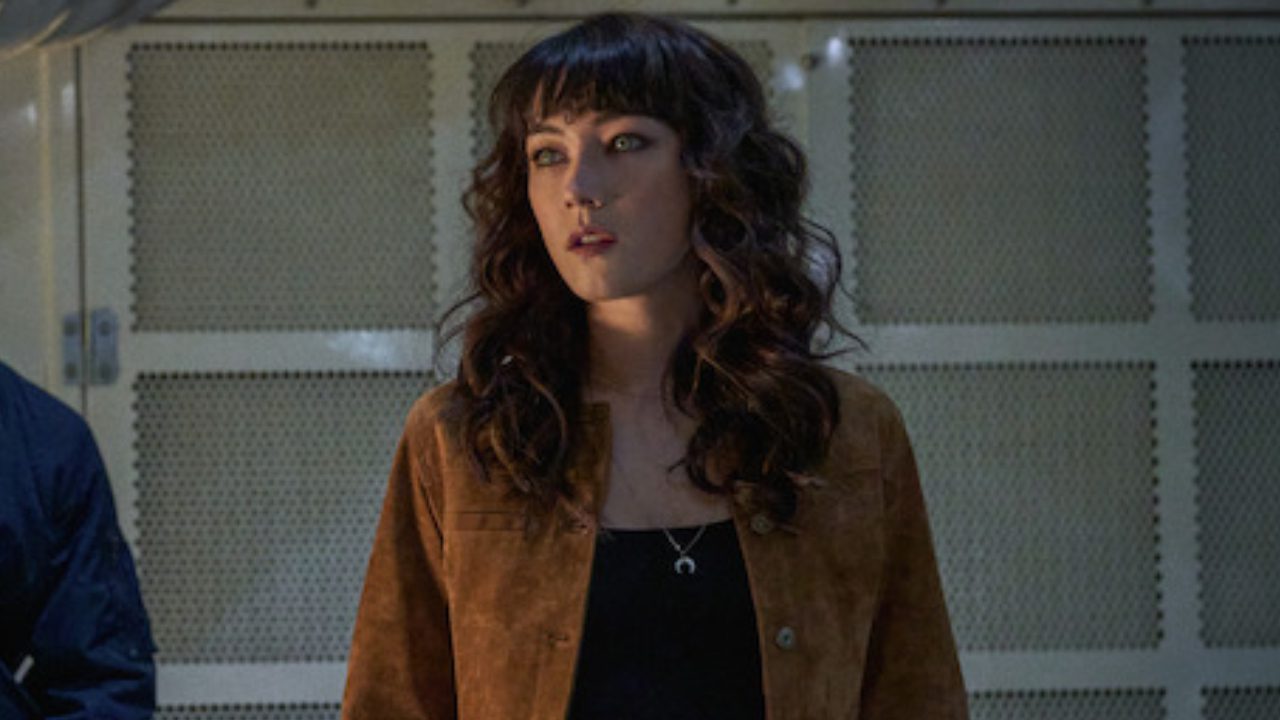 I love hearing about the actors going back and researching the characters' previous appearances. This interview gives me hope because she sounds totally unlike Moses Ingram or Rupert Friend in the run-up to Kenobi. Friend didn't watch Rebels because he didn't want his interpretation of the Grand Inquisitor to be too much like Jason Isaacs'. This makes absolutely no sense seeing as how it is the same character. Meanwhile, Ingram wasn't a Star Wars fan prior to being cast as Reva and actually thought her character was a Sith Lord rather than a lowly Inquisitor. The Inquisitors are essentially Vader's hunting dogs and nothing more. Bordizzo not only watched Rebels to learn more about her character but seems engaged with the world of Star Wars as a whole. I was initially disappointed to see the role recast; I always liked Tiya Sircar as Sabine. However, I also understand how different voicing a role is from playing it in person. But I have high hopes for Ahsoka, and Bordizzo has just given me even more. 
What do you make of Bordizzo's remarks? Are you excited about Ahsoka? Talk to us in the comments!