Neil Druckmann promoted to Co-President of Naughty Dog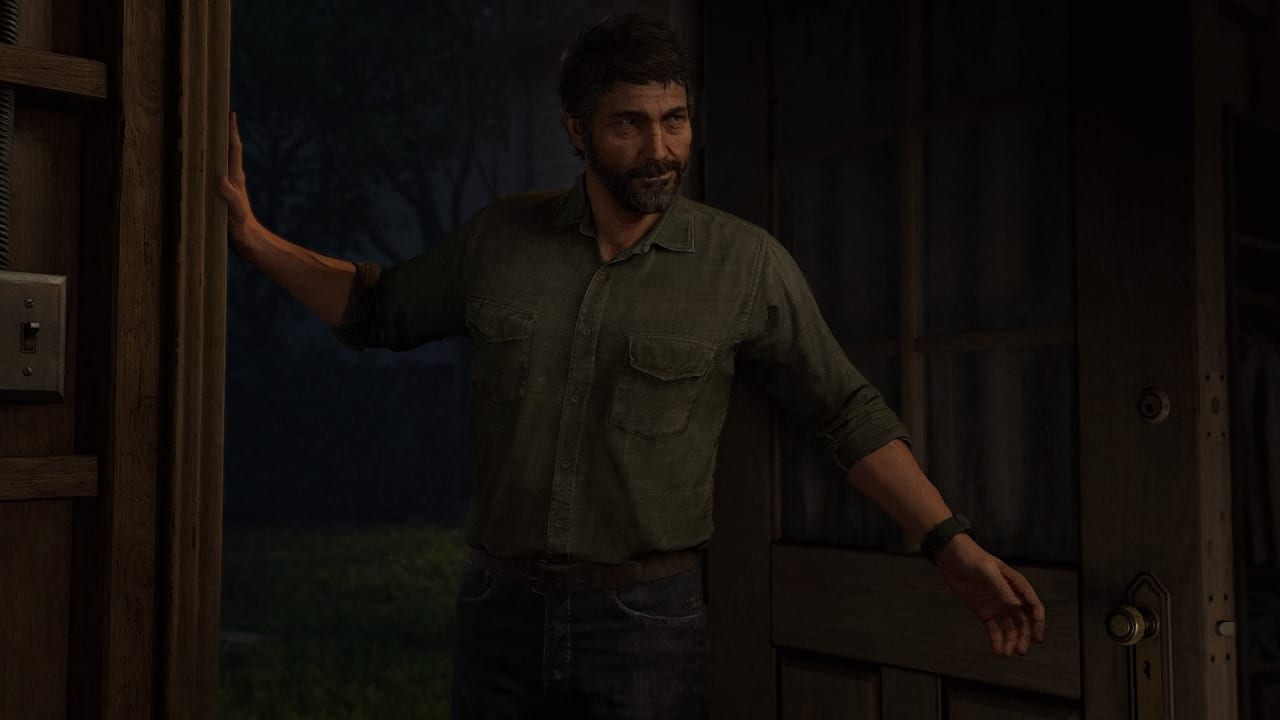 Self-described "abuser of characters" Neil Druckmann has been promoted to co-President of Naughty Dog Studios. The promotion was announced via the company's blog as Naughty Dog President Evan Wells stated, "At an all-studio meeting today, we announced some well-deserved promotions: Neil Druckmann now joins me as Co-President of Naughty Dog, after serving almost three years as Vice President."
Druckmann tweeted his response to the announcement, saying:
Druckmann began as a programming intern who worked on Jak 3. He then worked his way up to game designer of Uncharted 1 and 2. When Amy Hennig left the company (IGN has since retracted their statement that she was "forced out"), Druckmann took on a much larger role in the development of properties at Naughty Dog. During Druckmann's tenure as Vice President, he oversaw writing, production, and the release of the long-awaited sequel to The Last of Us, The Last of Us Part II. 
Readers of Geeks + Gamers may remember when images and dev footage of The Last of Us Part II leaked online before its release date. As YouTube channels began to cover the leaked images or footage, this caused internal panic at Naughty Dog. They subsequently went into damage control as they proceeded to have a third-party company, MUSO TNT Ltd, apply multiple false DMCA strikes against multiple channels. Geeks + Gamers' main Youtube channel was also struck without showing any footage or images whatsoever.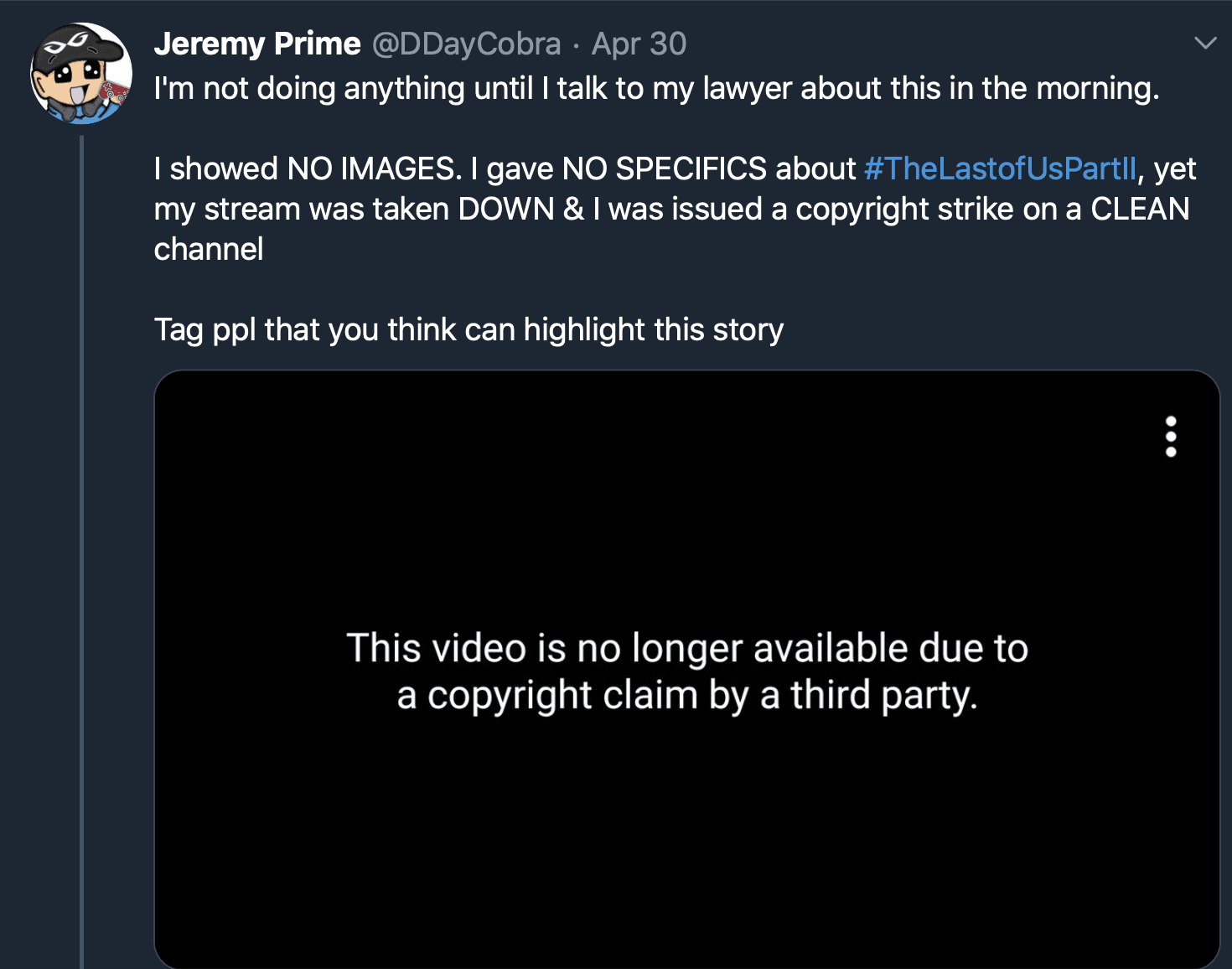 After weeks of silence and deflection, Neil Druckmann finally appeared on Kinda Funny Games Spoilercast a week after the game was released. In that podcast, Greg Miller asked him about the leaks. "How long did it take to get, not over it, I guess comfortable with it?" Druckmann responded, "It was one of the worst days of my life." "I saw it happening in real time; I saw when it hit YouTube. We were all panicking, texting each other trying to get it taken down." 
Neil Druckmanns' record as a competent Vice President was called into question on the latest Gaming With Geeks Podcast, as MarcTheCyborg spoke on the hectic development process of The Last of Us Part II, which Neil Druckmann oversaw. "So many people were quitting who were in graphics modeling; they were starting to hire people who weren't even in game development at all; they were hiring Hollywood people." Ryan Kinel then pointed to the high turnover of staff between projects: "70 percent staff turnover between the end of Uncharted 4 and in the midst of a year before The Last of Us II's release." Jeremy Griggs, head of Geeks + Gamers, said, "This is the literal definition of failing upwards."
The Last of Us Part II inevitably won multiple awards at the Golden Joystick Awards, including Best Storytelling, Playstation Game of the Year, and the Ultimate Game of the Year, beating out games like Ghost of Tsushima and Doom Eternal. Naughty Dog also picked up Studio of the Year. These accolades no doubt helped Druckmann improve his standing in the company even more, despite the actual game's sales. From the fallout of the Last of Us Part II leaks to gamers who believe it divided the fan base, Neil Druckmann "failed upwards" to achieve his new position as Co-President of Naughty Dog Studios.
What can we expect from Neil Druckmann and Naughty Dog going forward? Let me know your thoughts in the comments below.