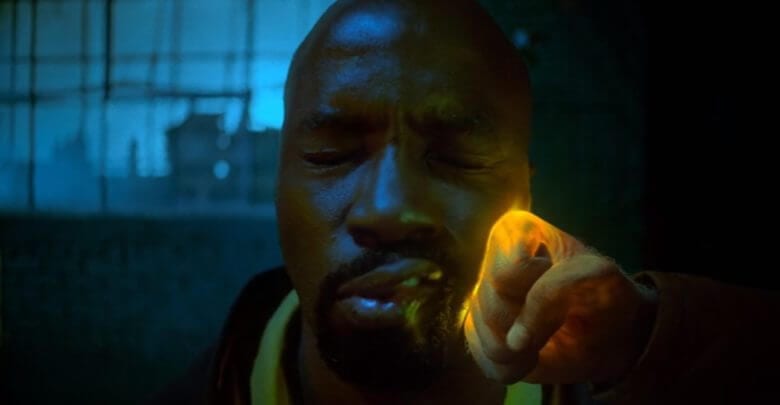 It looks like the Heroes for Hire will both be looking for work, as Deadline Hollywood is exclusively reporting that Netflix has officially canceled Marvel series Luke Cage. This news comes one week after the cancellation of fellow superhero show Iron Fist, and the just as Daredevil is launching its third season on the streaming service (as well as an assurance from Netflix that everything other than Iron Fist would be safe). According to Deadline, the cast and crew had been working on season three of the Harlem-set comic book adaptation – including "producing scripts and taking notes from Netflix and Marvel" – for six months with the expectation that the series would return. They also say that Netflix was unhappy with the submitted scripts and wanted new showrunners, as well as a decrease in the number of episodes from thirteen to ten. Additionally, the cost of producing Luke Cage may have become too much for Netflix, which spends a lot of money on the Marvel shows and needs huge numbers to justify the expense.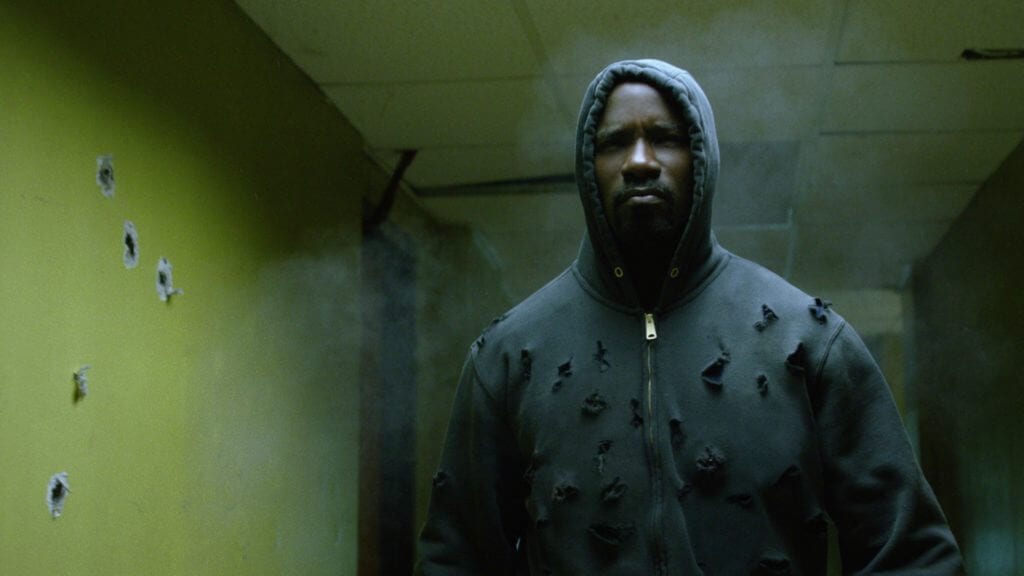 This is a shock. Iron Fist made sense; it wasn't very popular, and it can be assumed that translated to ratings as well. But Luke Cage seemed to be pretty well-liked. I tend to think that, of the suggested reasons for the cancellation, the cost is likely the most important one. How badly could Netflix have wanted a change if the other seasons were successful (which, according to Deadline, they were)? It'll be a shame to see the series go, but I hope Luke himself sticks around in some capacity. Mike Colter is terrific in the part, and it's fun watching Luke throw around bad guys like rag dolls; not to mention the fact that season two ended on an enticing note that demanded the story to continue. If cost-cutting is the goal, I don't imagine a Heroes for Hire series with Luke and Danny Rand is in the cards, but maybe this will coax all the parties involved to pursue another Defenders miniseries. Fewer shows means fewer logistical headaches, which is the cited reason for avoiding another team-up. At the very least, maybe Matt Murdock can make a trip to Harlem in a future season of Daredevil.
What do you think of the Luke Cage cancellation? Do you hope the character will return? How close are you to getting rid of Netflix altogether? Let us know in the comments and stick around Geeks + Gamers for more superhero TV coverage!