Netflix Releases Full You Season 3 Trailer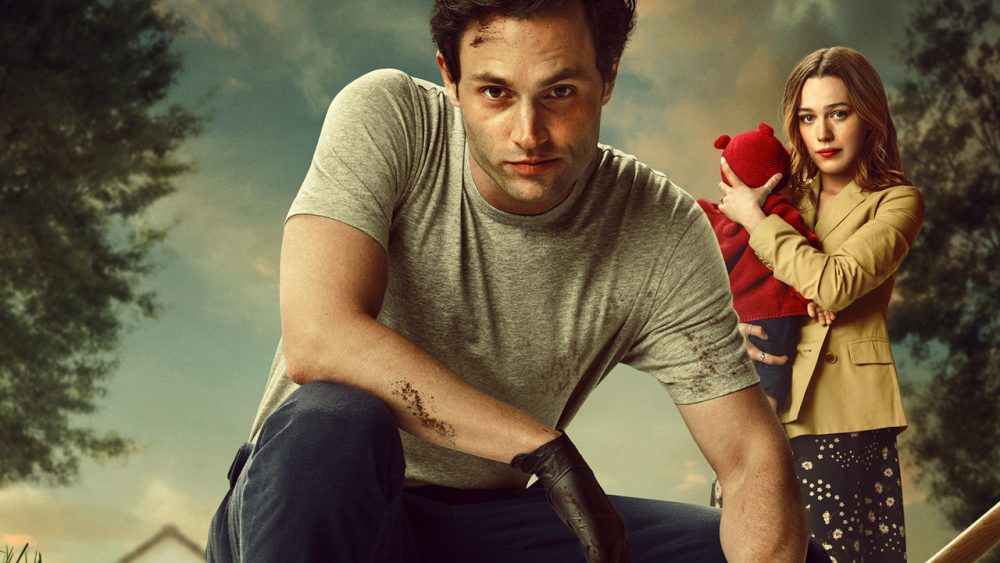 With a month left to go until its third season premiere, fans of Netflix's hit series You have been clamoring for a full trailer for the season. Netflix dropped an ominous date announcement teaser about three weeks ago, and fans have been hungry for more. Well, today, Netflix delivered a BOMBSHELL of a trailer, and boy, was it worth the wait. We're introduced to a bunch of new characters, and there are a few dry humor moments. Most importantly, we see good 'ole Joe is back to his shenanigans, which definitely isn't going to end well for everyone involved.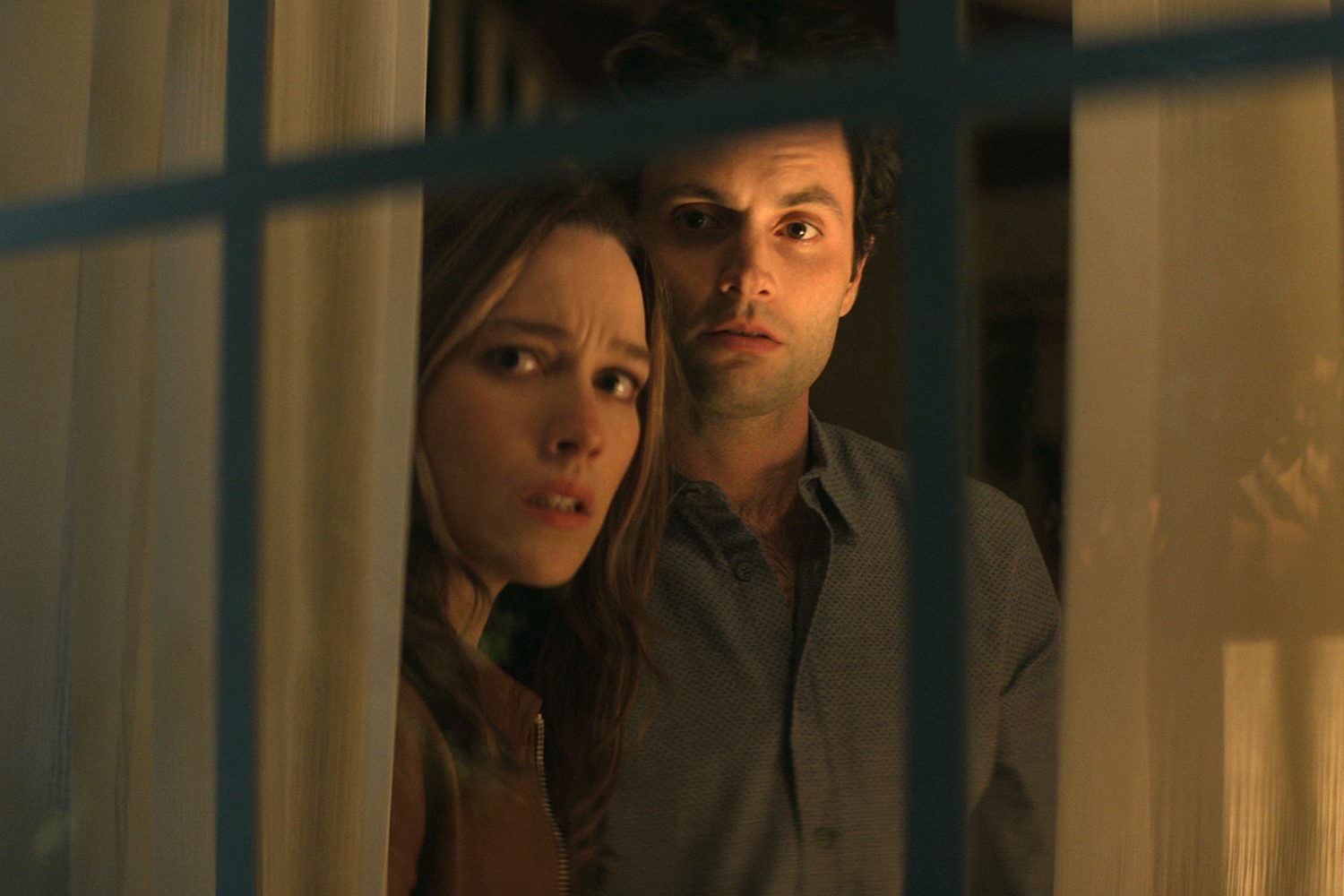 You is one of my favorite shows, and I absolutely loved this trailer. It gives just enough away that you can put some pieces together without major spoilers. However, if the previous two seasons are any indication, there's always going to be a twist we didn't see coming. It's going to be really interesting to see how Joe handles being a father, as well. Will he continue his murderous ways? Or will he actually change like he says he will? This season really looks like they've taken everything to level 100, and I am here for all of it. The dry humor is my favorite part: at one point in the trailer, we see our lovers Joe (Penn Badgley, Gossip Girl) and Love (Victoria Pedretti, The Haunting of Hill House) in couple's therapy. Their therapist says to them, "You are many things, but you are NOT murderers." Oof; if she only knew! This season is going to be crazy, and I can't wait to watch it! I'm also really excited to see Michaela McManus (Law and Order: SVU) joining the cast this year as Natalie, the beautiful neighbor. Although, if the trailer is any indication, the poor girl isn't going to last long. A moment of silence for poor Natalie, everyone.
Are you excited for the return of You? What do you think is going to happen to Joe and Love? Will he turn on her for the sake of his son? Will they finally go to jail? Let us know your theories in the comments below!
You can check out the trailer here: