Netflix Starts Ticking With Tick, Tick… Boom! Trailer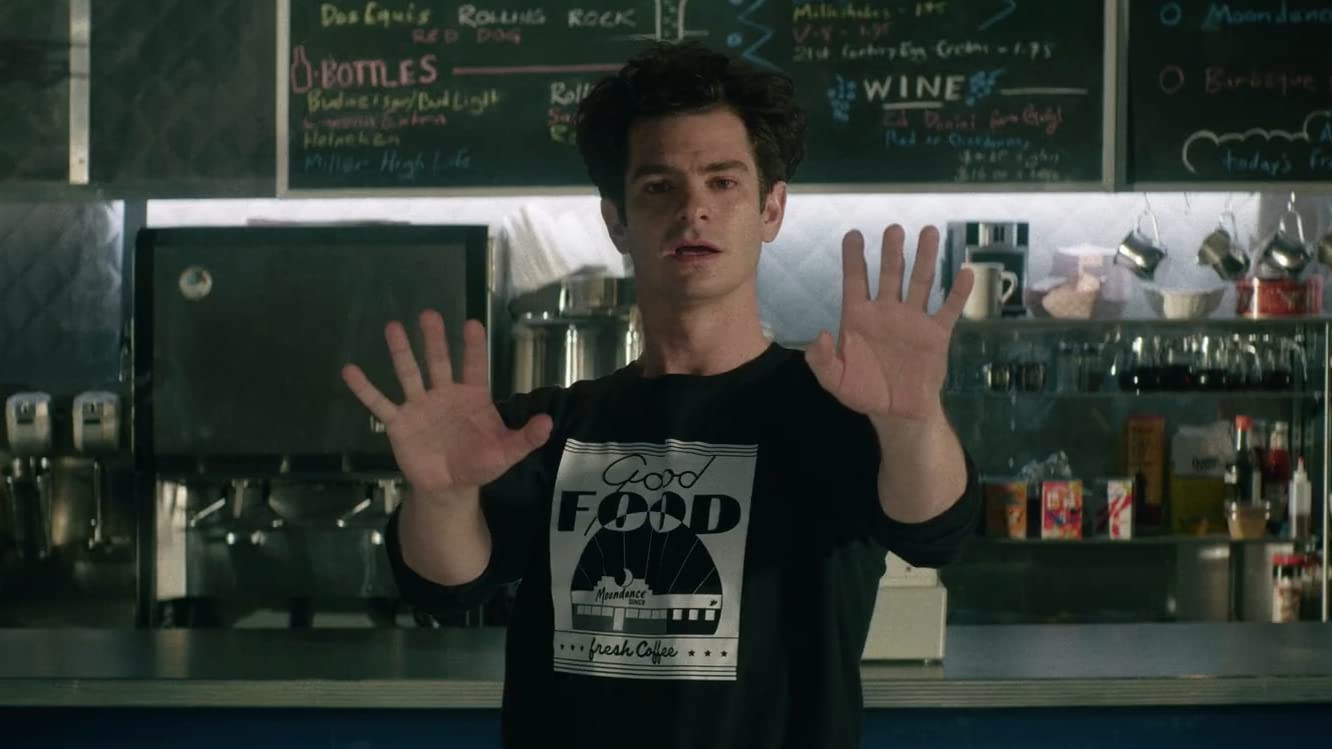 This Monday, October 4th, Netflix released a new trailer for Tick, Tick… Boom! Based on Jonathan Larson's autobiographical musical, Tick, Tick…Boom! is the story of his struggle to write the sensational rock musical Rent. The film is directed by Lin-Manuel Miranda, a self-proclaimed Larson fan and general Broadway nerd. The cast includes Andrew Garfield, Vanessa Hudgens, Bradley Whitford, Judith Light, and Alexandra Shipp. Tick, Tick…Boom! will premiere on Netflix this November 19th. Check out the new trailer here:
This trailer looks fantastic. Trailers can be misleading, so I try not to take them too seriously, but I'd be lying if I said this didn't get me excited. I like the cast they've assembled, and the music sounds great from the snippets they play in the clip. I don't know anything about the original musical, so right now, all I can go on is the trailer and the names attached. Of course, the main draw for me is that Tick, Tick… Boom! is Lin-Manuel Miranda's directorial debut. That alone makes it a must-see.
However, the only project of Jonathan Larson's I'm familiar with is Rent, and I really don't care for that. I understand that it was a big deal at the time, and a lot of artists (including Miranda) love and were influenced by it. But I found the characters unlikable, and I don't recall enjoying the music. That's kind of ironic since a rock musical sounds like a dream come true to me on paper. Maybe I just found it unrelatable since I've never lived in a big, metropolitan city, but I found Rent very "first-world problem-y." Other than Angel, the characters just seemed whiny to me. Regardless, I'm still interested in Tick, Tick… Boom! and plan to check it out when it's released.
What did you think of the Tick, Tick… Boom! trailer? Are you familiar with the original show, and did you like it? Let us know in the comments below!