New Cringe Forspoken Teaser Gets Mocked
Could any amount of gameplay save this dialogue?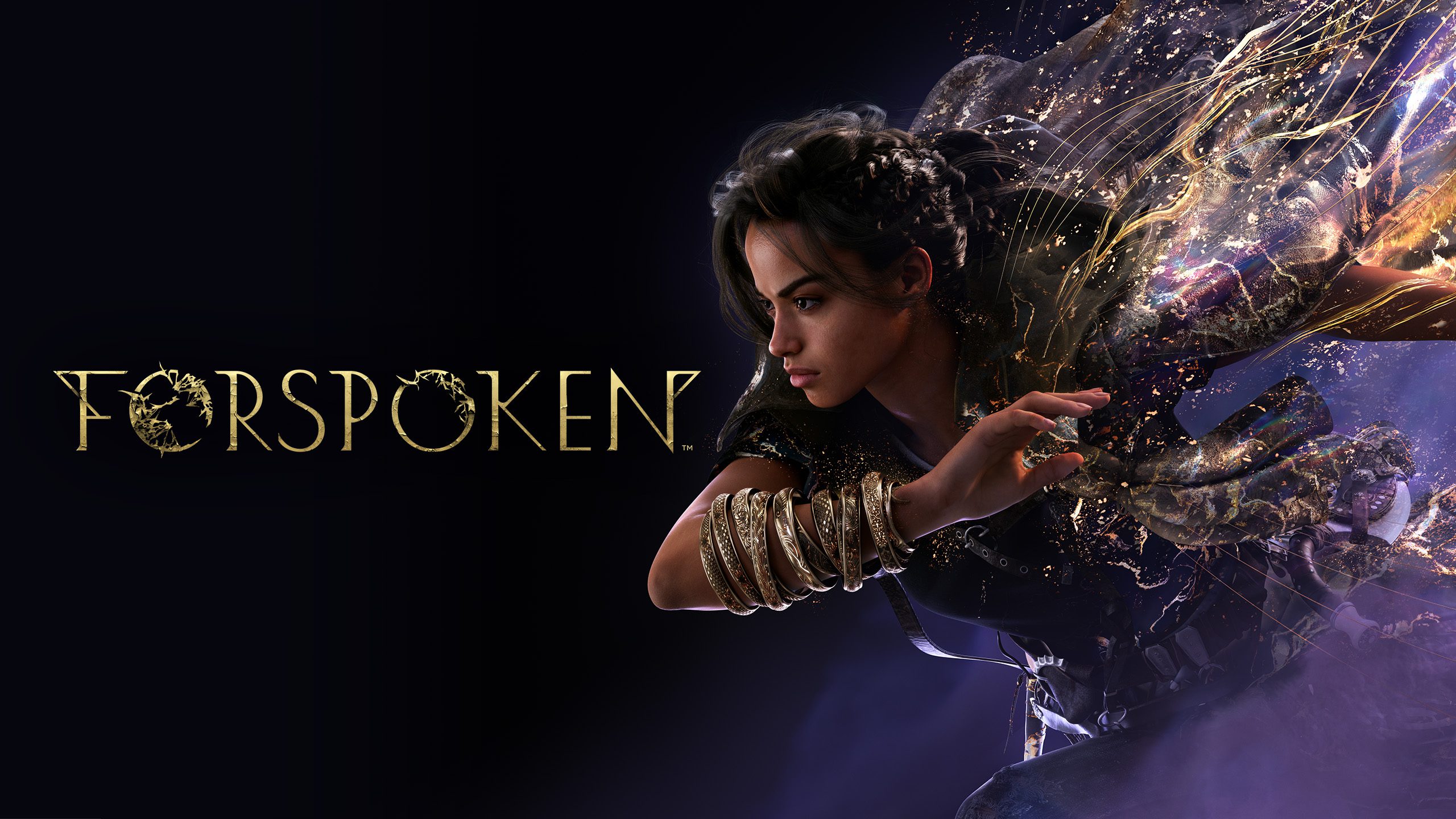 A trailer for the upcoming video game Forspoken has been criticized for its choice of dialogue. Forspoken had many Final Fantasy fans excited when it was teased two years ago as Project Athia, a next-gen game utilizing Square's new proprietary Luminous engine. Check out the trailer here:
Here's the dialogue from the teaser in full:
"So, let me get this straight; I'm somewhere that's not what I would call Earth, I'm seeing FREAKING dragons, and, oh yeah, I'm talking to a cuff!!! Yeah, okay, that is something I do now. I do magic, kill jacked-up beasts; I'll probably fly next!"
The responses to the cringe in the teaser are scathingly unforgiving. This exchange, in particular, is nice.
"the coolest gameplay in the world could not make me play a game with this dialogue for more than 3 minutes"
And another golden response,
"game could be absolutely revolutionary, defining a new age in gaming and i still wouldn't want to play it listening to this shit"
Final Fantasy XV was the first game developed with the Luminous engine. Most of the team of the same name, Luminous Productions, has been working on Forspoken since.
As a fan of Final Fantasy XV myself, I've been curious about Forspoken for years. The open-world tech was already there from FF XV, and the environments shown in trailers look wonderful. The traversal and movement are brisk, flowing, and fun, like Marvel's Spider-Man, and the combat looks interesting too. It's just too bad the dialogue was cringe from the very first moment.
Our plucky New Yorker protagonist first charmed audiences when exclaiming, "I'll let you in on a secret, but I'm a pretty big deal." If that's not an endearing way to introduce yourself, I don't know what is. And she never really got any more likable from them on; snark after snark, the main character and her magical, witty British bangle cringed their way into players' skulls.
An isekai scenario of a New Yorker being transported into Final Fantasy always seemed somewhat appealing, but with so much snark from the protagonist, it's impossible to take the situation as anything other than a joke.
The new teaser isn't anything new, but it's a confirmation that the full game (which is rumored to be complete now) will be filled with this kind of cringe dialogue. Forspoken is set to release in January of next year, so there's not much dialogue revision that can be done. With the latest teaser, it looks like they are confident and happy with the tone of the characters and story.
This campy Whedon-esque dialogue lowers the stakes and turns every monumental situation into a joke. And we'll be hearing a ton of it because the journey will be constantly accompanied by her cuff companion, a British voice with quips and cringe all its own. Even if the environments look gorgeous and the gameplay is enjoyable, it will be difficult to swallow if it's constantly accompanied by this kind of quippy, cringy dialogue.
What do you think? Are you looking forward to Forspoken on the gameplay side of things? Maybe you're not too fussed by the dialogue? We'll see what the full response to Forspoken ends up being when it comes out on January 24 next year.