New Fast X, Mission: Impossible, and John Wick 4 Posters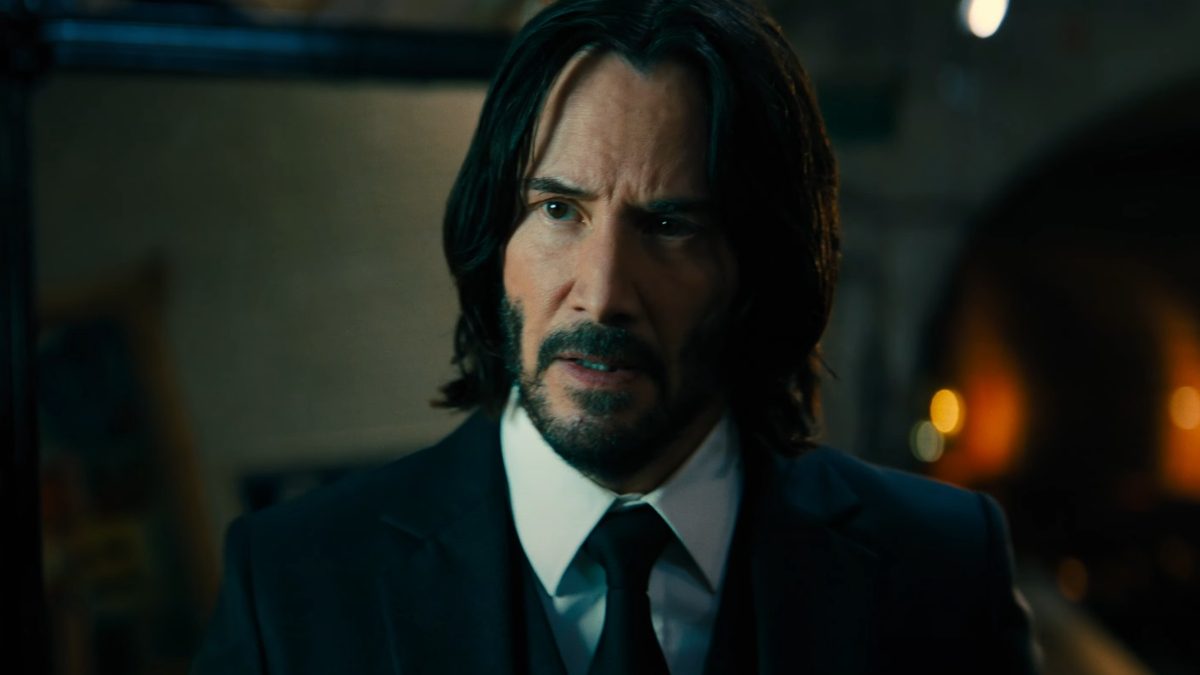 Today saw the release of three new posters for some of the year's biggest action movies, all installments in a franchise and at least two of which may save this year's film slate from universal disappointment.
First up is a poster for Fast X, the tenth in the Fast and Furious series.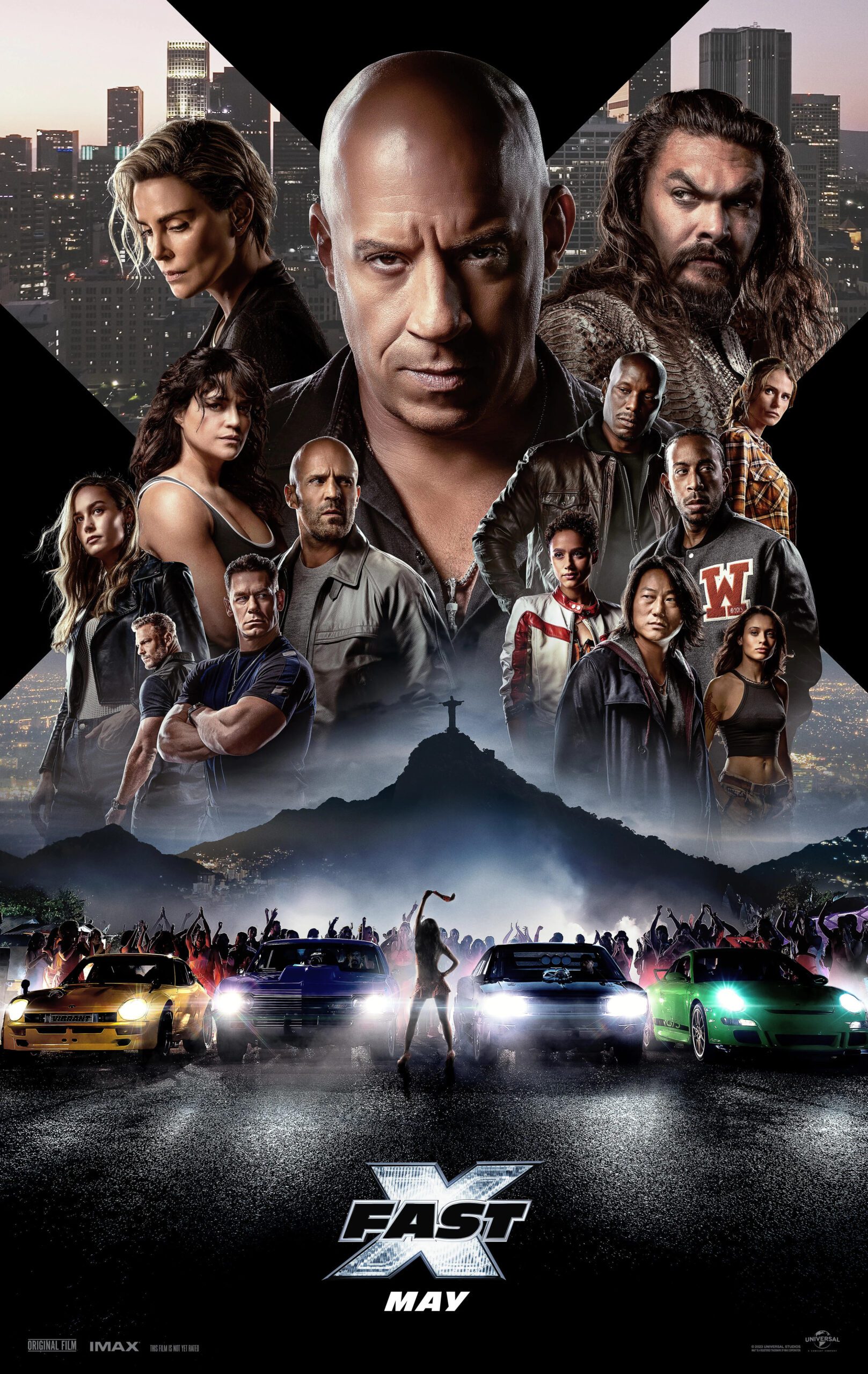 Dom Toretto's "family" is a small army at this point, which is what I think this poster is meant to highlight. Either that, or it's just a generic "Here are all the characters looking in different directions to indicate gravitas" poster. The image of the drag race at the bottom creates a nice contrast between the series' humble beginnings and the massive action-fest it's become. It's fine; if you're a bigger fan of these movies than I am, maybe it'll work better for you.
Next is a new poster for Mission: Impossible – Dead Reckoning Part One, Tom Cruise's next spy adventure:
This is the perfect way to advertise a Mission: Impossible movie, showing off Cruise's next death-defying stunt. These set pieces are what the Mission: Impossible series is all about; the characters are walking action figures, but the spectacle they offer audiences hungry for something fun is second to none. And the simplistic imagery on the poster highlights just that: Tom Cruise soaring through the air as his motorcycle plummets to what I have to assume will be an explosion. It doesn't get more American than that, and Mission: Impossible – Dead Reckoning Part One should be a great time at the movies.
Finally, John Wick: Chapter 4 unveiled a new poster:
Again, minimalism is the key, and it works great. While Mission: Impossible is known for its over-the-top stunts, John Wick is famous for stylized-yet-brutal fight scenes, and the image of John Wick's bloody hand holding a nunchaku promises more of what fans want from the Boogeyman. The nunchaku itself is the hint of what's to come in the fourth Wick film, as it's a weapon that, if I recall correctly, he hasn't used yet. The trailers have shown him wielding the nunchaku, but featuring it so prominently on the poster indicates we ain't seen nothing yet. How many ways can John Wick kill a man with a pair of nunchakus? We're about to find out in a week or so.