Movies
New Sci-Fi IP Dawn of the Paladin in the Works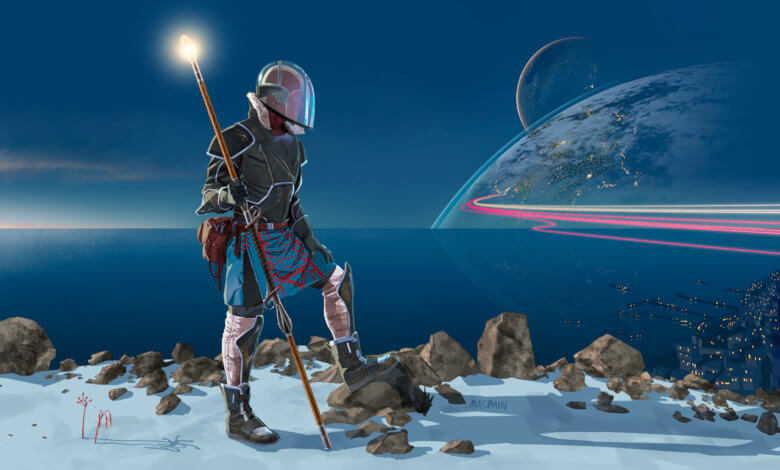 It looks like a new major sci-fi franchise is in the works. Deadline reports that concept-art-focused Triton City Entertainment has taken Dawn of the Paladin out to Hollywood. The prospective four-film franchise centers on a group of peacekeepers paid to protect a small three planet colony. While no other plot details are available at this time, it certainly doesn't lack for talent; the project hails from several notable auspices, such as former History GM/EVP Dirk Hoogstra – who initially wrote the project as a spec script – and The Wire and Star Wars: The Clone Wars' Chris Collins, who will adapt Hoogstra's work and write the first film.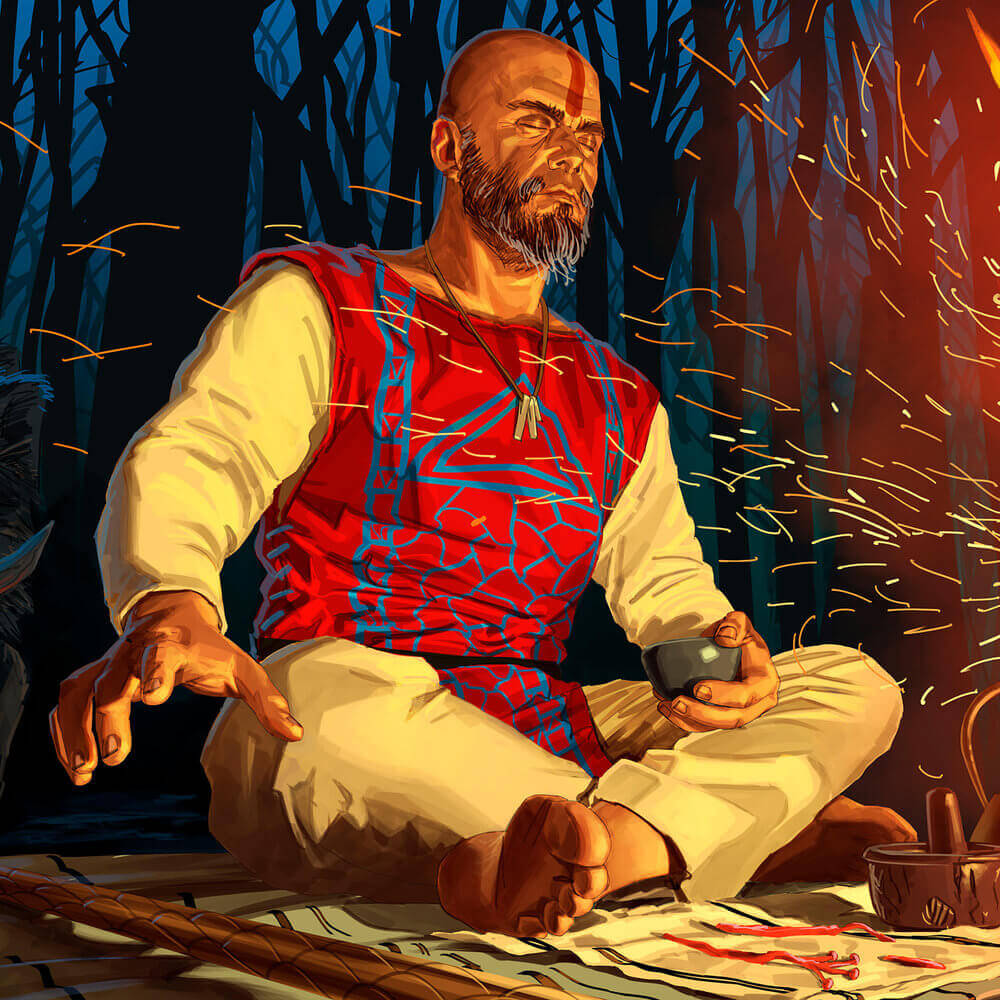 I always like when former executives spread their wings into other areas (e.g. Amy Pascal), so it's great to see that Hoogstra has been doing just that. While it's rare that Hollywood takes a chance on an original sci-fi IP (look no further than Jon Spaihts' efforts in this area, or Joseph Mallozzi's need to create a comic to get the green light for the Syfy original series Dark Matter), the team at Triton City  Entertainment are putting their best foot forward if the evocative concept art is any indication. Art director Paul Weil and concept artist Anthony Macbain, the latter of whom worked on Grand Theft Auto 5, have done a phenomenal job here, and I can't wait for this burgeoning film franchise to come to fruition. Here's hoping we'll find out more about these characters when Dawn of the Paladin lands at a studio in the near future.
Are you excited to see the dawn of a new franchise? What's your favorite piece of concept art at Triton City Entertainment? Let us know in the comments and stay safe and healthy as Geeks+ Gamers keeps bringing you the latest in TV and movie news!
*Artwork courtesy of Triton City Entertainment