New Secret Invasion Details and Images From Vanity Fair
The secrets are out about Secret Invasion. Vanity Fair has some details on the upcoming Marvel miniseries, which will premiere on Disney+ on June 21, 2023. Till now, Marvel had been very cagey about Secret Invasion; we knew it would star Samuel L. Jackson's Nick Fury, that Cobie Smulders and Ben Mendelsohn would return as Maria Hill and Skrull leader Talos, and that Emilia Clarke, Olivia Colman, and Kingsley Ben-Adir would play new characters. Now, we've got lots more information – too much, in my opinion, which is why I'm not going to reveal everything in the Vanity Fair piece.
Secret Invasion will concern a rogue group of Skrulls who, tired of waiting for Fury and Talos to find them a place to live, infiltrate the Earth's governments in a bid to take over the world. Kingsley Ben-Adir is the leader of the evil Skrulls. Emilia Clarke, long assumed to be playing Skrull Queen Vernake, will actually be Talos' daughter, mentioned briefly in Captain Marvel (apparently; I don't remember much of that movie), who will defy her father and side with the bad guys. Olivia Colman, much like in the outstanding miniseries The Night Manager (that you should definitely watch if you haven't), will play a British spymaster combatting the Skrulls in her own way. Backing up Nick Fury will be Don Cheadle's Rhodey, who doesn't don his War Machine armor, and Everett Ross, played once more by Martin Freeman.
Vanity Fair also has a series of exclusive images from Secret Invasion, which you can see below: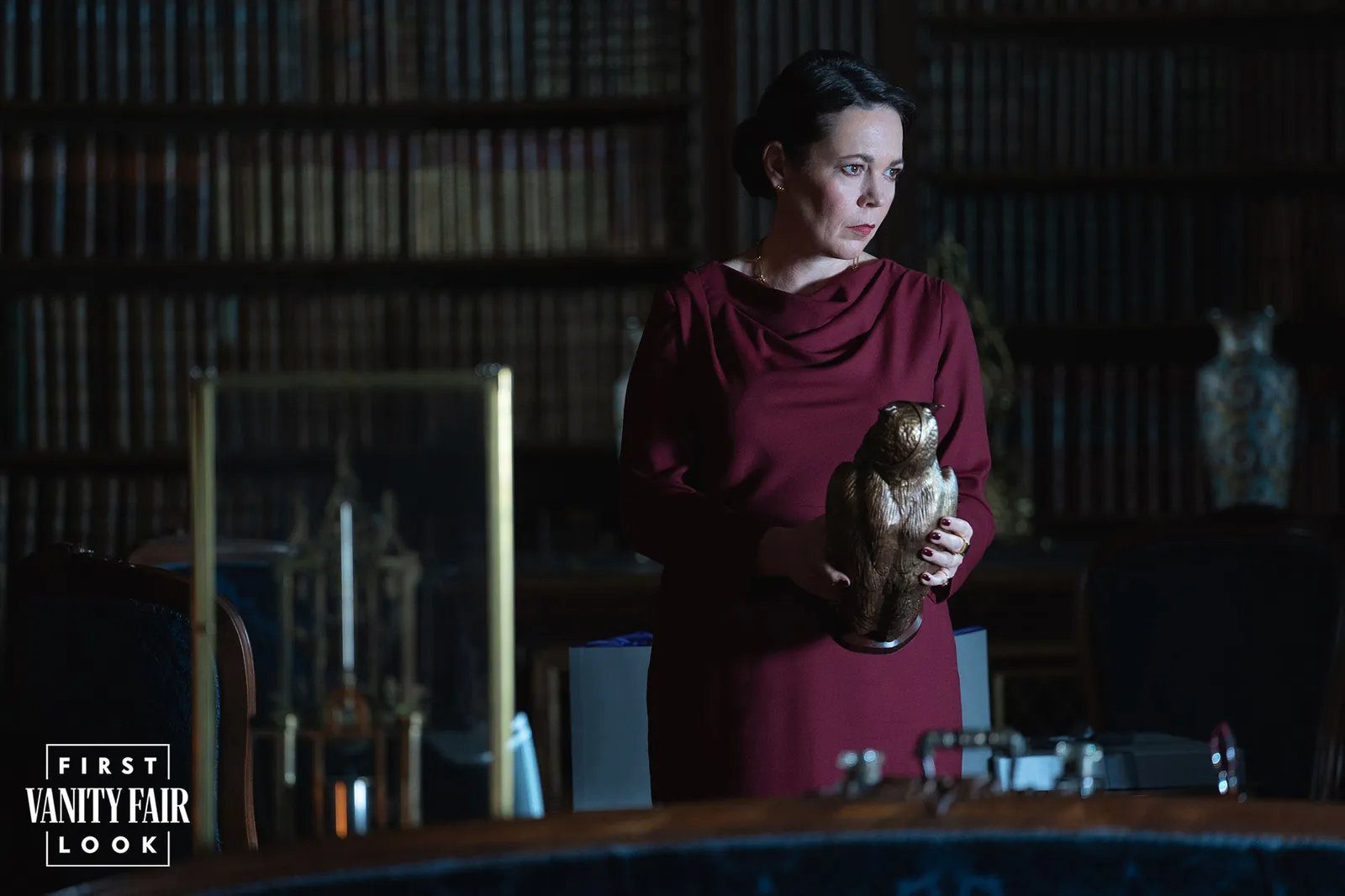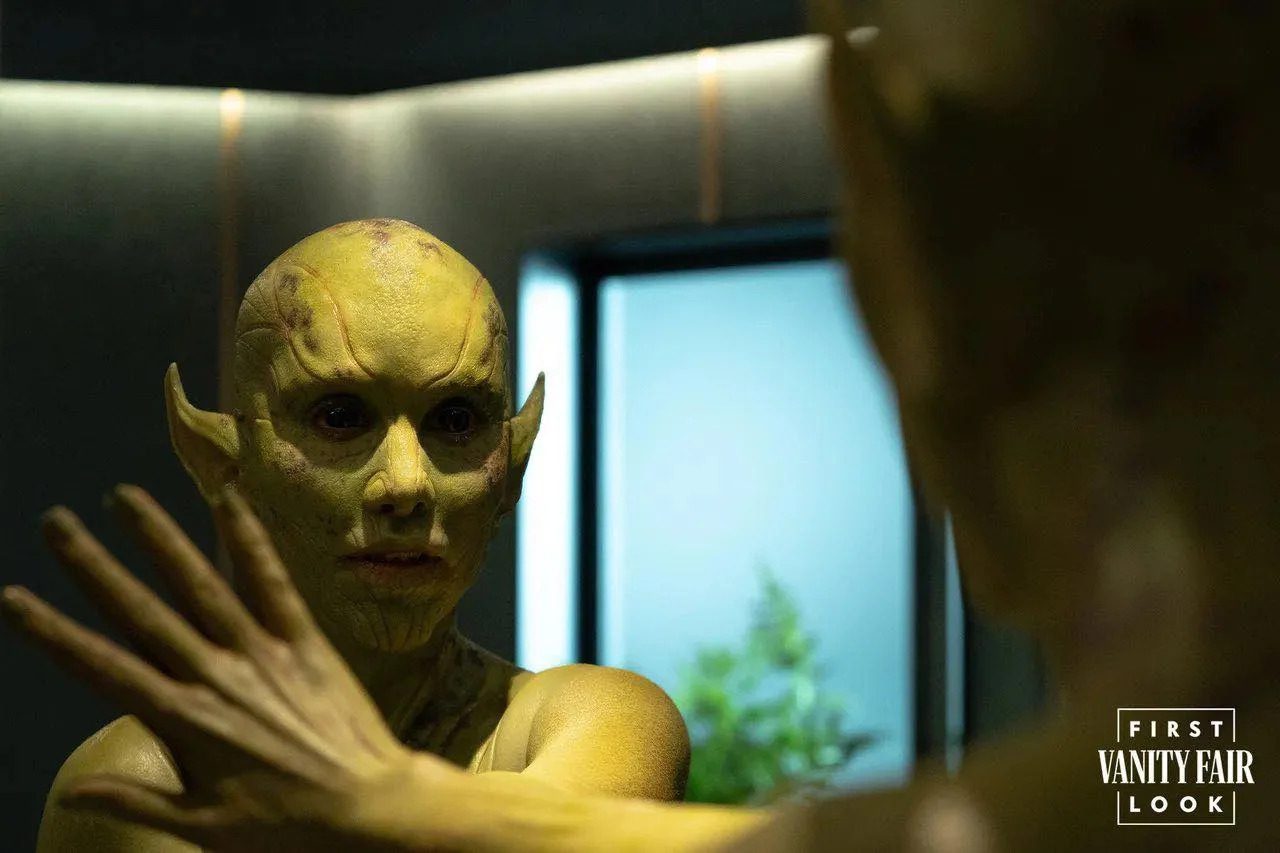 What excites me most, though, is how various people involved in the series describe Secret Invasion. It sounds like a Cold War spy thriller focusing on the human agents rather than the superheroes. John le Carré is mentioned, but it actually sounds closer to Robert Ludlum, which is right up my alley. (There's precedent for this; Captain America: The Winter Soldier has the structure and plot elements of a Ludlum novel.)  I think that's a smart take on it. The comic story, as is mentioned, involved the superheroes; the problem is, none of the good ones are around anymore, and the ones who are have been neutered. Who cares if Shang-Chi or Ironheart is a Skrull? But going head-first into a spy story with Nick Fury as the protagonist sounds like a lot of fun. I also like that they talk about getting into Fury's moral ambiguity, which makes this kind of story even more appropriate. Fury is a good man who sometimes has to do bad things, and an alien infiltration with no Avengers around to help him will necessarily bring that out in him. I know a million things could go wrong, as it's post-Endgame Marvel, but I'm cautiously optimistic about Secret Invasion.
Thanks again to Vanity Fair for the images!