New Star Wars Show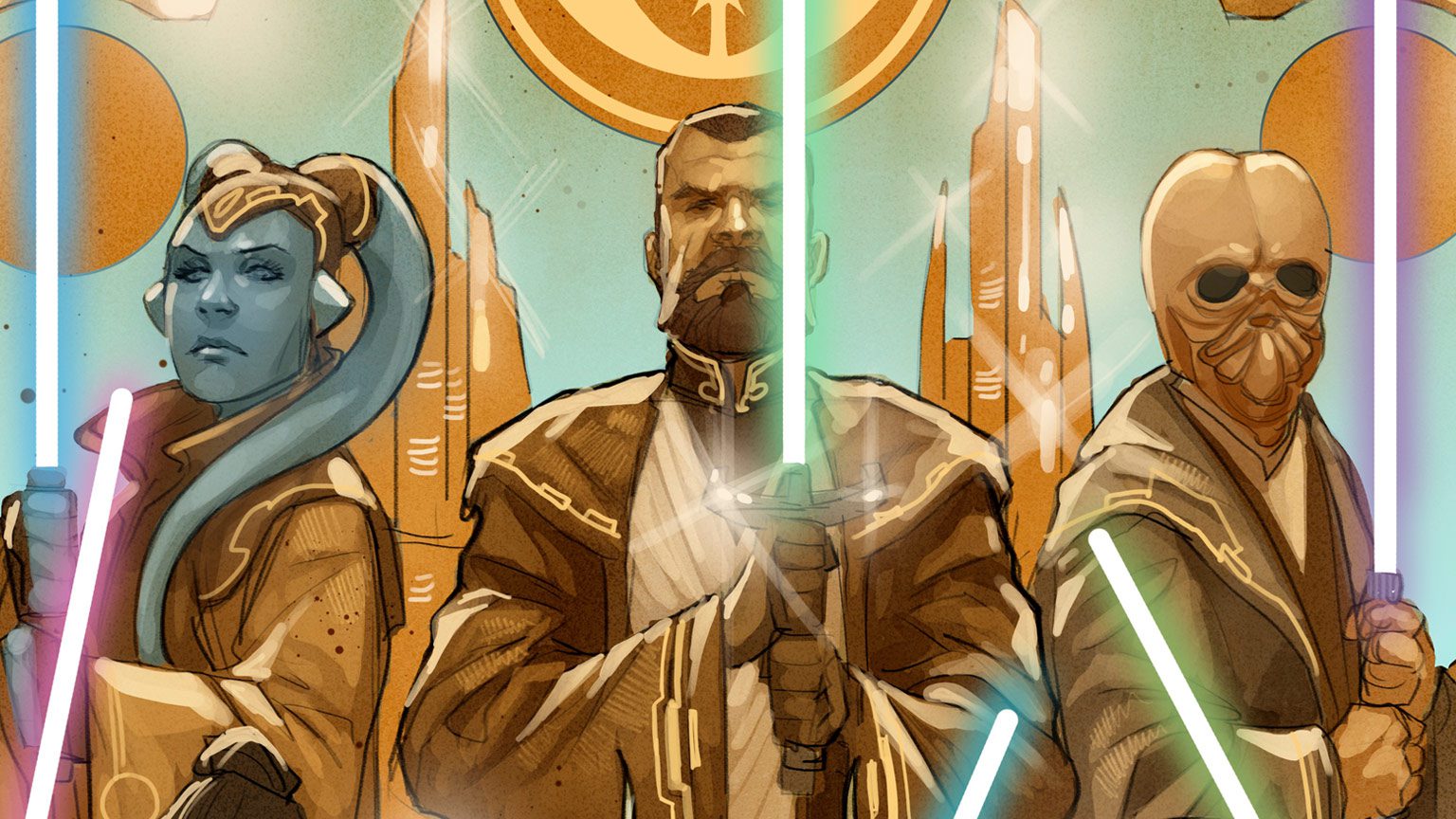 Bespin Bulletin is reporting that there is a new Star Wars show, and it is already in pre-production. Speculation is that the show will be announced sometime in May, either for "May Fourth" or for Celebration at the end of the month.
The show is set during the High Republic era, a new era recently created by Disney that includes a rock piloting a ship and transgender non-binary twin Jedi.
This era has received positive and negative feedback, but it appears to be mostly negative. Most original trilogy fans do not like this era.
The show is rumored to be about a group of preteens and will be similar to Stranger Things but in space.
The current working title of the show is Grammar Rodeo, and it will apparently begin principal photography in June of this year.
Are you looking forward to a High Republic show?