New Transformers Films on the Way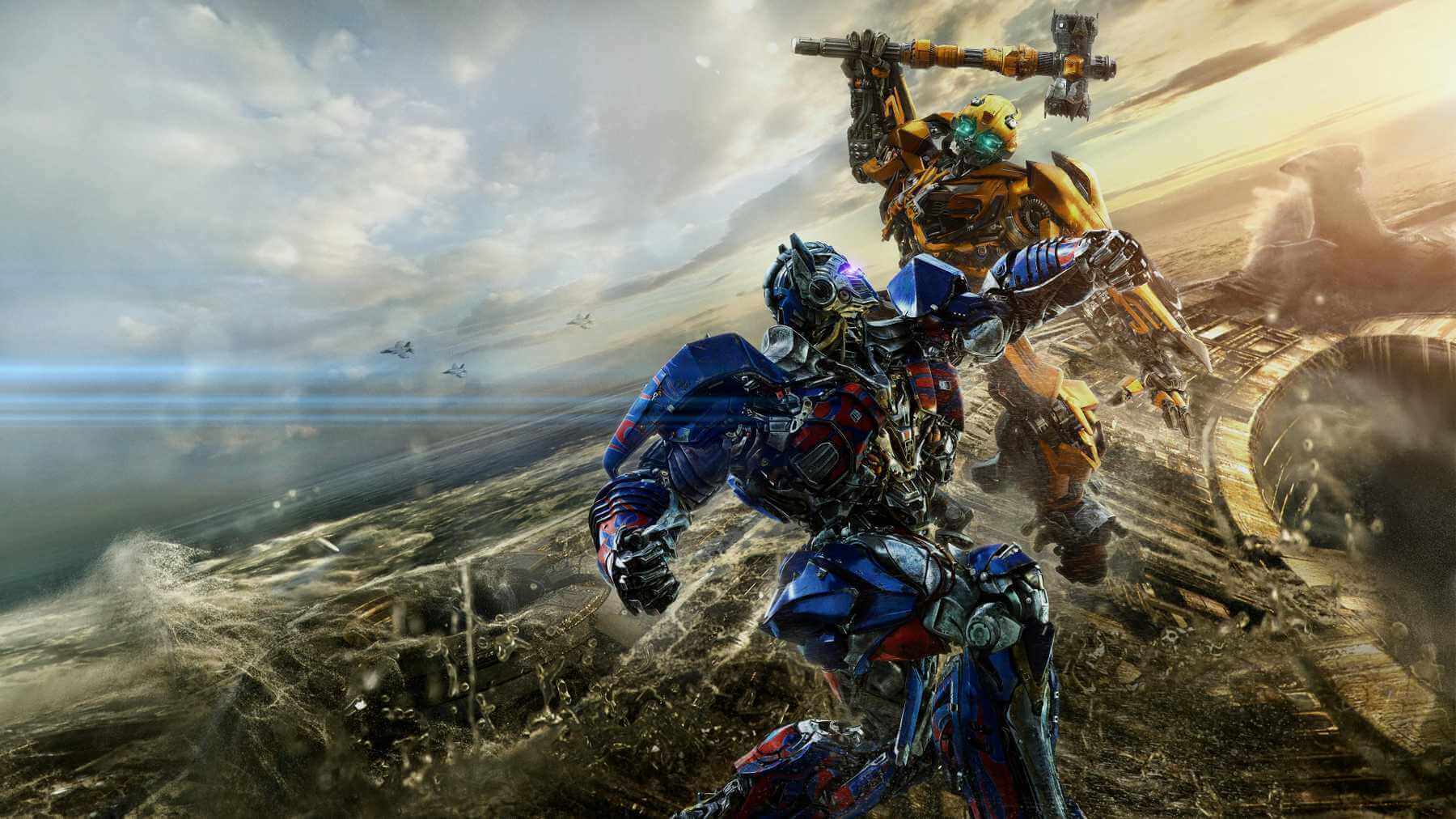 The Transformers are about to go primal. Deadline reports that two Transformers films are in development, one of which will be set in the Bumblebee universe and written by King Arthur: Legend of the Sword's Joby Harold. The other film – from James Vanderbilt – is said to center on the Beast Wars mythos. The trade stresses that there is no director yet, and it's still early days, but it's nice that the franchise has bounced back after the arguable failure of the Transformers writers room, given how Transformers: The Last Knight turned out.
While I loved Bumblebee, it's the Beast Wars news that makes me happiest. I remember being eight years old and getting up at 7:30 in the mornings to watch the show, occasionally waking everyone else up. There was a special kind of joy I got from the show that set it apart from other future iteration such as Transformers: Armada, likely because of the animation. Being a huge 2D animation fan growing up, Beast Wars was the only CG series I enjoyed (if you don't count certain sequences in The Real Adventures of Johnny Quest), partially due to the fact that CG in cartoons was so rare. Sure, now it looks lame, but back then, it was awesome and made Beast Wars stand out amongst other cartoon series of the time. In addition, I've been a huge fan of Vanderbilt since he began work on everyone's favorite webslinger over ten years ago (counting development time), so for me, this is definitely going to be a project to watch.
Are you excited that more Transformers films are on the way or did Bumblebee fail to renew your faith in the beleaguered franchise? Do you think Vanderbilt and Harold will do the series justice? Let us know in the comments and stay tuned to Geeks + Gamers for more Transformers news!