Nia DaCosta to Direct Captain Marvel Sequel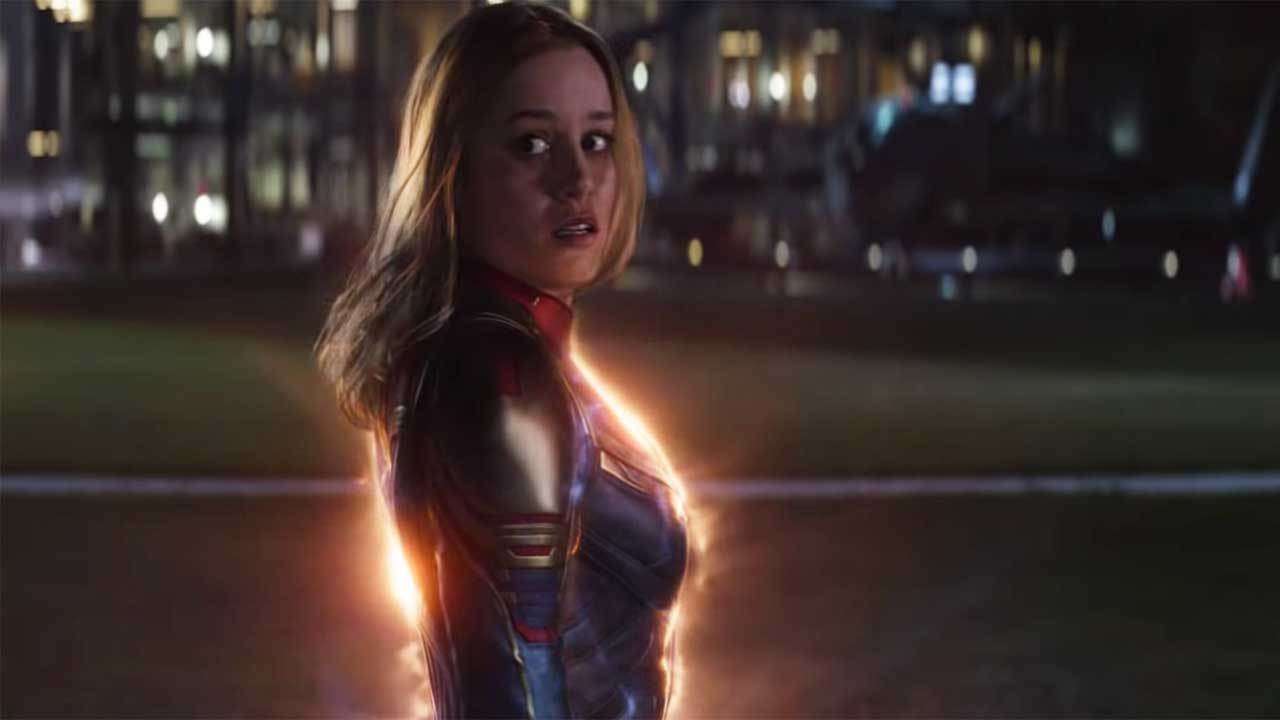 In an effort to underwhelm the masses today, a Deadline exclusive reveals that Marvel Studios has chosen Nia DaCosta to direct the Captain Marvel sequel. After directing an independent crime movie called Little Woods, DaCosta has become popular in Hollywood. She was most recently hired by Jordan Peele to direct the Candyman remake, which his due out in October, should our betters decide we're no longer grounded. The script for the Captain Marvel sequel was written by Megan McDonnell, story editor for Marvel's Disney+ series WandaVision. 2019's Captain Marvel was directed by Anna Boden and Robert Fleck, who have since gone on to produce and direct a few episodes of Hulu series Mrs. America. At the moment, the Captain Marvel sequel is set to hit theaters on July 8, 2022, after the Marvel release date shakeup.
Being reminded that the world isn't finished hearing about the cinematic incarnation of Carol Danvers is a depressing way to end your day, but we knew it was coming, one way or the other. Now that her first film has retconned vital parts of the MCU's history to make Carol look more important than she is, revealed master spy Nick Fury to be the victim of a kitty cat rather than a traitorous agent, and turned Marvel's premier evil alien race into wacky neighbors from a sitcom, I can't wait to see what the sequel decides to ruin. As for Nia DaCosta, I don't have an opinion one way or the other. I hadn't heard of Little Woods till reading this news, although based on the trailer above, it looks like it could be cool; sort of Hell or High Water meets Breaking Bad (despite that awful "look how indie our indie movie that is independently indie is" music). I don't think I'm likely to see Captain Marvel 2: 70 Cents on the Dollar, but I do like that Marvel continues to give up and coming filmmakers a shot they otherwise wouldn't have – even if they do it mostly to save some money on their enormous budgets.
Do you think Nia DaCosta is a good fit for the MCU? Are you going to see the Captain Marvel sequel? Are we going to find out that Galactus just wants to give planets a big hug? Let us know in the comments and stay tuned to Geeks + Gamers for more Marvel movie news!