Nobody Sequel to Film in 2023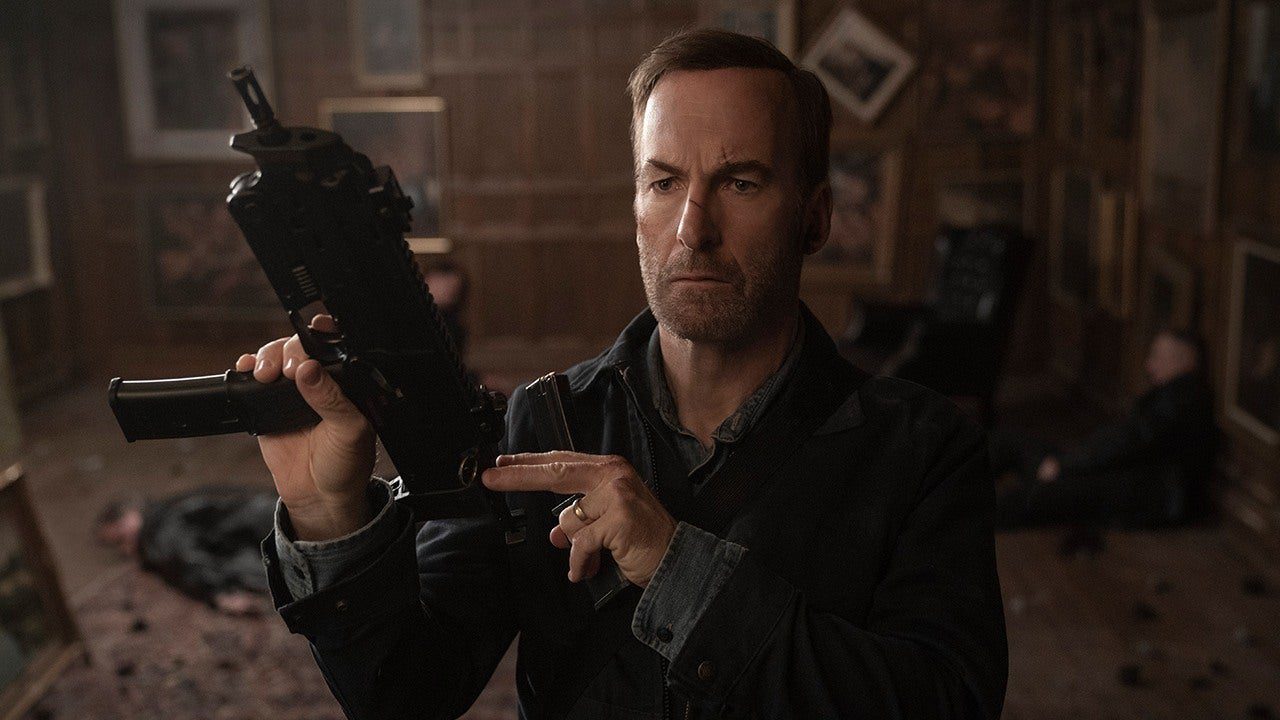 A Collider exclusive reveals that a sequel to Nobody is hopefully being filmed beginning in 2023. Nobody saw Bob Odenkirk in the role of a retired hitman trying to lead a normal life with his family. His past violent tendencies bubble to the top when he experiences a home invasion, feeling helpless to protect his family. Check out the statement from producer Kelly McCormick:
"We hope to make it [Nodoby 2's production] next year, so fingers crossed. So our theory is you don't need to make a good sequel just to make a sequel. We need to make a great sequel. And so it's about making sure that we get it right. And if we do, I think there's a lot of hope that we can go next year."
This is awesome! I really enjoyed Nobody, the rare original action-comedy kicking 2021 off to a good start. I was afraid it would be too much like John Wick, but it was different enough, and I liked Odenkirk's (who is amazing in the movie) take on the put-upon suburban dad. I can't wait to see what they come up with for the sequel!