Nope Final Trailer Reaction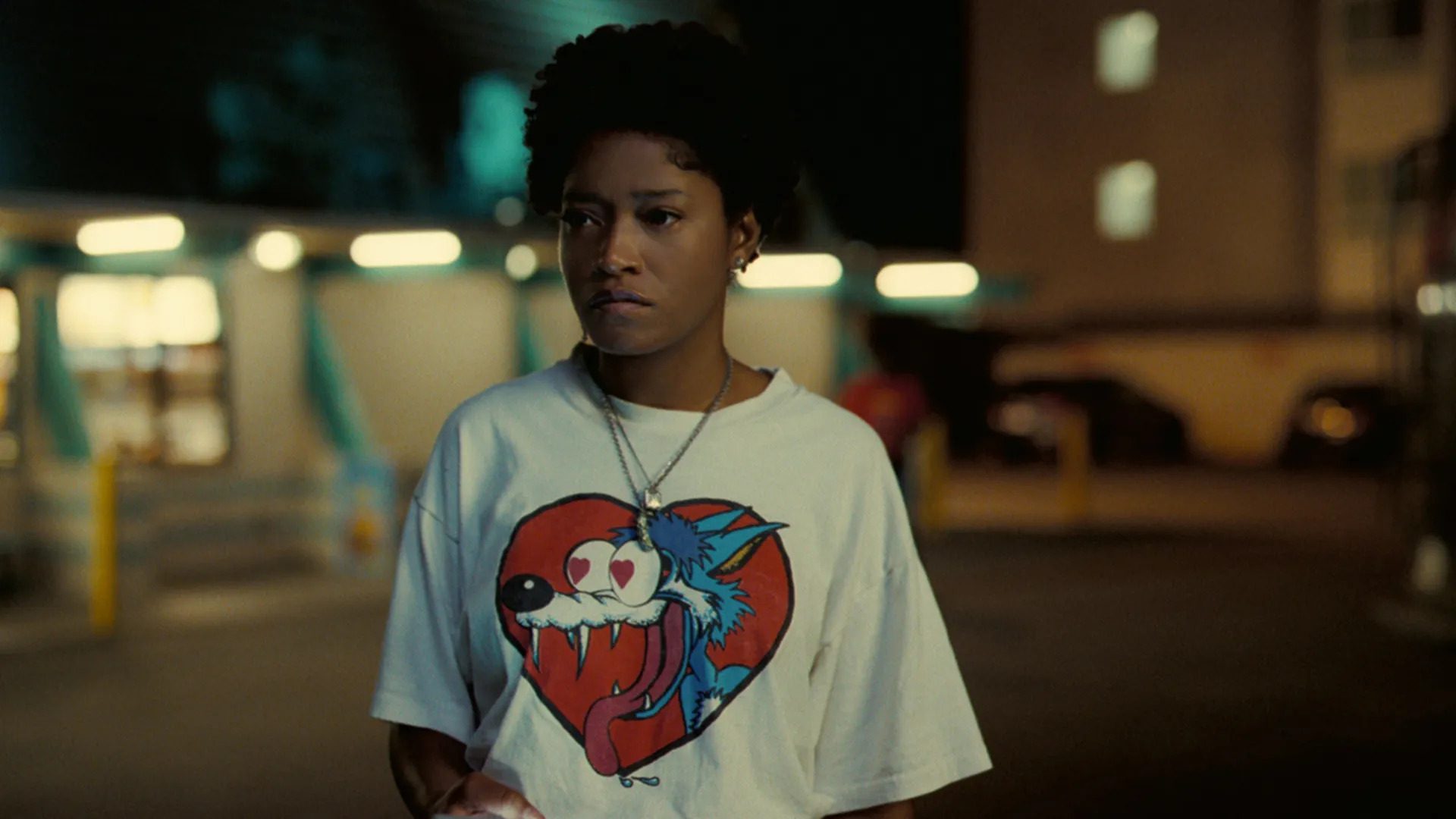 Today saw the release of the final trailer for Nope. Nope is Jordan Peele's next horror film following Get Out and Us. The film sees Peele re-team with Get Out's sensational lead Daniel Kaluuya and also stars Keke Palmer and Steven Yeun. The latest trailer offers a good look at the story, showing a UFO and the leads scrambling to collect proof of the sighting. In addition to the previously established spooked horses and creepy lady under the veil, we also get a glimpse at Keith David, who appears to be playing Palmer's father. Nope hits theaters on July 22nd. Check out the final trailer here:
To say this trailer provides a better overview of the story would be an understatement. The previous clip showed Palmer and Kaluuya being tormented by what I assumed were supernatural forces. Now, it's evident that this movie involves aliens; that seems to be what's spooking the people and animals alike. Steven Yeun appears to be playing some sort of entertainer working with them, using their horses in his show. This trailer also clarifies that Kaluuya and Palmer's characters are brother and sister. 
I love Jordan Peele's work. Get Out was universally adored, and for good reason; the inventive screenplay and Kaluuya's performance alone make it worth a watch, let alone the rest of the fantastic cast and the movie's visuals. I think Us got a more mixed-bag critical reception, but I liked it. I don't even like the horror genre much; it's at the bottom of the barrel with romance for me. But I love Peele's unique flair for terror, and his casts are always pitch perfect. I'm even more excited now to see that Keith David is in Nope; he's a great actor and will forever be one of my favorites for voicing Goliath in Gargoyles. I can't wait to see what Peele has in store for Nope. 
Are you going to see Nope? What did you think of the trailer? Let us know in the comments!