NYCC 2022: High Republic Phase 2 Unveiled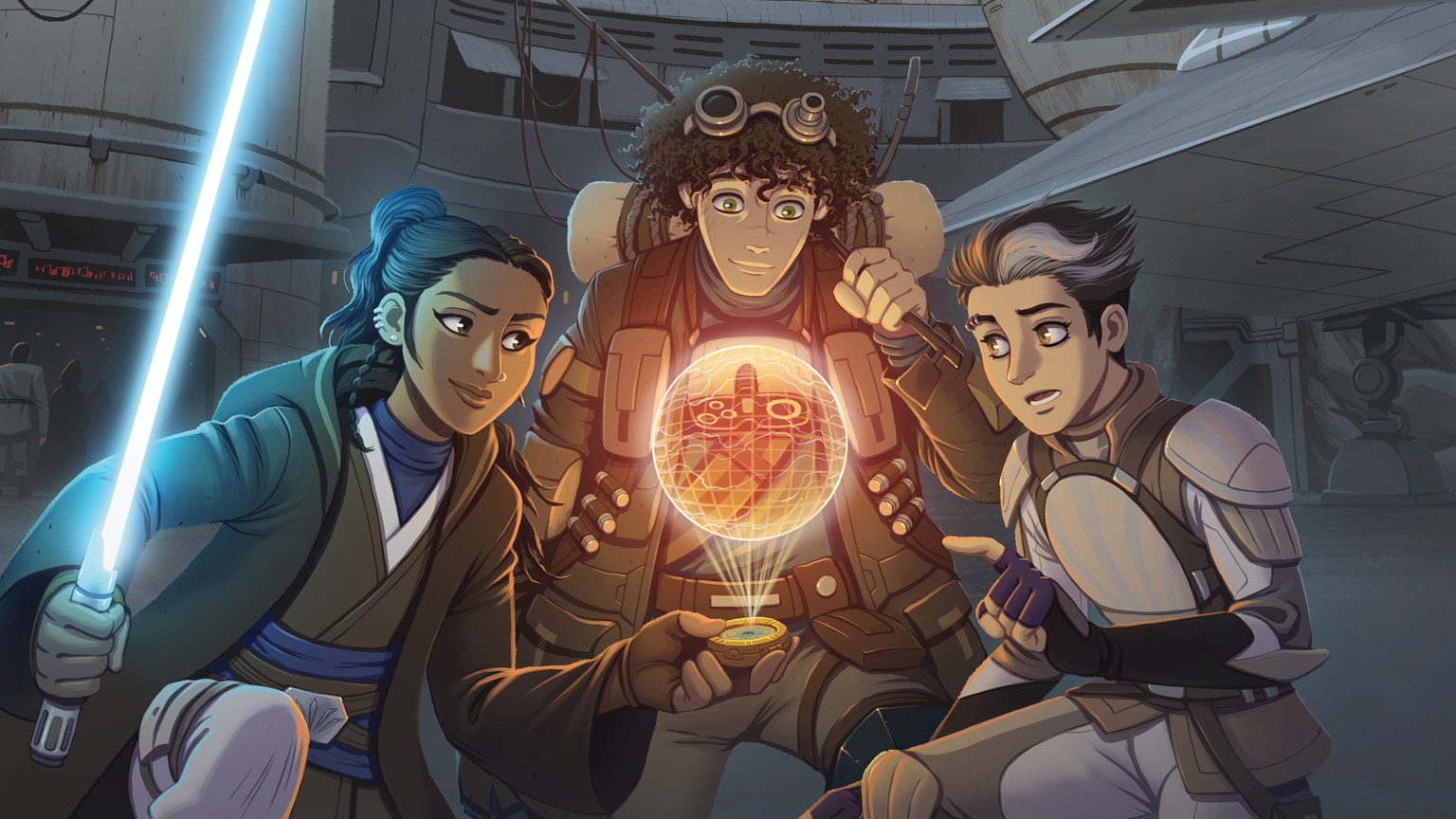 On the Star Wars side of things, this year's NYCC was very High Republic-centric. Several covers of upcoming novels were revealed, as well as concept art, new character designs, and more. Check out some of the art and covers here: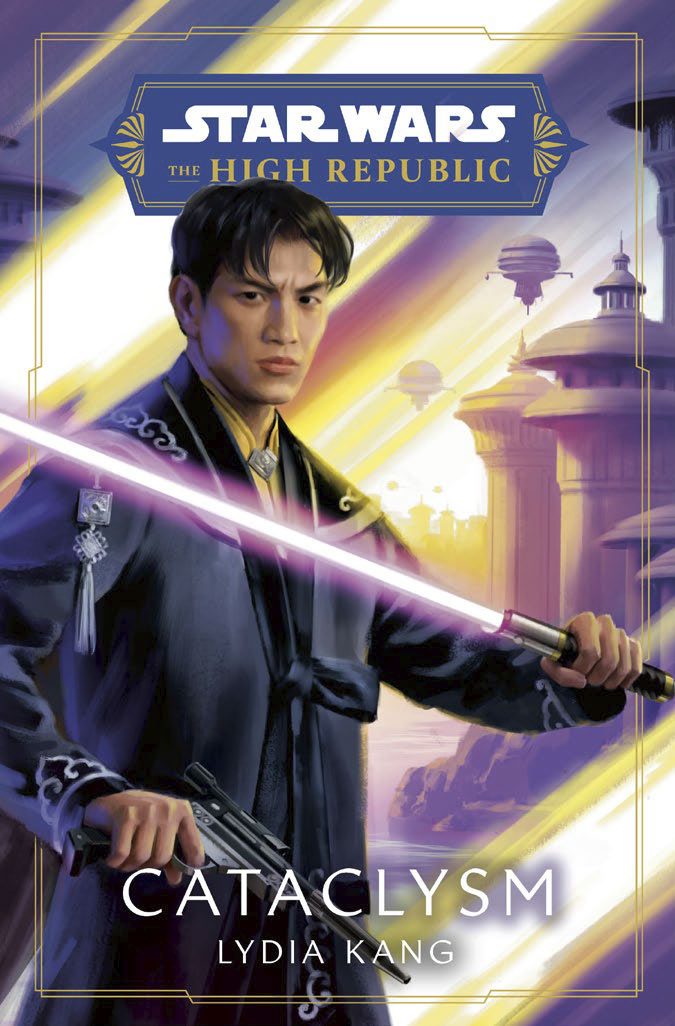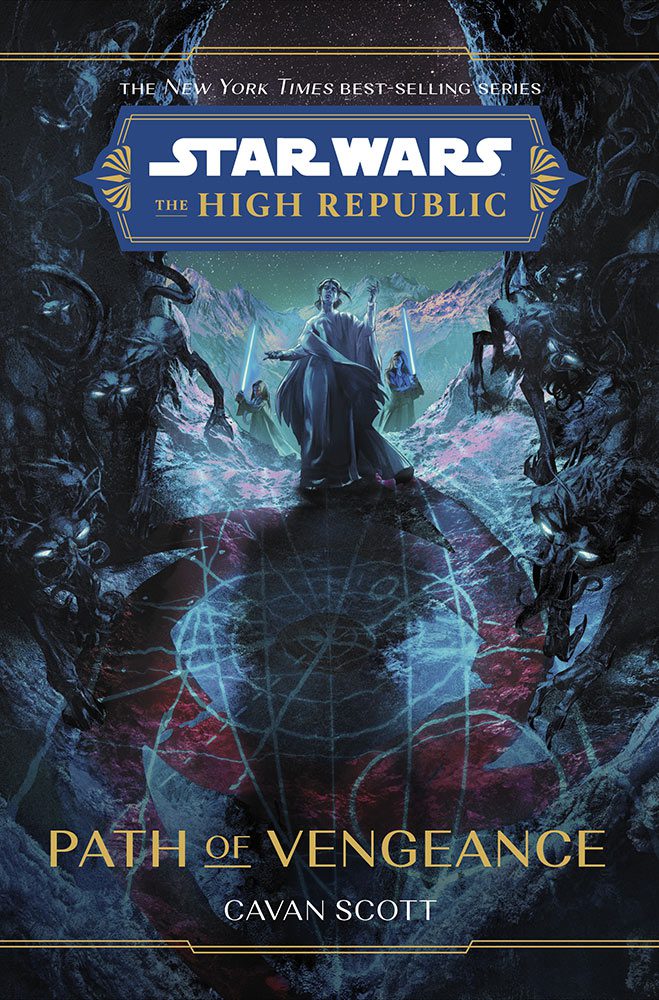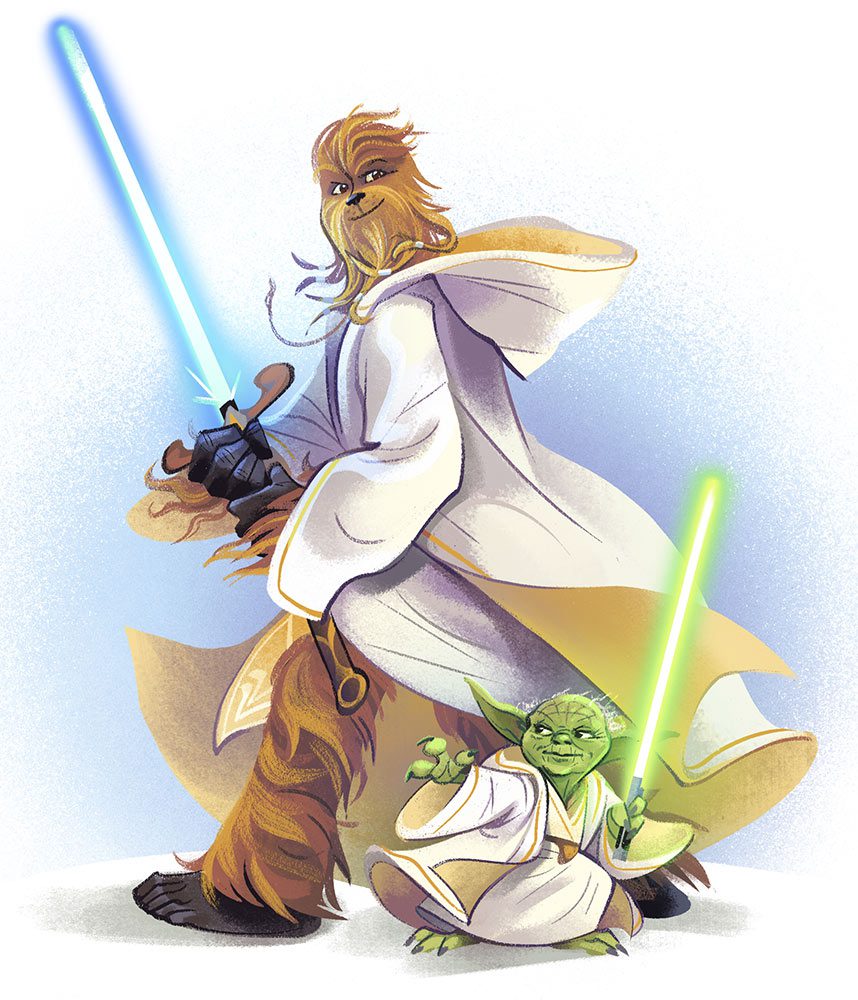 Comprehensive breakdowns of the High Republic and Lucasfilm publishing panels can be found on StarWars.com. 
Personally, I haven't been reading The High Republic. I'm not avoiding it for moral or political reasons like some people; I just haven't been that interested and rarely have time to read the things I want.
But what do you think? Did you read Phase 1, are you excited for Phase 2, and what do you think of the decision to go 150 years back in time rather than forward? Talk to us in the comments!